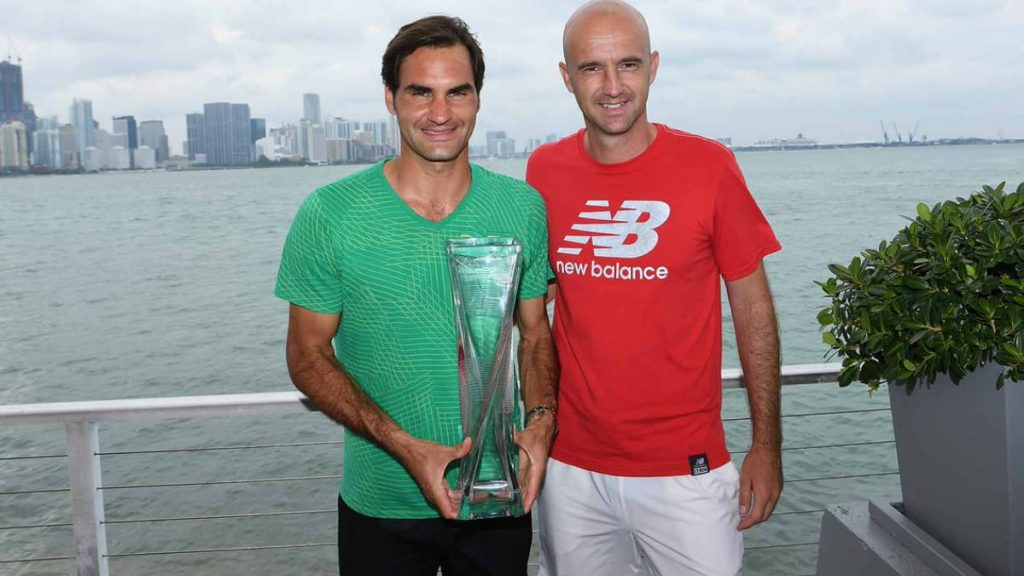 Ivan Ljubicic, coach of Roger Federer recently took to twitter, to share his thoughts over the absence of ball boys and ball girls in the ongoing qualification matches for the Australian Open 2021.
The former Croatian tennis-star stated that he believes the ball-kids play a crucial role in maintaining the smooth flow of the game.
For COVID reasons, the AO has decided to keep ball kids away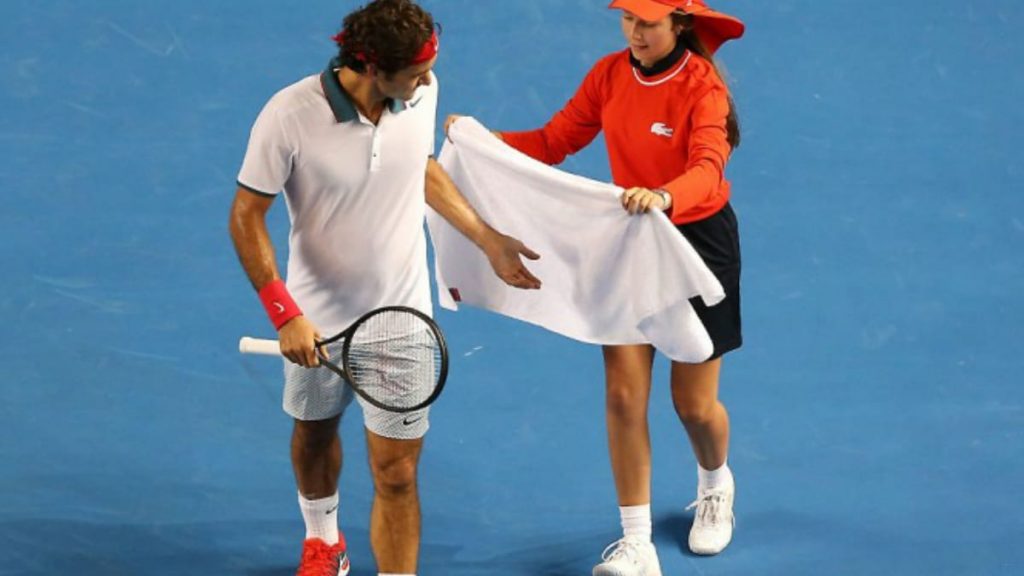 Ljubicic, who currently coaches 20-time Grand Slam champion Roger Federer, said the absence of ball kids has made him realize and appreciate the crucial role they play in keeping the flow of a tennis match undisturbed. The decision to keep ball kids away from the Australian Open qualifiers has been taken as part of measures to keep the tournament Covid-free.
The event last year featured 360 ball kids, who were selected from among 2,500 applicants. As many 38 of them were from overseas countries. Normalcy will be restored in the tournament once ball boys and ball girls return during matches in the men's and women's draw.
Hawk-Eye tech for line calls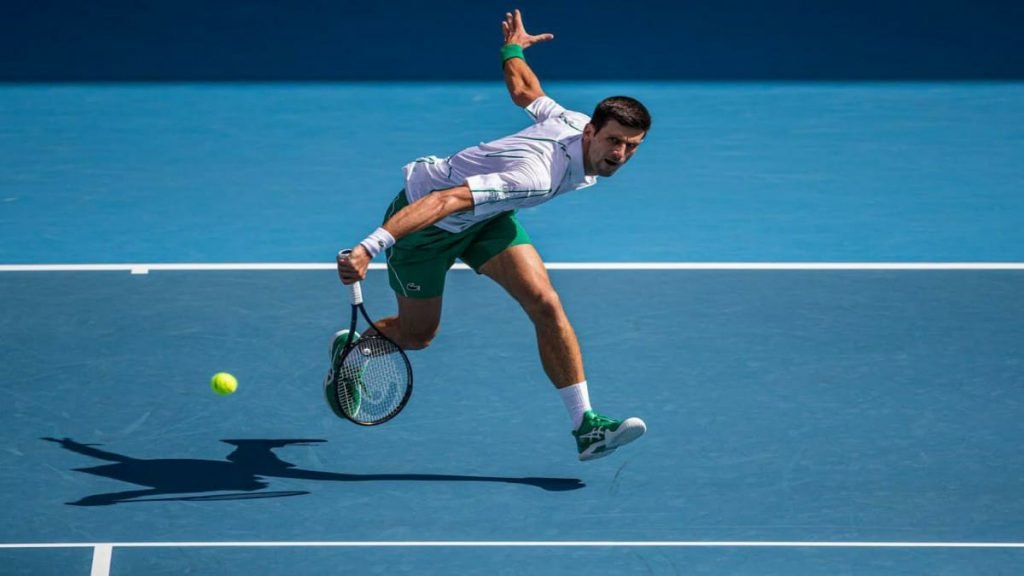 In another revolutionary step, the tournament organizers have decided to introduce the Hawk-Eye technology for line calls.
The technology was successfully put to use at the US Open last year in all the courts, barring the two main ones, the Arthur Ashe Stadium and Louis Armstrong Stadium.
The demand for a similar rollout at the Rod Laver Arena was initially put forward by 17-time Grand Slam champion Novak Djokovic after he was disqualified in the fourth round of the US Open for accidentally striking a judge with a tennis ball. The technology is believed to aid in taking away the element of human error from line calls.
Also Read: "My experiences in bubbles in 2020 will help me know what to expect," Simona Halep dismisses quarantine concerns at Australian Open 2021