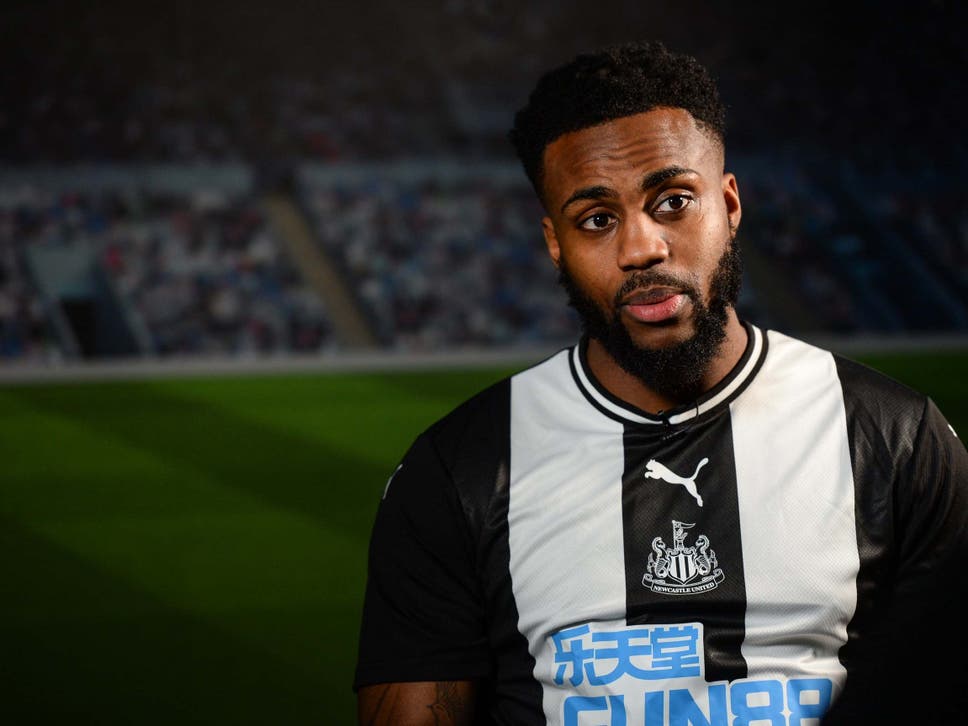 Premier League Club on loan Newcastle's, Danny Rose said that people's lives are at risk if the Premier League season returns and football is not the priority right now, as the whole world is affected by the coronavirus pandemic.
During an Instagram live chat Danny Rose said that, "The government is saying we are bringing football back because it is going to boost the nation's morale. I don't give a f**k about the nation's morale. People's lives are at risk. Football shouldn't even be spoken about coming back until the numbers have dropped massively".
"We'll see. I am supposed to be tested on Friday, so we will just have to wait and see. I did not even listen to the announcement on Sunday, no football until June 1 or something. I do not even pay attention to any of that. I am sad people are getting sick and being affected but football should be the last of things that needs to get sorted," he added.
Another player from Premier League club's Manchester City's forward Raheem Sterling thinking about that if the season returns when the situation is not safe, then the result would be very worst.
"The moment we do go back it just needs to be a moment where it is not just for footballing reasons, it is safe for not just us footballers but the whole medical staff, referees," Goal.com quoted Sterling as saying on his YouTube channel.
"I do not know how that's going to work, but I feel like once that side of the people's safety and the players' safety is secured and their wellbeing is looked after then that's the right time to go back in. Until then, how can I say, I am not scared but reserved and thinking what the worst outcome could be," he added.
On Monday, the UK government announced that no professional sports resume untill June 1, even behind closed doors. As the Organiser are looking forward to complete the season after June 1, when the normalcy returns.
The current Premier League season has been suspended since March because of Coronavirus pandemic. Before the suspension of season, Liverpool was just three wins away from title.
All the sporting events has come to standstill including all football competition since March due to deadly virus which has taken many lives world-wide.
However, Germany's Bundesliga will be restarting it's season from this week. It will resume from May 16.
[jetpack_subscription_form show_only_email_and_button="true" custom_background_button_color="undefined" custom_text_button_color="undefined" submit_button_text="Subscribe" submit_button_classes="undefined" show_subscribers_total="false" ]