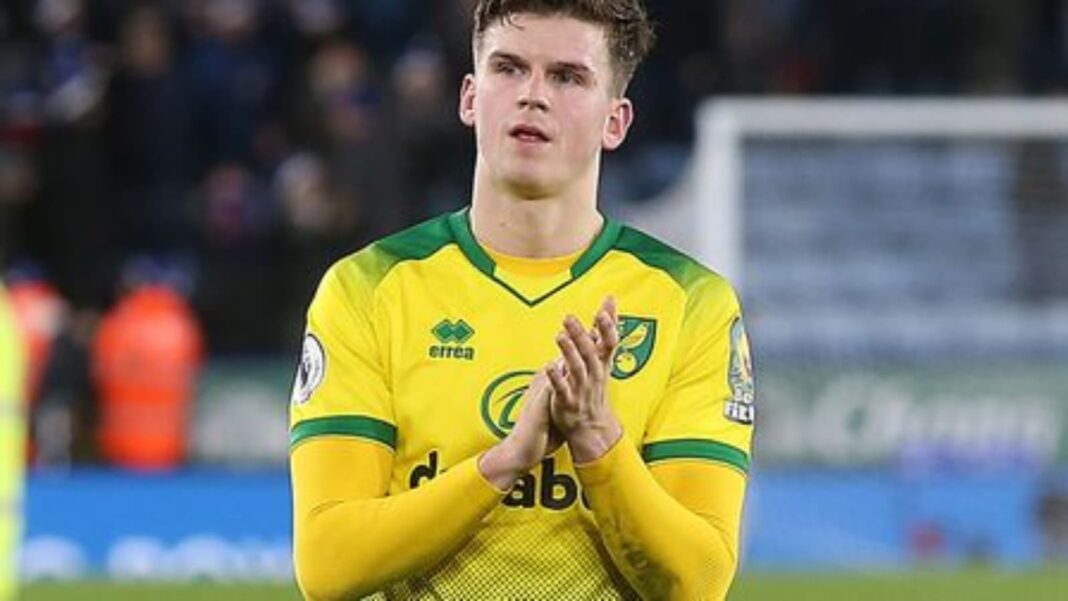 | | |
| --- | --- |
| Name | Samuel Mark Byram |
| Net worth | 1.5 million $ |
| Nickname | Not available |
| Age | 28 years old |
| Residence | England |
| Marital Status | Married |
| Wife | Charlotte Stokoe |
| Sources of wealth | English Premier League |
| Height | 1.83m |
| Endorsements | Not available |
| Last Updated | 2021 |
Sam Byram is one of those players who has always kept a low profile. The 28-year-old joined Norwich City in 2019 as the right-back caught everyone's eye with his technical prowess. Although Byram hasn't represented the English national team, he has shown lot of promise at the club level with his powerful tackles and his ability to make timely clearances inside the box.
The right-back can overpower the opposition strikers and can cut the flow of any attacking move with his sliding interceptions and challenges. Byram normally plays as a right-back but can also be utilized as a midfielder at the right-wing. Byram can hold the ball with his physical play and technical trickery.
His ability to win aerial duels more frequently during set-pieces with his reach makes him a solid addition. Byram provides the width at the back with his brilliant blocks during open play. Byram can build attacks with his passing skills that make him a complete package.
Sam Byram Net Worth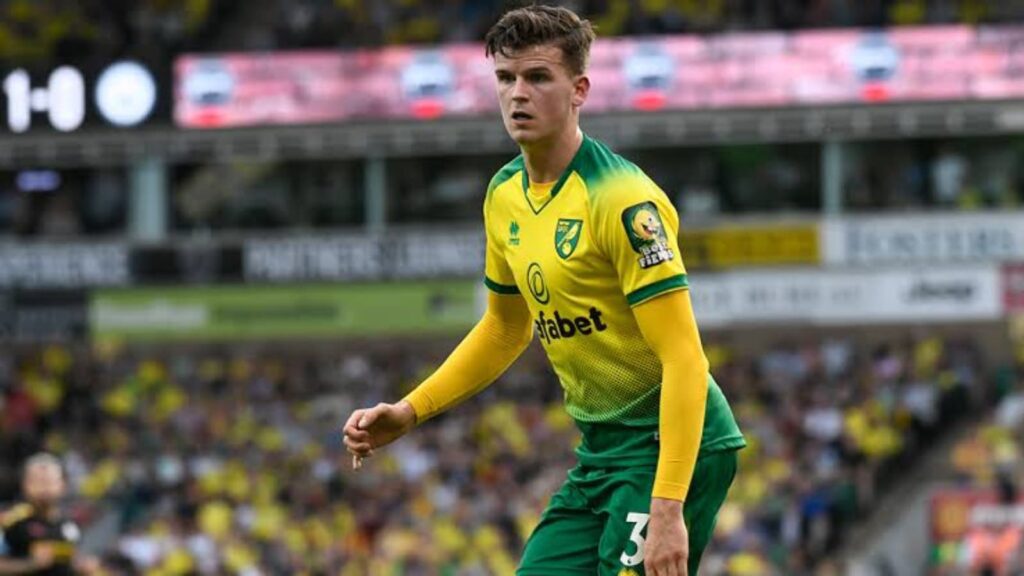 Sam Byram earns 30000 pounds per week and 156000 pounds per year playing for Norwich City. His Net worth is 1.5 million $.
Sam Byram Football career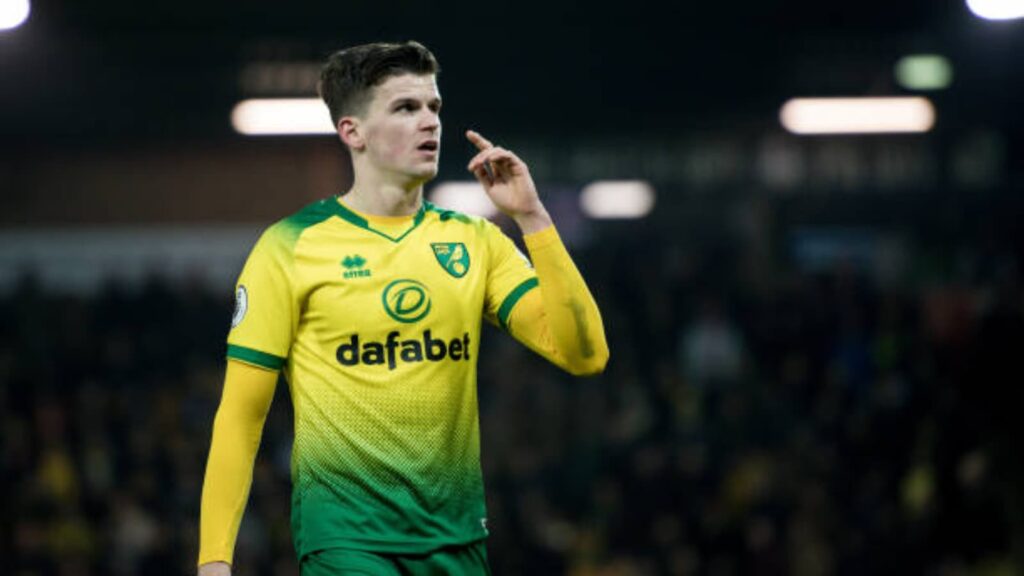 Sam Byram played for Leeds United during his youth career from 2005-12. As a senior pro, he represented Leeds United from 2012-16 later switching on to West Ham United from 2016-19. Due to his impressive showing with Leeds United, Manchester City showed interest to buy him.
The Etihad outfit offered an 8 billion pound bid in 2013 but the 28-year-old decided to stay at Leeds United. In April 2013 Byram won the player of the year award, the young player of the year award, players player of the year award and supporters player of the year award.
Legendary star Eddie Gray once mentioned during Byram's junior days that Byram could make it to the Under-21 squad or even the senior squad if he maintains consistency. His Under- 18 coach Neil Redfearn had once stated that Byram is an inspiration for upcoming players. He scored his first league goal against Bolton Wanderers that ended in a 2-2 draw. He moved to Nottingham Forest in 2016 on loan and played for the club till 2019. In 2019 he made a move to Norwich City.
Sam Byram parents and siblings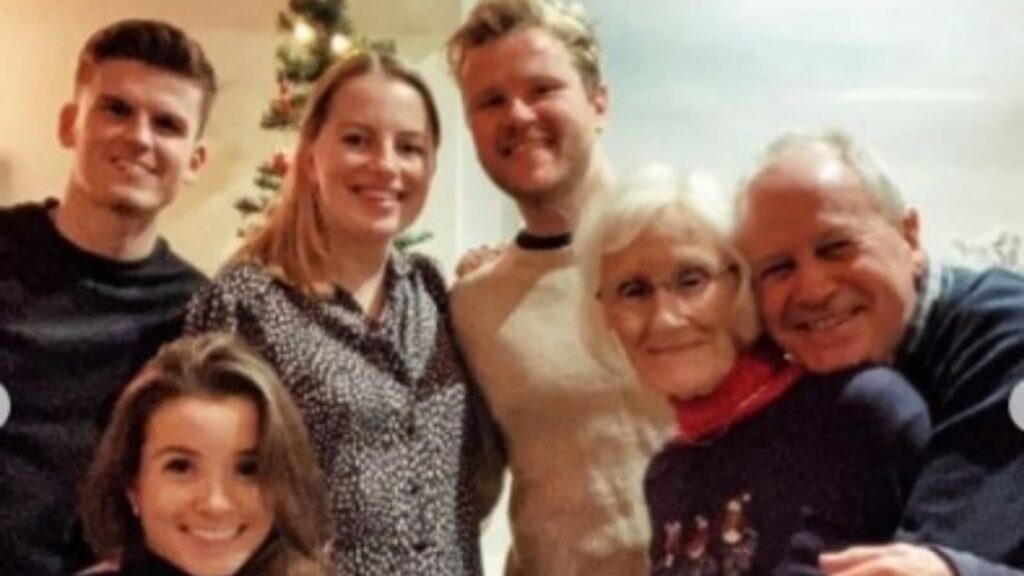 Sam Byram's father's name is Mark Byram while his mother's name is not known. In the picture above, the 28-year-old is seen with his family.
Sam Byram Wife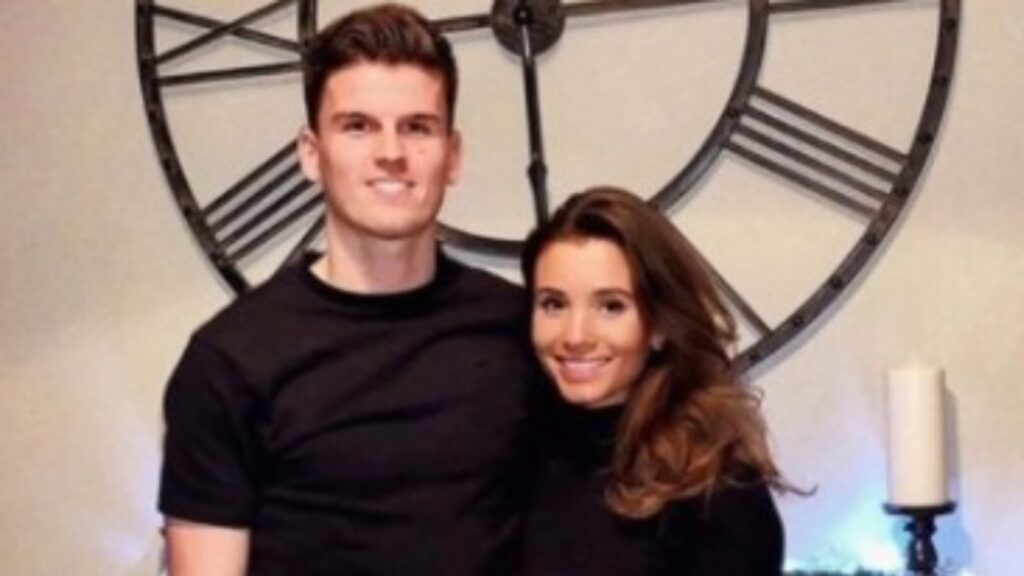 Sam Byram's wife's name is Charlotte Stokoe
Sam Byram House
Sam Byram leaves in Thurrock, United Kingdom.
Also Read: Sam Byram Net worth, Football career, Parents and siblings, wife and more