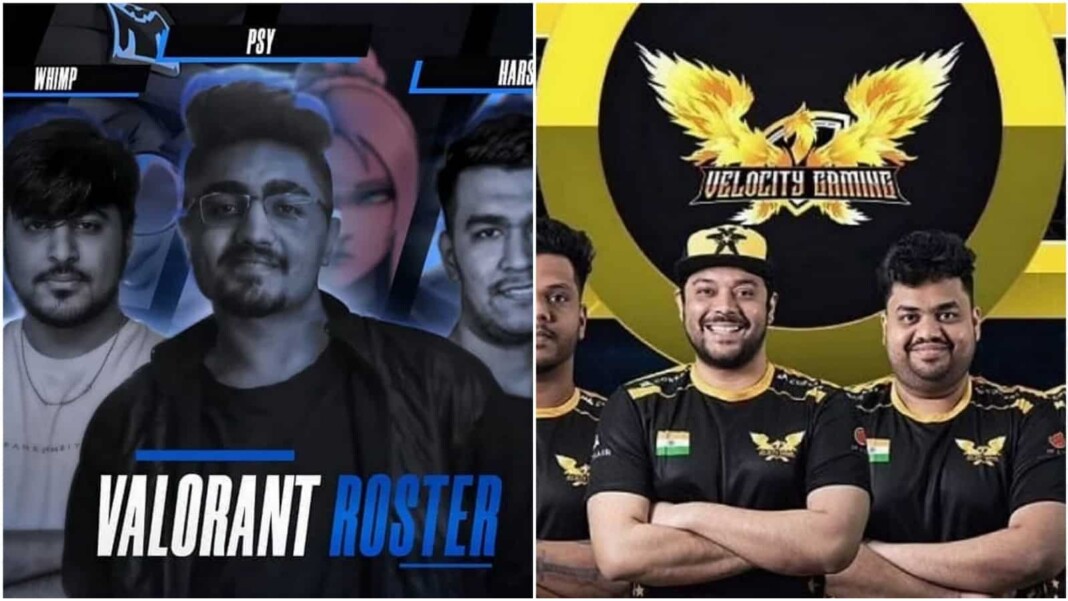 The Nodwin Gaming conquerors championship is a competition between the top teams of South East Asia. The Semi-Finals match between the Indian Qualifiers was quite an interesting match to watch. This article goes over the results, statistics and overview of the Semi-Finals match between Samurai Esports and Velocity Gaming.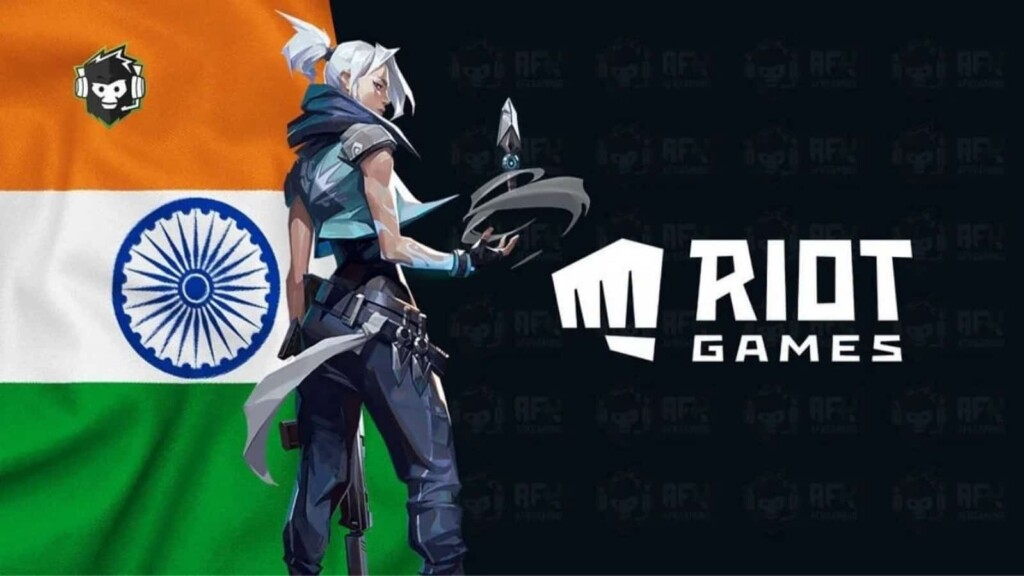 Related: Sentinels vs Fnatic: VCT Stage 2 Masters Grand Final Results, Overview, and More.
Samurai Esports vs Velocity Gaming: Nodwin Gaming Valorant Conquerors Championship Results and Overview:
Map 1(Icebox):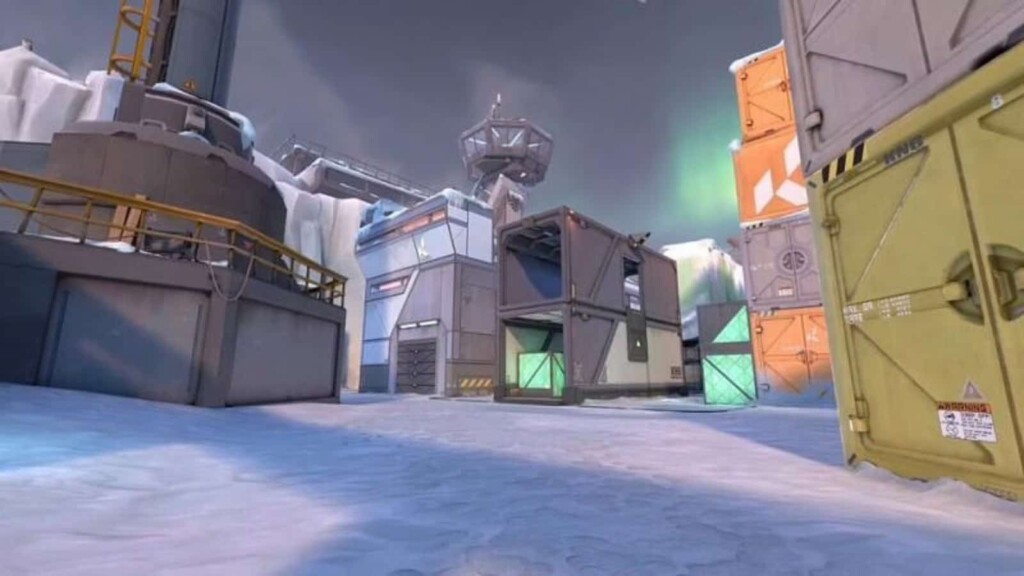 The First Map in the Best of 3 series between Samurai Esports and Velocity Gaming was Icebox. It was Velocity Gaming's pick. Although Velocity got a good start, Samurai bounced back to close the first half 7-5. However, Velocity went on to close the first map 13-9 and win Icebox.
Map 2(Haven):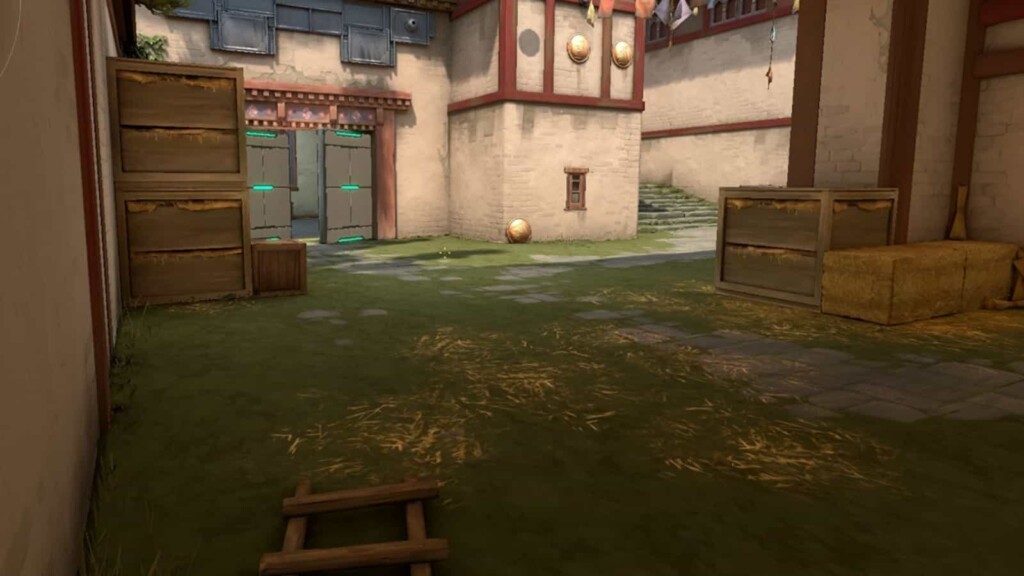 The Second map was Haven which was Samurai's map pick. After the first half, Velocity was up 8-4. Velocity went on to close this map 13-6 making it a clean 2-0 sweep.
Map 3(Breeze):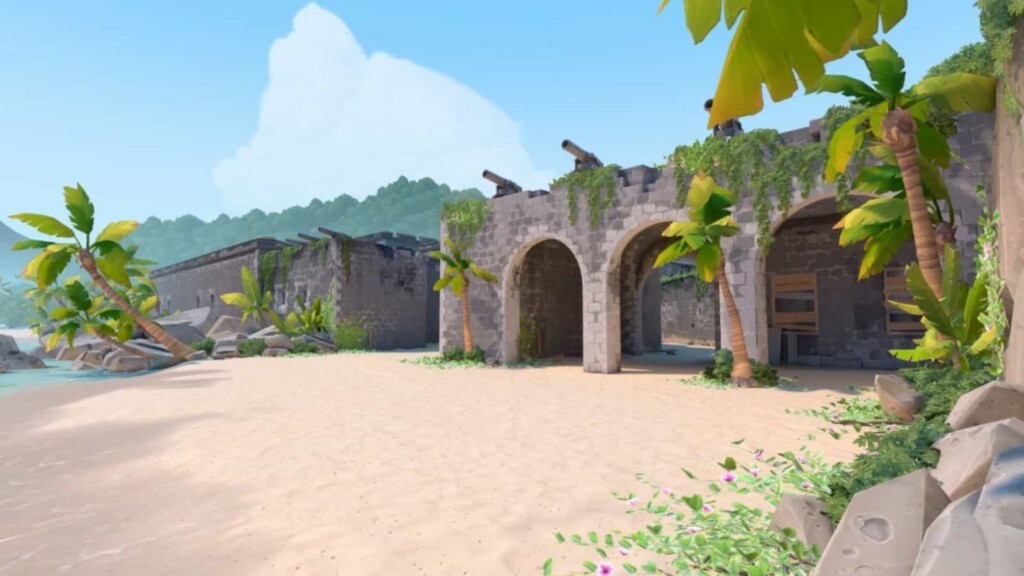 Breeze was not played as it was a 2-0 win by Velocity Gaming.
Also Read: Valorant Viper Lineups Bind Map: 4 Molly Lineups for Post Plant and Retake.