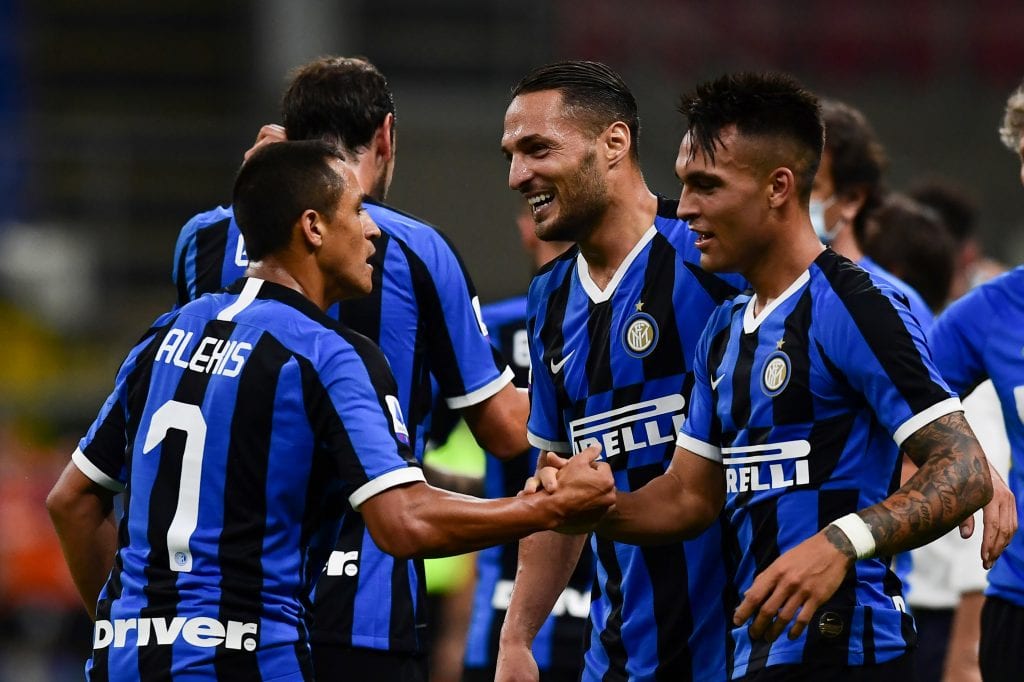 Alexis Sanchez has recently admitted that he got the feeling of leaving Red Devils only after his first training session at Old Trafford. The Chile winger wanted to immediately return to Emirates to play for Arsenal. The former Barcelona man has now been loaned out by Manchester United to Inter for a year. After some amazing displays, Sanchez has now secured a permanent move to the Serie A club in August.
In a recent Instagram live session, Sanchez told that he didn't feel the real himself after the very first training session at Old Trafford. "After the first training session I realised many things, I came home and asked my family and my manager if I could not break the contract and return to Arsenal, something did not fit me, but I had already signed", said Sanchez. Feeling a little left out, he said "Months passed and I kept feeling the same. We were not united as a team at that time".
Sanchez never felt himself at Manchester United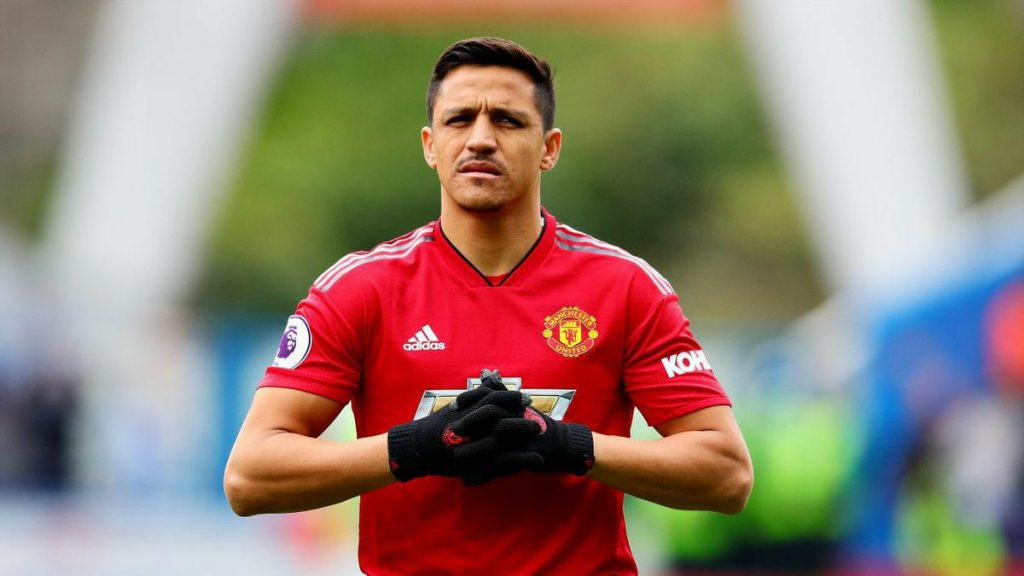 "The journalists also spoke without knowing and it hurt. Former players also spoke and had no idea what was happening inside the club. And they hurt me", added the Chile international. The environment never felt nice to Sanchez and he expressed himself quoting: "A player also depends on the internal environment, that we need to be a family. We weren't like that, and it was reflected on the field. If someone had to be blamed, they blamed me".
Even after playing for a few minutes every mistake was shoved on Sanchez's head. "I do self-criticism and should have played better. But I was always blamed, even if I played for a few minutes", he said. With an overall record of five goals and nine assists in 45 appearances, Sanchez underperformed in comparison to his turn at Gunners.
"We wish him all the best and he is a top player who we want to see play his best football", said Solsjaker after Sanchez went to Inter. There was no proper farewell to the Chilean but he will look to do best with him being at Inter.
Also Read: Sergio Ramos wants Messi to stay at Barcelona