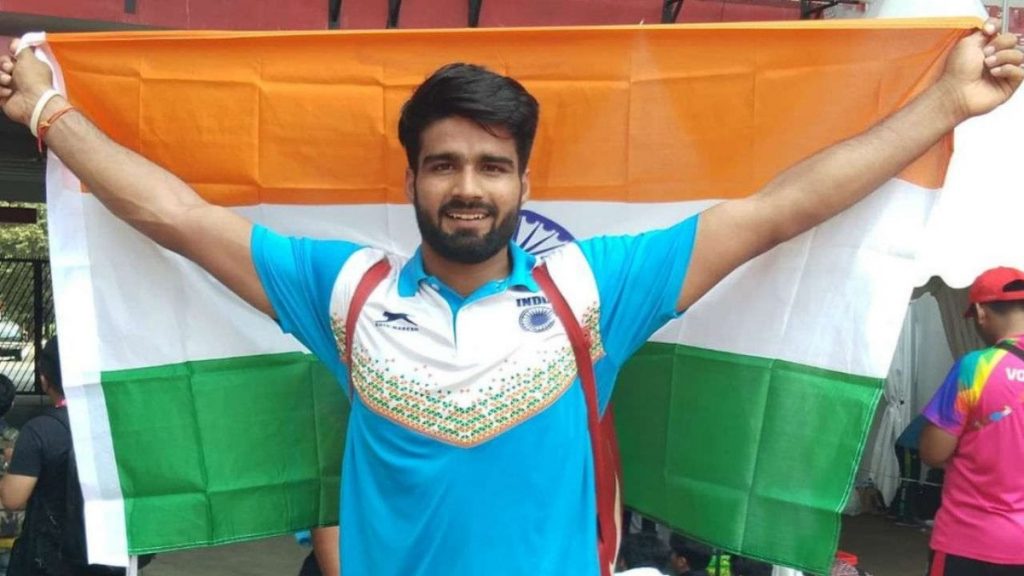 Sandeep Chaudhary who is the current javelin throwing world champion and is also bound for the Tokyo Paralympic Games missed out on out-of-competition doping test which was taken at the Jawaharlal Nehru Stadium Complex. Despite the same, the International Paralympic Committee (IPC) ruled in his favor by stating that Chaudhary had given prior information about his location beforehand.
Chaudhary is covered under the TOPS scheme of the government and he made it known that he would not be available during the doping test. Due to him informing it prior, there was no action that was taken. Had it not been the case, he would have landed in trouble.
IPC clarifies the issue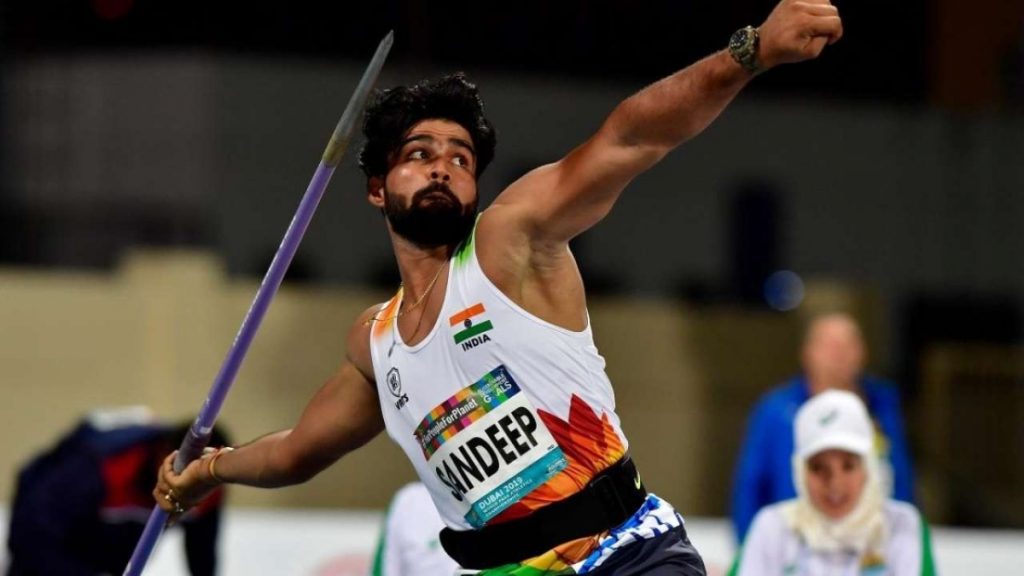 The IPC released a statement about the issue and said, "The athlete was not available for testing at his mentioned location. The DCO received confirmation from both the athlete (via phone) and his coach that he had gone to his hometown. Normally this would constitute a Whereabouts Failure. Fortunately for the athlete he was able to prove that he emailed [email protected] on 23 February 2021 with his new whereabouts (location) details until 28 February."
"He did so because he was experiencing issues with ADAMS (Anti-Doping Administration & Management System) at the time. Due to this reason, we will not move forward with a Whereabouts Failure," it added.
The IPL however issued a warning as well stating that if there is a repeat of the same incident by the same athlete, a whereabouts failure case would be taken up.
Also Read: Shotgun WC: Indian Women's Trap Team wins silver