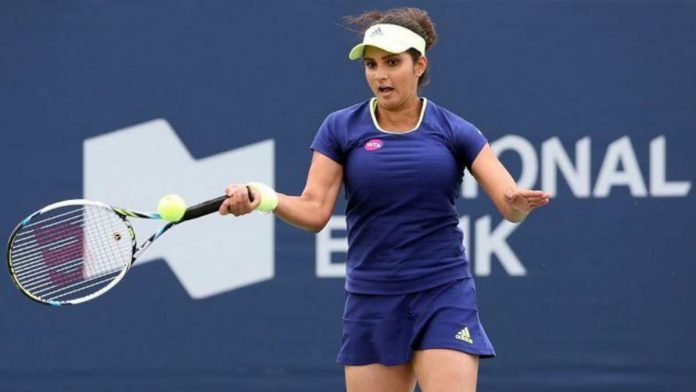 Sania Mirza, the former world no. 1 in women's doubles is set to make her fans await her return to the international arena as her partner, Kim Clijsters also the former world no. 1 in both the singles and doubles event simultaneously, has been side lined due to a recent injury.
Sania Mirza who is married to Pakistani cricketer Shoaib Malik, is currently enjoying her time-off with her family in Dubai along with her son Izhaan and father and coach Imran Mirza. Sania and Kim were set to begin their partnership in the US leg of the WTA Tour, but the injury to the Belgian has resulted in an extended break for the Indian tennis star.
Speaking on her pairing with Clijsters, Sania said, "Yes, we both felt our games would complement each other's and we could do well together. There is also a possibility that if we prove successful as a pair, women's tennis could see a lot more mothers coming back into the game after parenthood. At some point in the future, at an appropriate time Kim and I could give it a shot again."
"Competing at the Olympics for the fourth consecutive time is definitely a priority," says Sania Mirza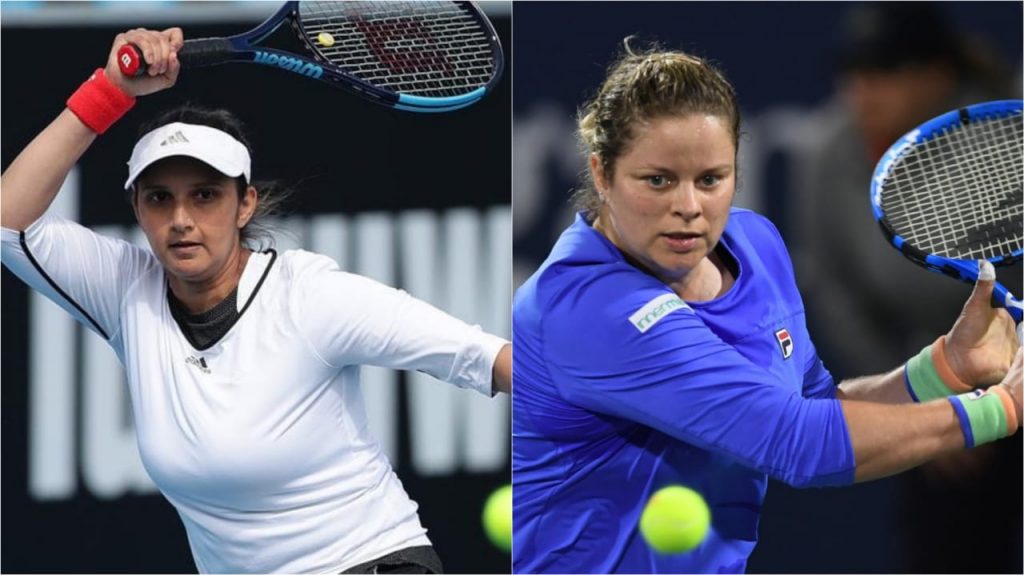 Sania Mirza had a shaky comeback post her pregnancy break in 2018, due to injuries and then later due to the covid shutdown where she had also tested positive and was under isolation as her husband, the kid's nanny had also tested positive and there was nobody to look after her small kid.
"Yes, it's never easy when one is unable to get momentum but there are things beyond one's control and one has to learn to deal with the cards one is dealt. As for coping with covid, I think the whole world is suffering during these traumatic times and compared to that, my problems are minuscule and insignificant."
Last year she won the doubles title at Hobart, her first since her comeback and could later participate only in 3 more events, before the game shutdown following the pandemic's protocols. Sania has played just two events this year and only six since the start of 2020.
With the Olympics postponed from 2020 to 2021, Sania will be aiming at making her 4th Olympic appearance and is looking to get the maximum available match practice to get ready for the 2021 Tokyo Olympics.
"Competing at the Olympics for the fourth consecutive time is definitely a priority. Besides doing well in the Grand Slams I would also like to improve my ranking quickly to be able to enter the major tournaments without my protected ranking," Sania further said.
Also Read: Tennis experts weigh in on when should Roger Federer make his comeback after skipping Miami Open 2021