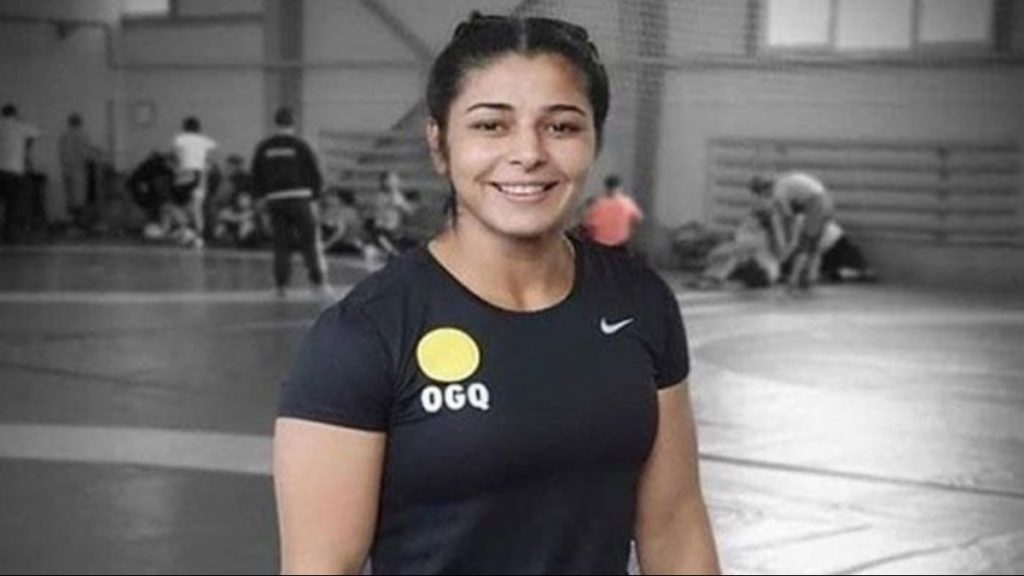 The Matteo Pellicone Ranking Series is being held currently in Rome and India's Sarita Mor bagged a silver medal while Kuldeep Malik bagged a bronze. India have now won a total of 5 medals in the competition. Sarita was the highlight of the second day as she came up with one strong performance after another to move to the final of the event which she unfortunately lost to settle for a silver.
Sarita defeated Altynay Satylgan of Kazakhstan 4-1 in the quarter-finals of the 57 kg category. She then got the better of Emma Tissina via a fall in the semi-final. She went on to face Giullia Penalber of Bulgaria in the final. Although she went toe-to-toe with her opponent, she ultimately fell 2-4 to settle for the silver.
Vinesh Phogat moves to the final
Vinesh Phogat who was coming into the tournament off the back of a facile victory in a tournament in Kyiv continued her good run as she made it to the final in the 53 kg category. In the first round, she had to go head-to-head with fellow Indian Nandini Salokhe who was pinned down. Vinesh then continued dominating the event even as she got a couple of walkovers to make the final.
Other Indians who were in action didn't get much success. Anshu Malik went down in the semi-final of the 57 kg category. Nisha bowed out in the 68 kg category. Kiran was defeated in the 76 kg category. Kuldeep Malik was the one who got success by winning the bronze medal, beating Chingiz Labazanov of Russia in a thrilling bout.
Also Read: Swiss Open 2021: PV Sindhu gets her revenge against Mia, storms into the final