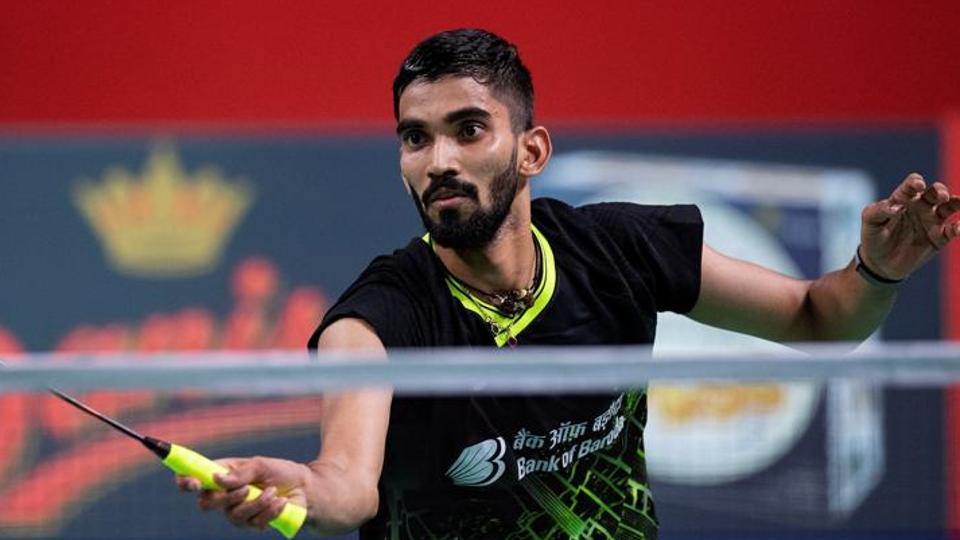 Saurabh Verma and Rituparna Das advanced to semis in ongoing Syed Modi International tournament. In quarter finals Saurabh notched up a straight set victory 21-19, 21-16 over three time world junior champion Thailand's Kunlavut Vitidsran.
While in women's singles, Rituparna fought hard and won 24-26, 21-10, 21-19 over compatriot Shruti Mundada in an hour long game. In semis she will face Thailand's Phittayaporn Chaiwon on saturday.
However in a battle of former world no 1s, third seed Kidambi srikant woes continues as he went down fighting against the seventh seed Korean Son Wan Ho. After losing first game 21-18, Srikant fought hard but couldn't take match to third game. In third game he made a strong comeback from 7-13 to 18-18 but he was left ruing too many costly errors and lost by 21-18, 21-19.
In women's doubles, Indian pair of Simran Singhi and Ritika Thaker lost to Greman pair of Linda Efler and Isabel Hettrich by 21-7, 21-16. Kuhoo Garg and anoushka Parikh also lost to Wing Yung Ng and Nga Ting Yeung.
Now all the hopes will be on Saurabh Verma and Rituparna Das, only Indian left in contention at the super 300 tournament.