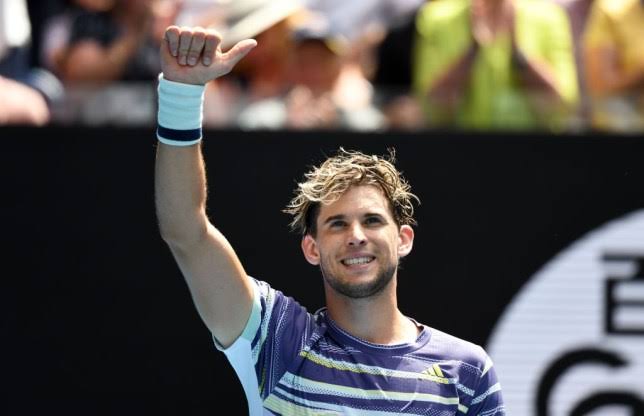 It's been a tennis season which has been hindered by the coronavirus pandemic but one certain Austrian has kept himself busy playing in exhibition tournaments and training hard, keeping himself in top notch fitness. Dominic Thiem, the two-time French Open and Australian Open 2020 finalist, seems best prepared to win a Slam.
"Apparently Dominic needs that and is fueling self-confidence," says Austrian Barbara Schett talking to Eurosport.de.
Thiem has had great couple of weeks and has won 25 of his 28 matches and won four exhibition tournaments. He also savoured a victory on grass, his weakest surface at the Bett1Aces exhibition in Berlin.
"Thiem is training to adapt with the frequent flooring changes in recent weeks," says Schett. 
Schett understandably knows her compatriot very well and she analyses his approach.
"Dominic has always played many tournaments and is one of the toughest in training" Schett further added.
Thiem has a really busy August and an equally intense September. From August 22nd, the World No. 3 will be participating in the Cincinnati Masters, immediately later will continue with the US Open in Flushing Meadows. This is followed by the travel back to Europe, where the Roland Garros is scheduled to begin just two weeks later.
Thiem's chances this season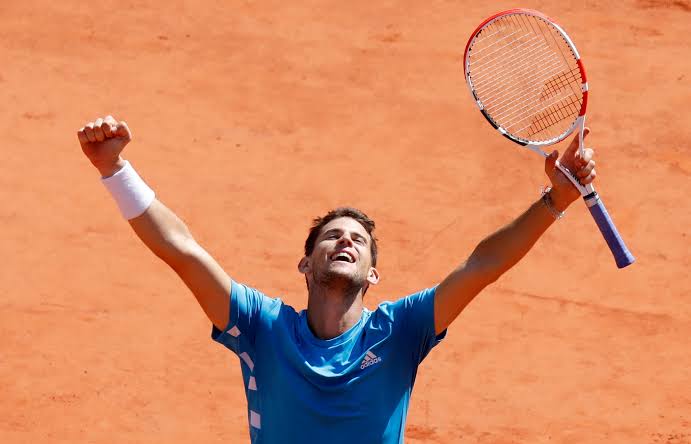 Thiem has long been in contention to succeed Rafael Nadal as the king of clay. In the 2018 and 2019 edition of the French Open, he lost to the Spaniard in the final.
According to Schett, it cannot be said whether this is the better way. Training and tournament planning is a "very individual" matter.
"With Thiem's ​​large number of appearances, one should "not forget that all these exhibition matches are most similar to a tournament match and thus promote match practice," said Schett.
Asked about his chances of winning a Grand Slam this season especially considering the rich vein of form he's in, put in the words of Barbara Schett:
"The boy is hot for the upcoming season!" Schett concluded.
Also Read Not sure about US Open taking place: Dominic Thiem