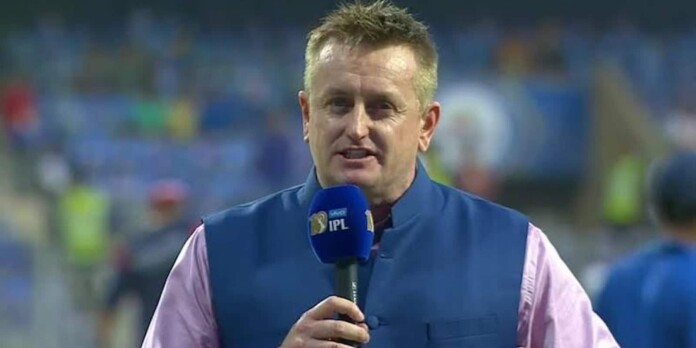 Scott Styris feels that one of the main reasons that Mumbai Indians became the most prolific IPL franchise is their eagerness to scout unknown talents and develop them into global stars.
The Mumbai Indians are not only the most successful IPL team, but they have also developed world-class cricket players over the years. Whether it's India's number one pacer Jasprit Bumrah or Hardik Pandya, one of the finest all-rounders in the shorter formats, MI has taken in young faces and established them into top performers over the period.
The Mumbai Indians' scouting scheme, according to Scott Styris, has helped them rule the tournament over the seasons. Styris emphasized how players like Krunal Pandya, Jasprit Bumrah, and Hardik Pandya rose to prominence after playing for MI.
When the Mumbai Indians selected the Pandya brothers and Jasprit Bumrah in the early part of the last decade, neither was a known name to the fans. MI chose them in the auctions when nobody else was ready to compete on them, and the outcome is clear for all to see.
"I am an American sports fan, and scouting is a huge part of what they do over there. Your ability to find players under the radar. Look at what has happened to Mumbai, the way they've been able to find and develop the Pandya brothers. The way they've been able to get Jasprit Bumrah. I am a full believer, 100% behind the scouting," Scott Styris told Star Sports.
Mumbai Indians seems to find talent, thanks to their scouting effort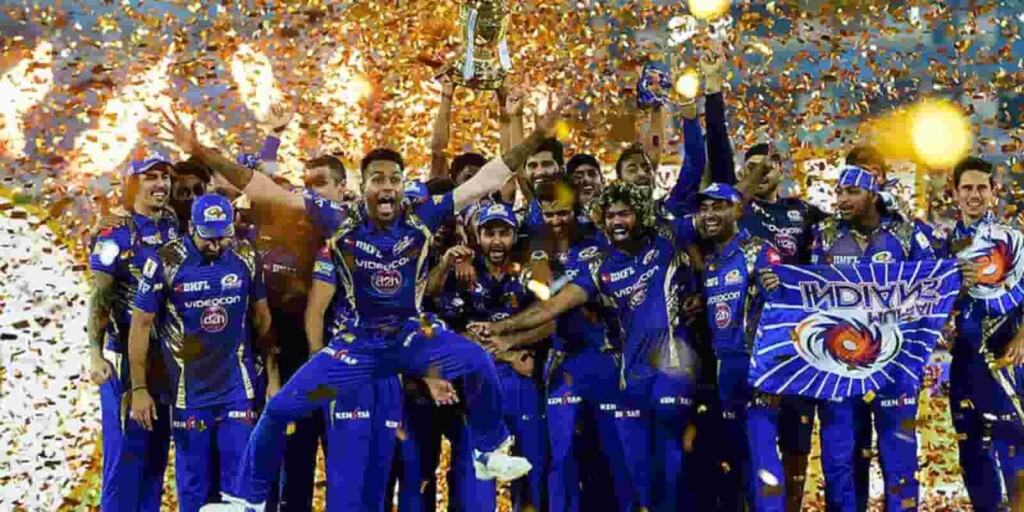 The Mumbai Indians appointed Parthiv Patel as a scout ahead of the 14th season of the IPL. In the latest IPL auction, Mumbai Indians roped in the young and unknown South African left-arm pacer Marco Jansen. Jansen appeared in the first few games and left an impact against AB de Villiers at the death and also picked up the wicket of Glenn Maxwell.
"We've got Parthiv Patel here in the bubble (as a commentator), who is — if not here, he's scouting for the Mumbai Indians. He is right up there, and he is looking for players all around the world. They've got scouts looking at all the leagues below, even the first-class levels, and that's why Mumbai seems to find these players. I think if you want sustained excellence, then you must have a very strong scouting unit," Styris added.
Mumbai Indians currently stand at the fourth position in the points table with three wins and as many losses. They will take on their arch-rivals Chennai Super Kings on Saturday, 1st May at the Arun Jaitley Stadium, Delhi.
Also Read | IPL 2021: Jaydev Unadkat states that clarity of mind has helped him perform well