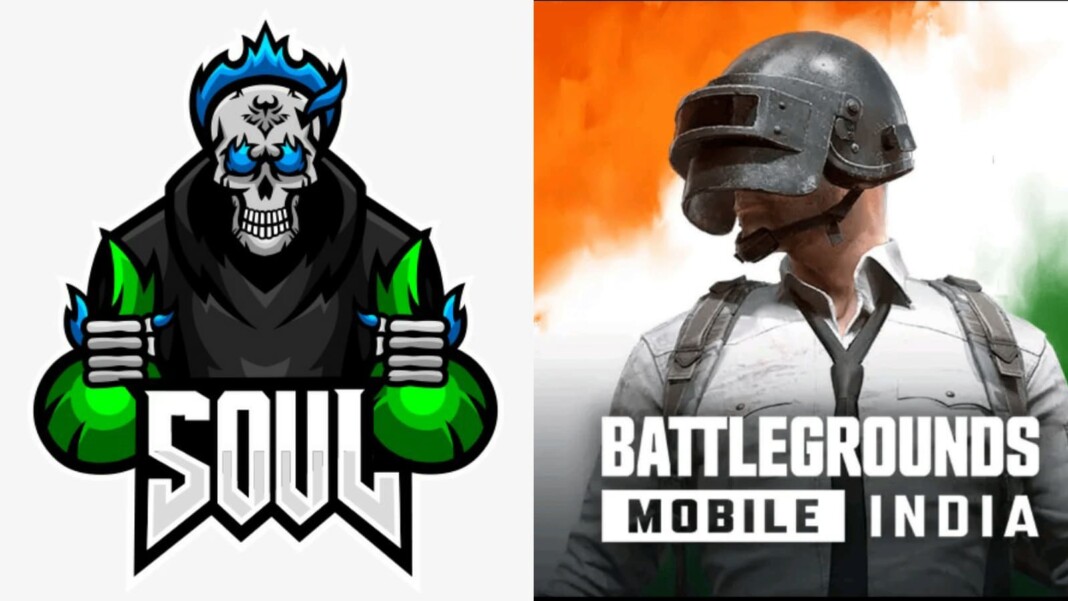 After several months of patience by the players, Krafton released the official version of Battlegrounds Mobile India on 2nd July,2021. Ever since that, many players have been waiting for their favourite streamers to compete in a tournament for BGMI. Amidst this, Scout has revealed S8UL BGMI lineup in his livestream.
PUBG Mobile was banned abruptly by the Indian government citing threat to its privacy by chinese forces. This left many PUBG Mobile lovers in a state of despair. However, as it is said there's always sunshine after a storm, PUBG Mobile has made a comeback in our country with a new name i.e Battlegrounds Mobile India. It is special in every way as Krafton has specially designed it for Indian users when they saw an overwhelming response by Indian fans about the idea of India's own battleground.
As the much awaited game has finally arrived, various esports organisations are rushing to acquire rosters to represent them in the competitions or various tournaments. Another good news is that, Scout has revealed the S8UL BGMI lineup.
ScoutOP reveals S8UL BGMI lineup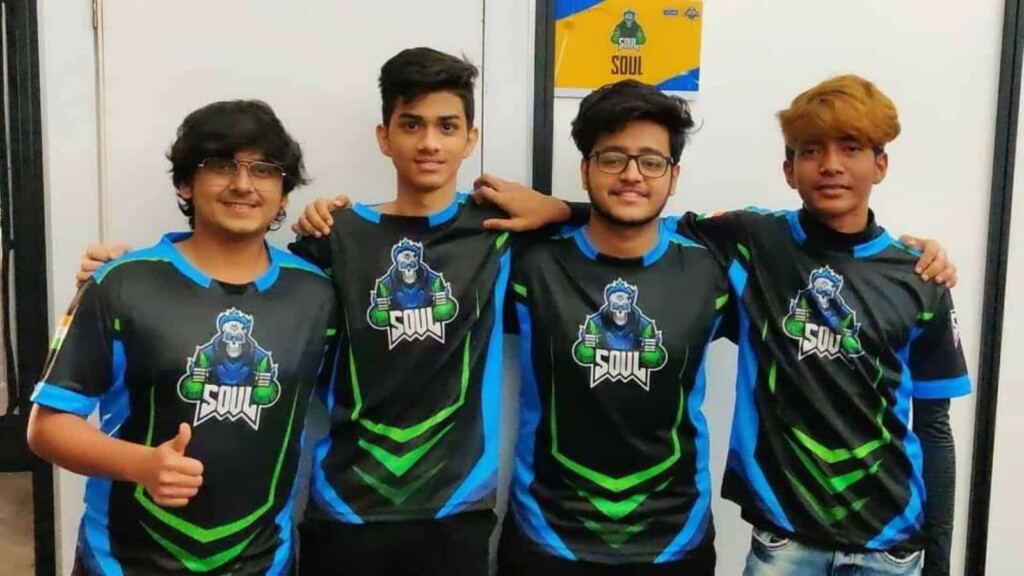 Well-known BGMI streamer Scout earlier stated that a streamer's battle might be organised after Battlegrounds Mobile India is released in its entirety. Now that the full version of BGMI has been released, Scout has revealed the SouL line up for BGMI.
Scout in his earlier livestream stated that,
The first two events of BGMI eSports would contain Streamer's battle and the second event would be similar to a Community Cup. They will be bringing all streamers under one event to create the hype in the community.  Then, the official qualifier tournaments will take place.
Related: Battlegrounds Mobile India (BGMI) to host first tournament as a Streamers Battle event, as per a source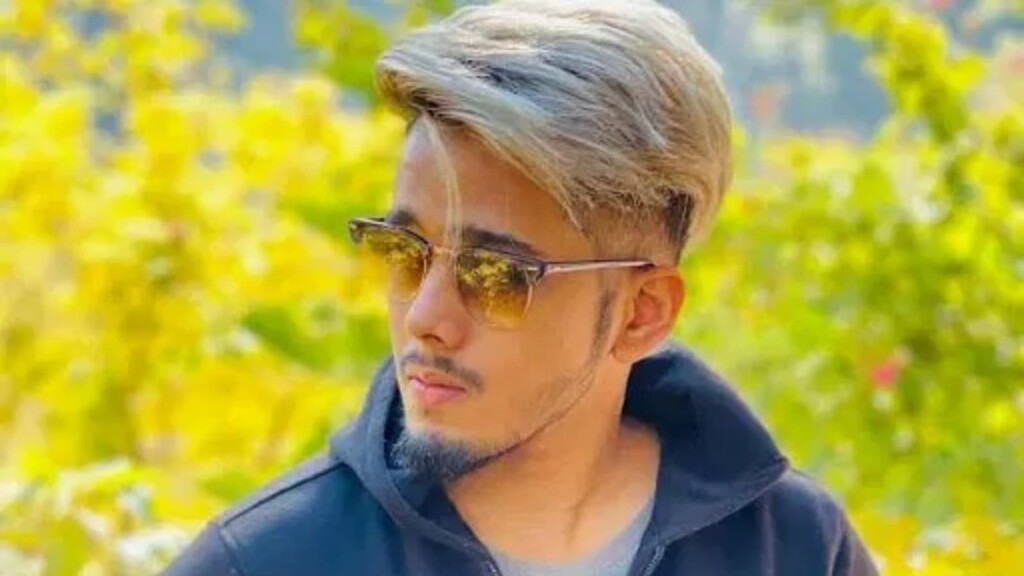 After the official launch of BGMI, Scout while live streaming on Loco stated that if his stream hits 10K viewers, he will reveal the SouL team's lineup for BGMI. The app crashed for some time but was later fixed. After his stream reached 10K viewers, he revealed the names partially.
"The SouL line up will be comprised of Scout, Mavi and 3 others whose name starts from R, V and M".
After revealing this, he declined to say anything further but it is evident that the other 3 names are Regaltos, Viper and Mortal who owns the popular Team SouL.
Soul team's officials have not made any announcement yet regarding their team's lineup. However, if we consider Scout's statement it would be a delight to see such talented streamers back in the competitive field after several months that too with their favourite virtual battle-royale game. This will also promote BGMI in the global platform and expand the ESports field in India.
Also Read: TSM FTX to acquire Stalwarts Esports' former Battlegrounds Mobile India (BGMI) roster, as per a report