The UFC Bantamweight fighter Sean O Malley stepped inside the octagon against Thomas Almeida at UFC 260. Before this fight, O Malley faced the first loss of his career against Marlon Vera.
A lot of people were putting fingers on Sean O Malley that he will not win this fight as Vera exposed him. But O Malley not just once, almost twice knocked out Thomas Almeida during the fight, and that even impressed Dana White.
During the post-fight press conference at UFC 260, Dana White says, "He did it twice tonight, He looked good coming back in off of the 'Chito' Vera fight, he came in tonight against a real tough kid, durable, with serious punching power and he put on a masterpiece tonight."
"He picked him apart, stayed on the outside, and did whatever he wanted to do. He hurt him in the first round, though he finished him, and then finished him again in the third round. You really couldn't have put on a better performance than he did tonight."
Dominick Cruz is ready to fight Sean O Malley next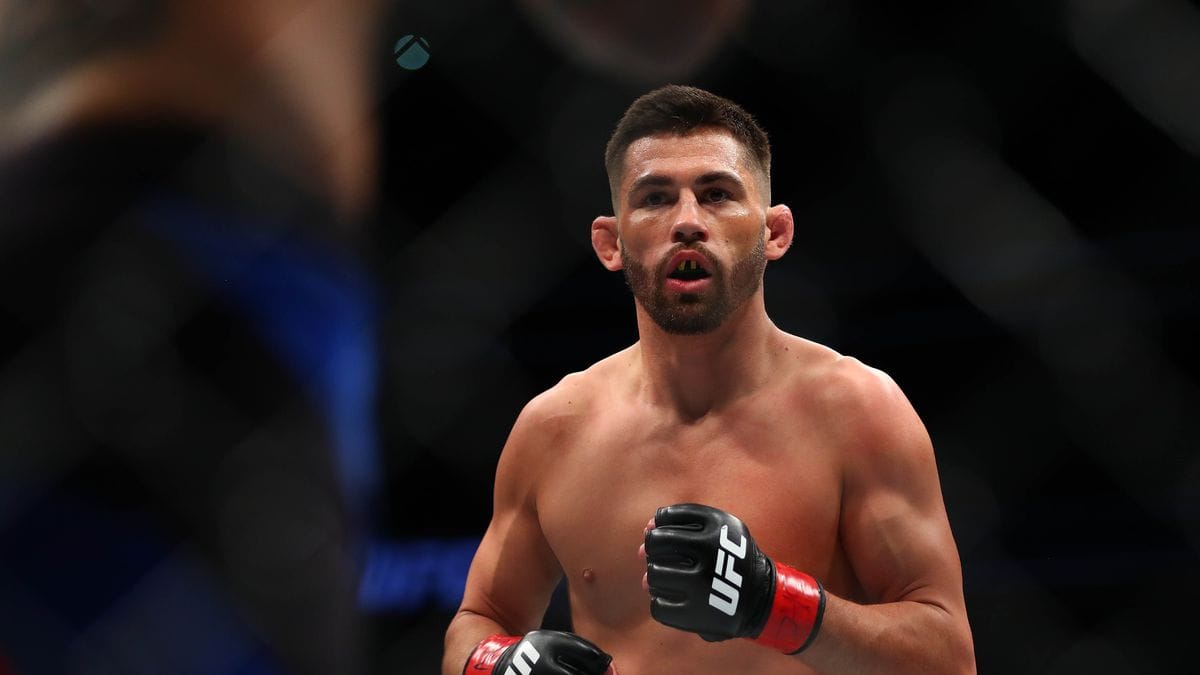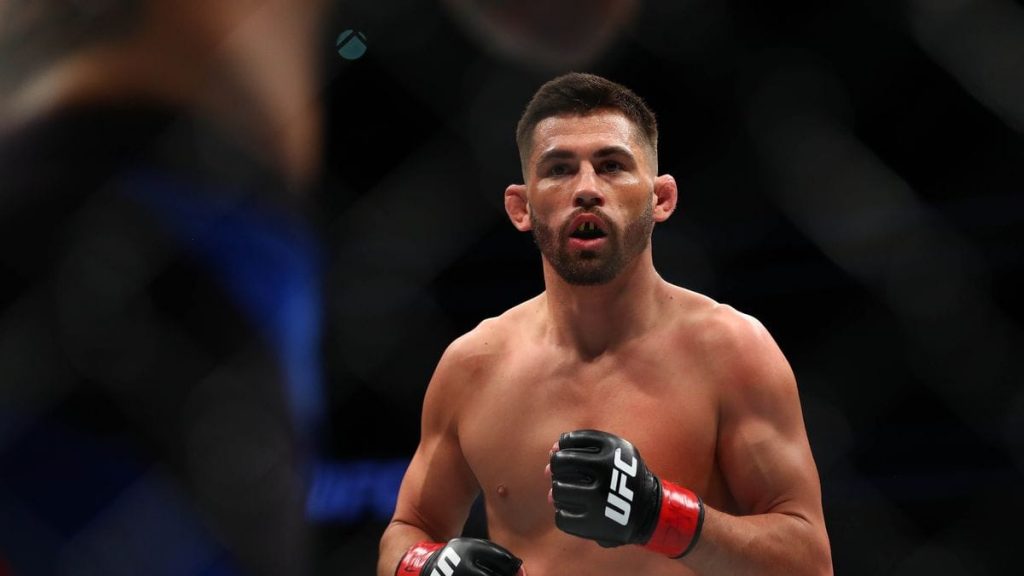 The speculations are high that who will Sean O Malley face next after this spectacular win and the former UFC Bantamweight champion Dominick Cruz is ready to step inside the Octagon against O Malley next.
Chael Sonnen on UFC 260 post-show revealed this. Sonnen says, "Sean O'Malley. We were throwing out some matches and guys, I must confess, I don't have my glasses on, I couldn't quite see, but I believe Dominick Cruz just heard our piece and told us to throw his name into the O'Malley mix."
"I don't have my glasses on, but Dominick told me something about O'Malley just now, Dominick Cruz vs. Sean O'Malley please, take my money right now. Sign that fight right now, I think that's a sensational matchup,"
"What's up Dominick? Hope you're well, buddy. But get onto the UFC. Speak to Mick Maynard and Sean Shelby because we don't know if Sean O'Malley wants that fight. That is a fight that needs to happen."
"That's a tremendous matchup for Saen O'Malley because it would raise his profile. And for Dominick Cruz, that's beating a contender, that gets him back to a title shot."
Also Read: Ben Askren fires back at Jorge Masvidal with a harsh truth.
Francis Ngannou doesn't feel the need for a rematch against Stipe Miocic.