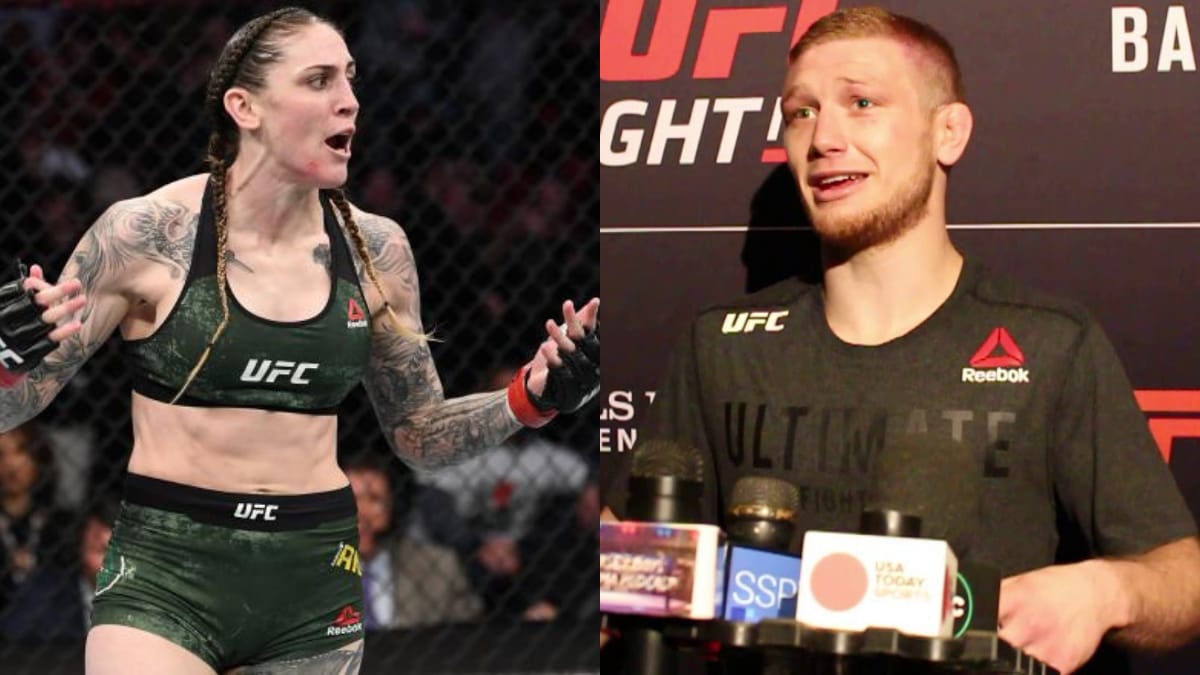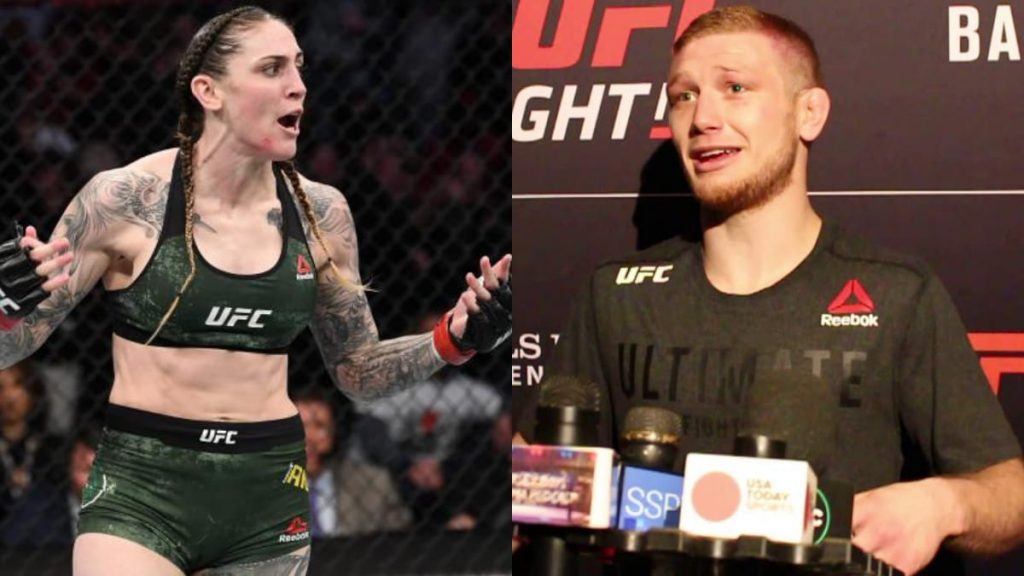 Sean O'Malley makes his return to the octagon this week at UFC 260. He takes on Thomas Almeida who is stuck in a lean patch, of late. Besides being a fighter and a father, Sean O'Malley has his own podcast, wherein guests, usually combat sports athletes feature. In one such episode, UFC bantamweight Casey Kenney made some lewd remarks about former UFC Women's featherweight Megan Anderson (then a part of the UFC).
This didn't sit well with Megan Anderson, who strongly condemned Casey Kenney's remarks, and Kenney eventually apologized. Speaking about this in an interview with Ariel Helwani in Helwani's MMA Show, Sean O'Malley revealed that he doesn't regret such an incident happened on his show, adding that one shouldn't let someone else's words affect their feelings.
'She's not a co-worker anymore' – Sean O'Malley
Sean O'Malley was quoted as saying, "I think that's just a … I mean, you can't let … if someone … you can't let someone else's words affect how you feel emotionally, If you said something about me, and I … I don't know. It's … I don't know. I don't know. She's not a co-worker anymore. It is what it is."
Soon after Sean O'Malley made these comments, Megan Anderson took to Twitter, tweeting, "Stay Classy". Although it wasn't directly aimed at Sean O'Malley, the timing of the tweet probably suggests it was meant for Sugar Sean.
Megan Anderson recently confirmed that she would no longer be a part of the UFC, after failing to capture the women's featherweight title against Amanda Nunes at UFC 259 (losing via. first round submission).
What are your thoughts on this? Do you agree with Sean O'Malley?
Also Read : 'I'm gonna be the champ someday, and it's gonna be all worth it' – 'Sugar' Sean O'Malley is destined for greatness
Also Read : Stipe Miocic reveals change of fight strategy for his rematch against Francis Ngannou!