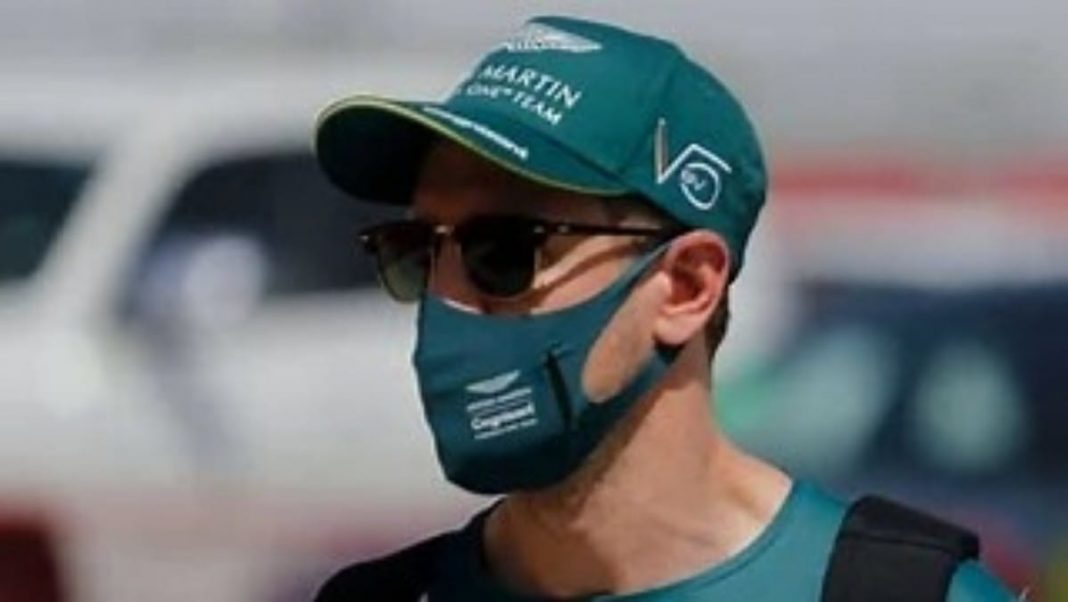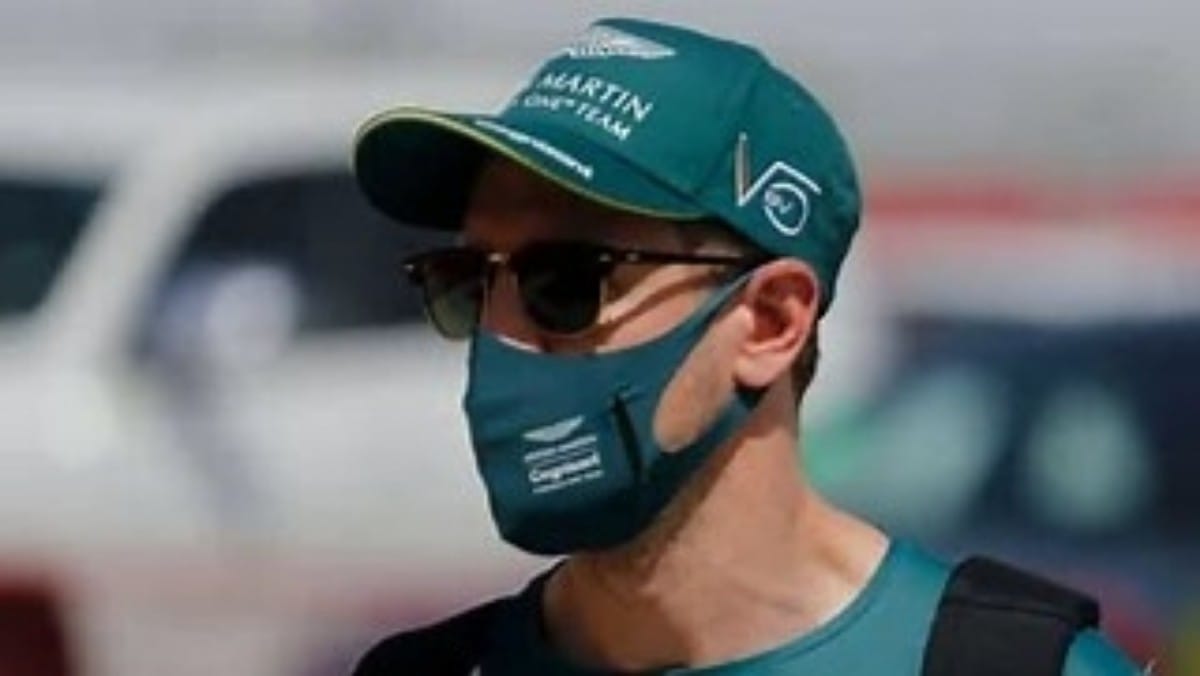 Failing to qualify into Q2 during qualifying was damaging enough for the ex-Ferrari driver, Sebastian Vettel. But the misery was all set to get much worse in this highly anticipated Aston Martin debut of the 4-Time World Champion. Sebastian Vettel woke up to the news of receiving a five-place grid penalty for failing to slow down under double-waved yellow flags during Q1.
Hence, he ended up last on the grid. But Vettel soon got rid of the deficit after an astonishing start to the race; he jumped up to P14. However, his car just wasn't pacy enough, as he started losing places to the cars behind him. This forced the team to pursue a different strategy with Vettel. In a recent interview it seemed like Vettel is still 'not at home' with his Aston Martin car.
Sebastian Vettel after dismal with Aston Matin Debut
As reported by The Race, Sebastian Vettel reckoned that he couldn't focus on his driving throughout the weekend in Bahrain, as the car still has some chinks in its armor.
"There are a lot of things that we learned in the race that we need to address," he said. "We'll see how quickly we can fix them. I'm not at home in the car. There are a lot of things fighting me so that I can't really focus on driving. We need to address them and try to fix them.
"I obviously adapt to how the car wants to be driven. But there are a lot of things that add a certain inconsistency that don't help so these things we need to get on top of." 
Also Read: Lewis Hamilton admits last minute FIA change helped his clinch victory…