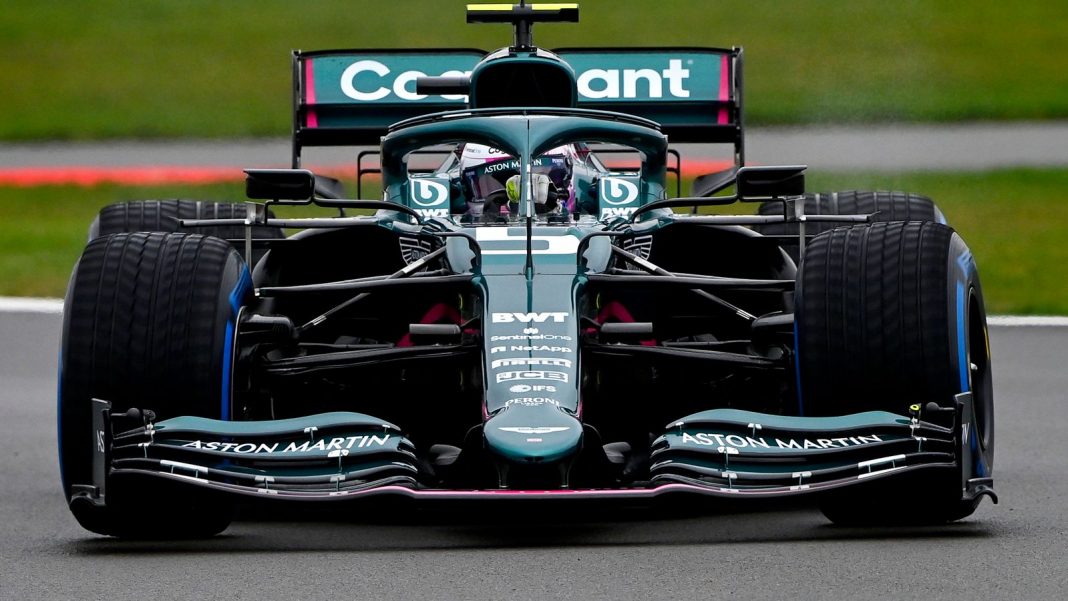 Sebastian Vettel and more importantly Aston Martin did not have the kind of practice sessions they would have wanted ahead of the season opener. In an attempt to capitalize on the lost time during the pre-season testing, Aston Martin managed to hit the 90 lap mark by the end of F2 under the lights.
The 4-Time World Champion emphasised that his performance might have surely improve but there is a lot more for the team to catch up upon before th start of the season to make any great progress.
Aston Martin drivers together managed to churn out a total of 91 laps through the two practice sessions despite the major tweaks on the clock. Unlike the past few years, FP1 and FP2 no longer run for 90 minutes. Instead, the length has been cut down to just 60 minutes.
Sebastian Vettel on Aston Martin's performance in the practice sessions
Vettel revealed that Saturday, and hopefully Sunday as well, could witness a much-pacier Aston Martin amidst the closely packed mid-field.
"Busy. We tried to get the most out of the time that we had," he said.
"So I think every lap still helps me to get used to the car and get into a rhythm. I'm trying a lot of things so still, I think there's a lot to try, a lot to learn but it seems like fun.
"I feel that there's still a lot left on the table just to get used to the car, being able to squeeze the limit. Right now it seems a bit up and down.
"Sometimes I'm really good and other corners I'm far out but that's normal. But hopefully, come tomorrow with more consistent running I'm able to squeeze the limit everywhere."
According to Vettel, it is the same story for the entire F1 grid and the struggles aren't restricted to just his team.
"It is what it is. I think we are obviously now looking into some of the stuff that we tried in the afternoon or the evening, and hopefully will be a bit more clear and calmer tomorrow. 
Also Read: Lewis Hamilton to decide F1 fate in 'Next 8 months or…