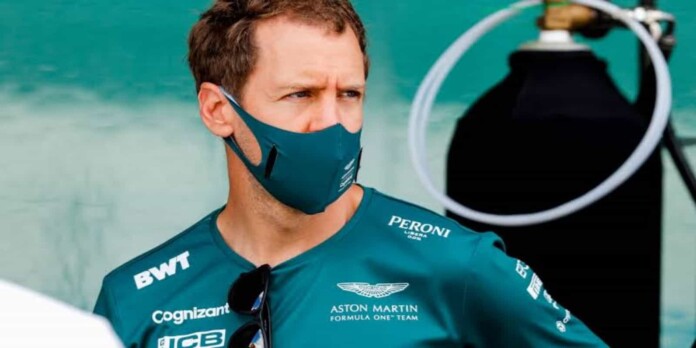 Carlos Sainz replaced Sebastian Vettel at Ferrari this season, as the four time title winner joined Aston Martin. Vettel had a poor 2020 season, as he could finish on the podium just once, and was outraced by his teammate, Charles Leclerc on most occasions.
Sebastian Vettel was asked about any advice he wanted to give to Carlos Sainz, ahead of the Spanish GP. "We would probably run out of time in this interview. But each person is different and it is very difficult to give advice that suits everyone," said Vettel.
"Carlos is smart enough to learn fast and has a suitable environment of people, I know this well because I have worked with many of them. It will be fine. As long as the Spanish press leaves him alone," he added.
Sebastian Vettel heaps praise on Sainz
Sebastian Vettel heaped praise on Carlos Sainz, and stated that the Spaniard fully deserves his Ferrari seat. Vettel has known Sainz since a long time, as the latter was part of the Red Bull junior program.
"Carlos deserves the steering wheel he has. I've known him for a long time, since he was very young, because he went through the Red Bull program," said Vettel.
"Now it seems that a long time has passed, but it is because he was really young when he arrived. He has incredible talent and he has also developed very well as a driver, so I think it is a great opportunity for him and I am very happy for Carlos, I told him last year when he was confirmed," he added.
Also Read: "We can't do that to Max Verstappen now," says Helmut Marko