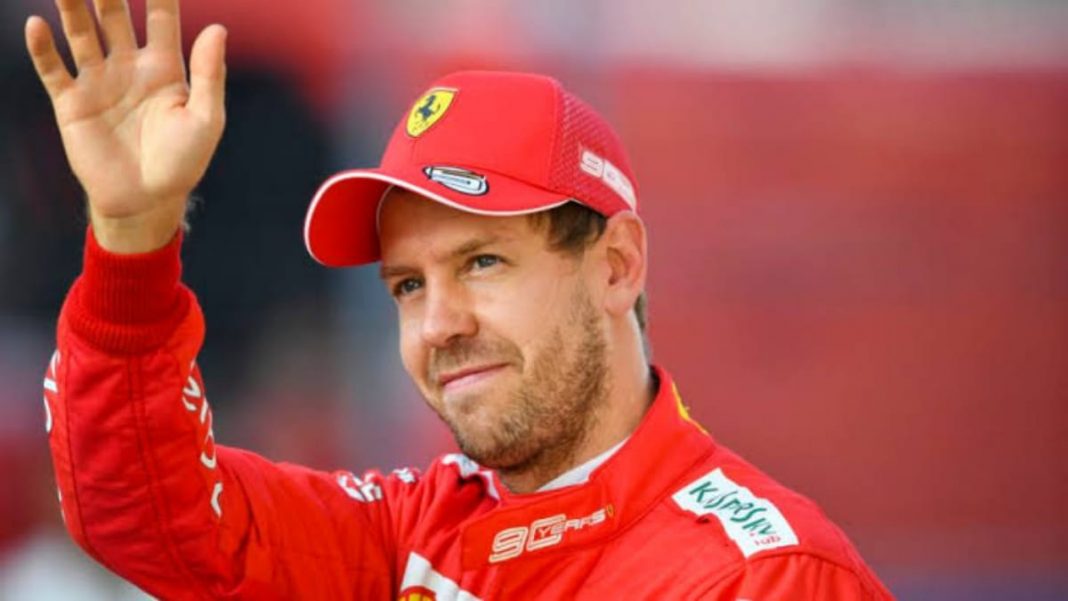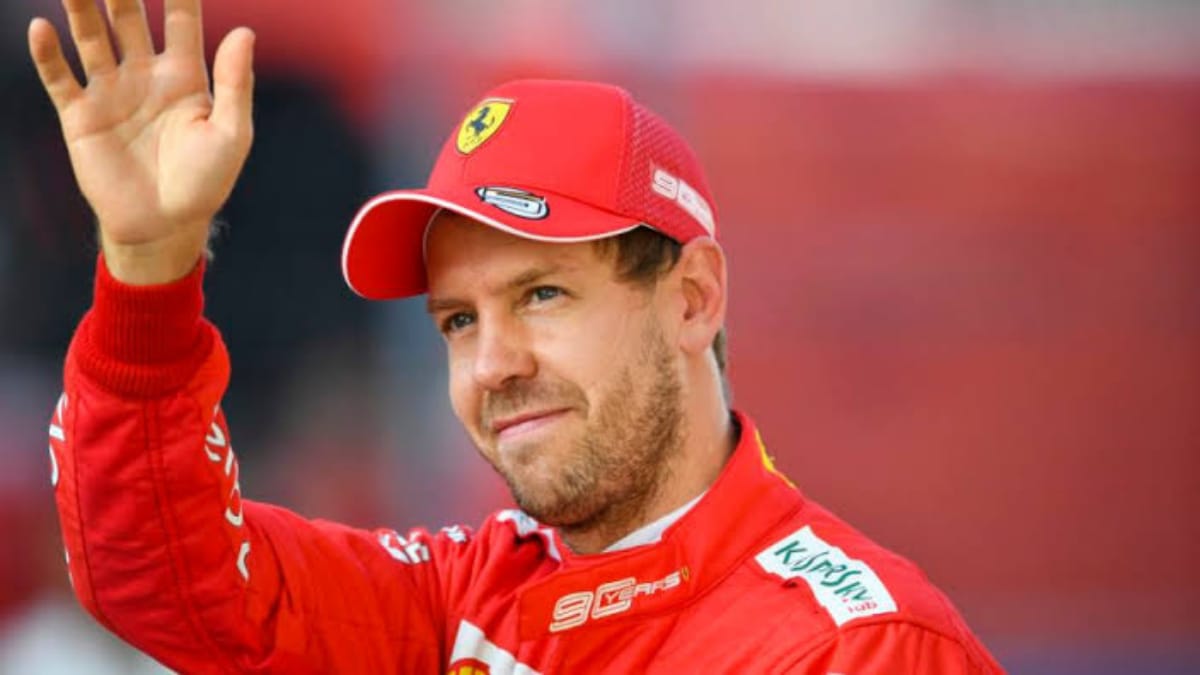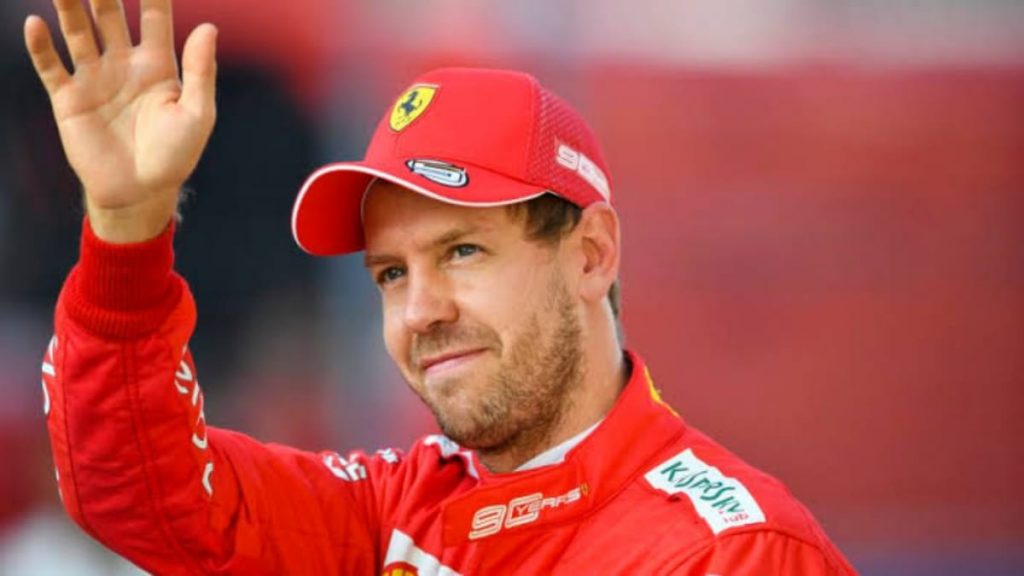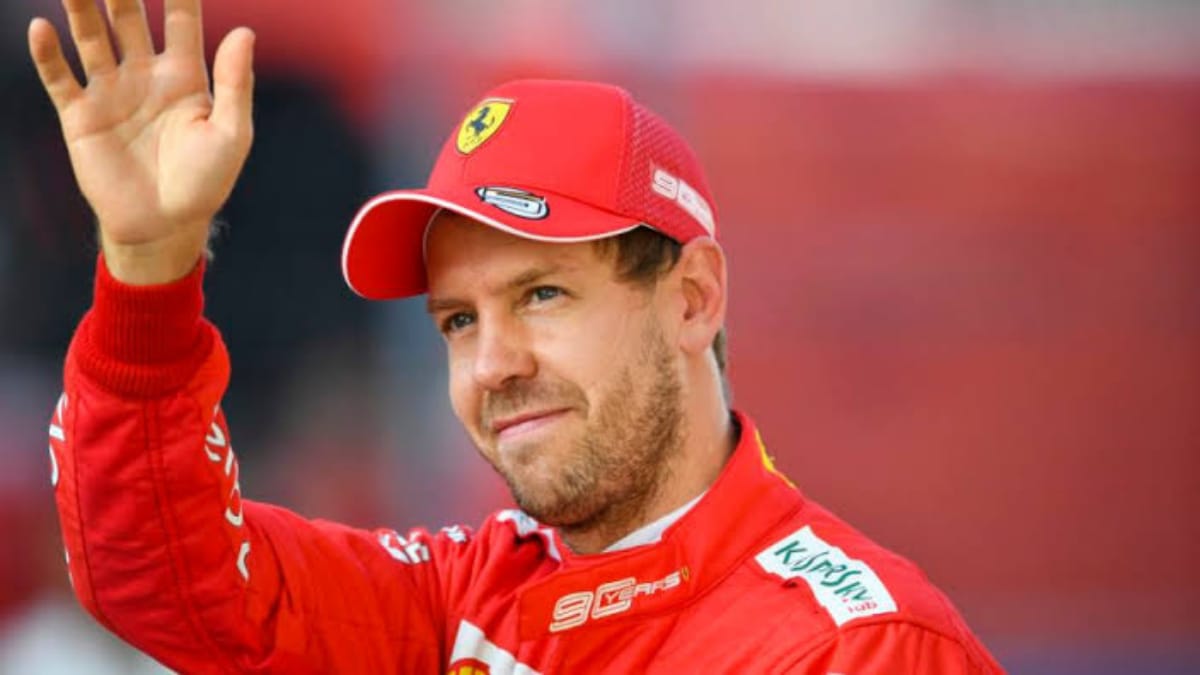 Sebastian Vettel does not seem to be a huge fan of the sprint races which are planned to be held in three countries this year. Canada, Italy and Brazil have been shortlisted as the potential countries where the trial races can be held. Earlier, Ferrari boss, Matteo Binotto expressed his support for F1 experiment and stated that there was no harm in giving it a try in 2021.
"We believe that changing for more spectacular and eventually for unpredictable races will be great," Binotto said. "We are proactive in the discussions. We are supporting a change if that change will somehow achieve the goal and the objective I just mentioned. Discussions are ongoing. Discussions at the moment at least seem to be promising for a good output," he added.
However, Sebastian Vettel does not seem to agree with his former boss, Binotto. The German stated that he does not understand the thinking behind the plans, and dislikes the idea.
"I don't know what's the thinking behind it. I don't like it," Vettel said. "Why would you have a pre-final to a final? What's the point of that? I don't understand it," the four time F1 champion added.
Sebastian Vettel criticizes the new sprint race plan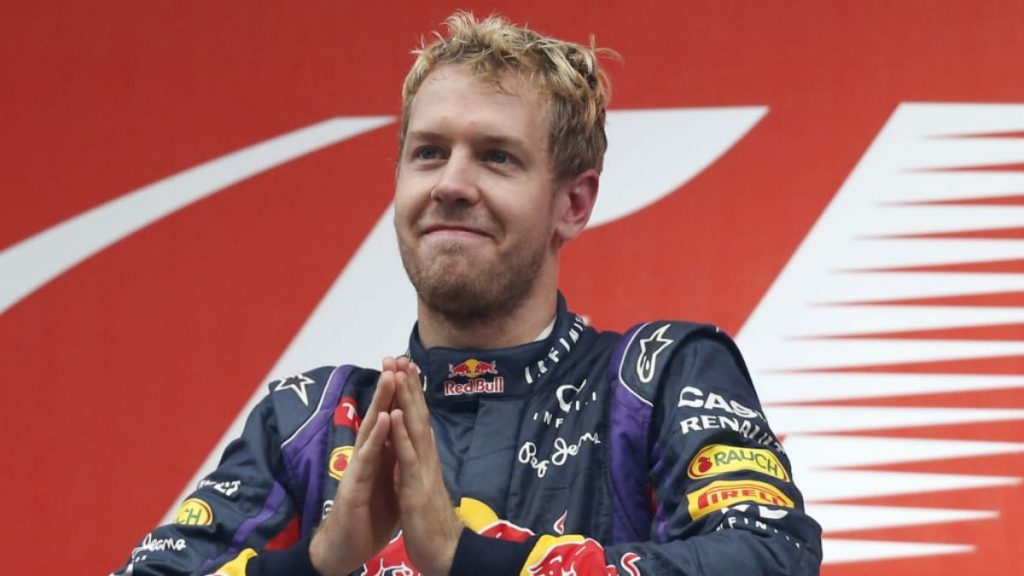 The new sprint races planned for 2021 will take place instead of the regular qualifying session on Saturday, prior to the main race day on Sunday. Vettel does not understand the reasoning behind this plan. The German believes that several things need to be fixed in F1 and this is certainly not the solution.
"You have the grand prix and it's always been run 300km and the main challenge of the weekend. I think if you have to introduce something like this then there's something else you need to fix rather than the format – another race, or Q4 or Q5 or whatever it is," Vettel said.
"It's shifting or taking the focus away from the real problem. It's more of a patch rather than really a fix," he added. Mercedes Boss, Toto Wolff also gave his support to the race plans. However, the drivers have given lukewarm responses on the same.
Also Read: Ferrari chief, Binotto backs F1 sprint race plans