As the 2021 Formula 1 season comes to an end, the drivers make their way to São Paulo for the Brazilian Grand Prix. Max Verstappen is 19 points ahead of Lewis Hamilton in the drivers championship, and the last 4 races of the season are expected to be tight and exciting.
The Brazilian Grand Prix however, came with its own added drama as both of the front runners were summoned to the stewards after the qualifying for the sprint race, after both Verstappen and Hamilton were under investigation- Verstappen for infringing parc ferme regulations and Hamilton for a technical infringement. After a long awaited wait, Verstappen was let off with a 50,000 fine. Hamilton was disqualified from the qualifying session which meant that he would have to start from the back of the grid. This, coupled with his 5 place grid penalty, meant certain disaster for him.
However, Hamilton had a fantastic drive, starting from P20, making his way all the way up to P5, a fantastic feat. After the qualifying session, there were a lot of jokes going around about the penalty that Verstappen received, considering he had only barely touched Hamilton's car.
Sebastian Vettel Jokes about the Penalty Received by Lewis Hamilton and Max Verstappen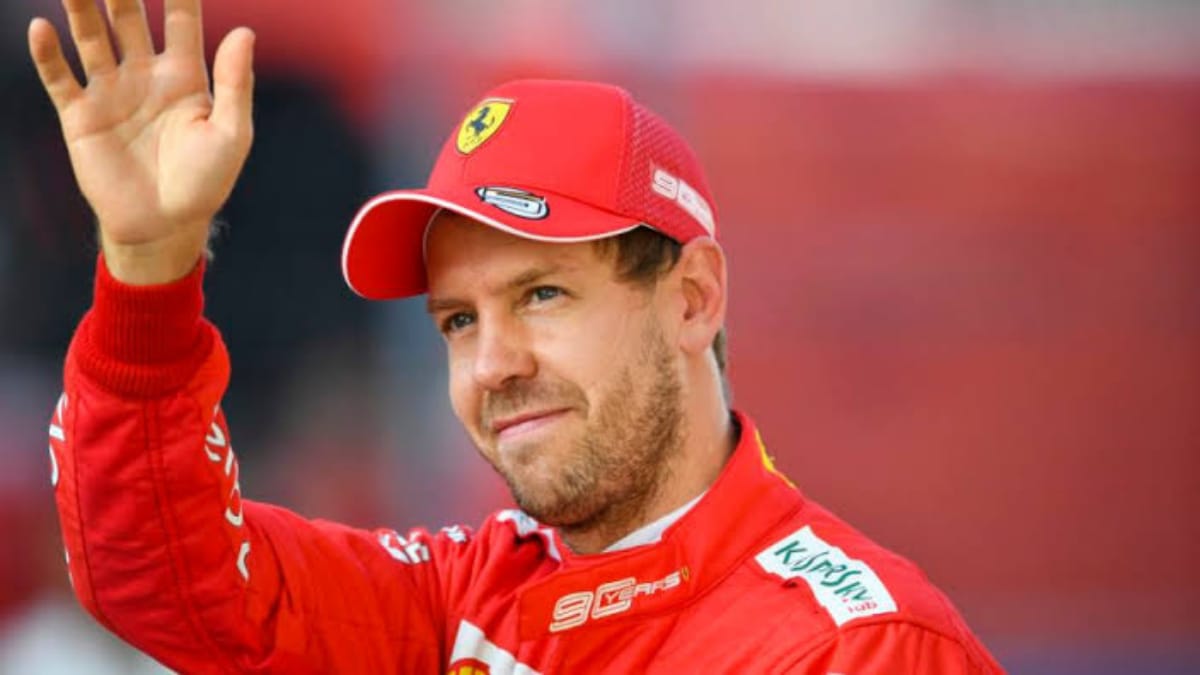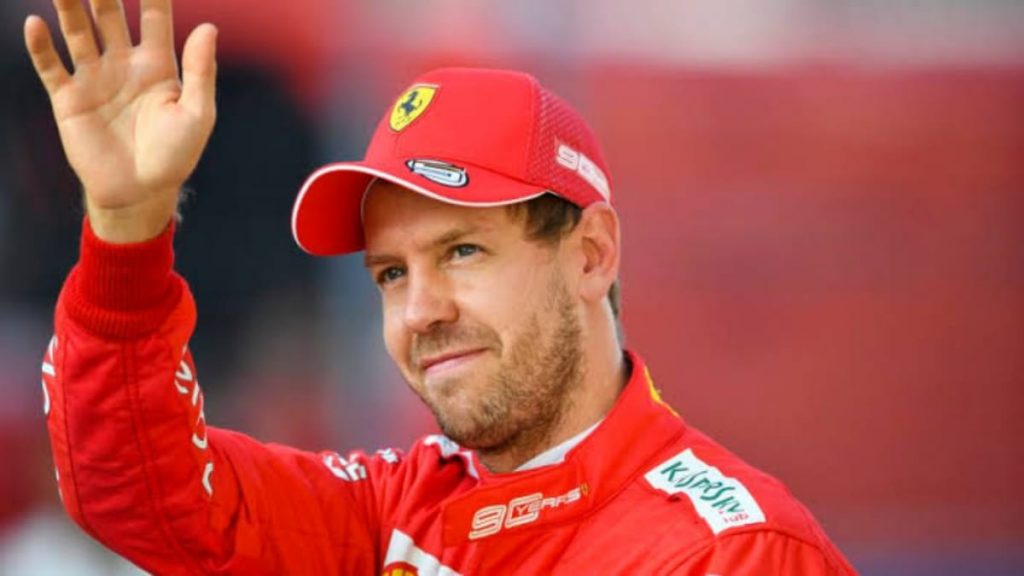 After the session Sebastian Vettel made a hilarious joke about the penalty that Verstappen received, since it seemed unnecessary.
He said on the team radio, "Okay thank you. I am going to touch Hamilton's rear wing!" to which his race engineer replied by saying "Don't you dare. Very expensive."
Seb was of course joking, and said that maybe he should try the front wing instead, it would be 25k only.
Also read: Brazilian GP: Toto Wolff explains 'F*** Them All' radio message to Lewis Hamilton