The moment which all eSports fans were waiting for finally here, the Valorant Masters Reykjavík, Iceland. After almost a year finally, a LAN event is going to happen in REYKJAVÍK, ICELAND. After a series of multiple qualifiers and finals, the best 10 teams from around the world will be selected and these teams Qualified for VCT are facing each other in the Master hosted at Laugardalshöll venue.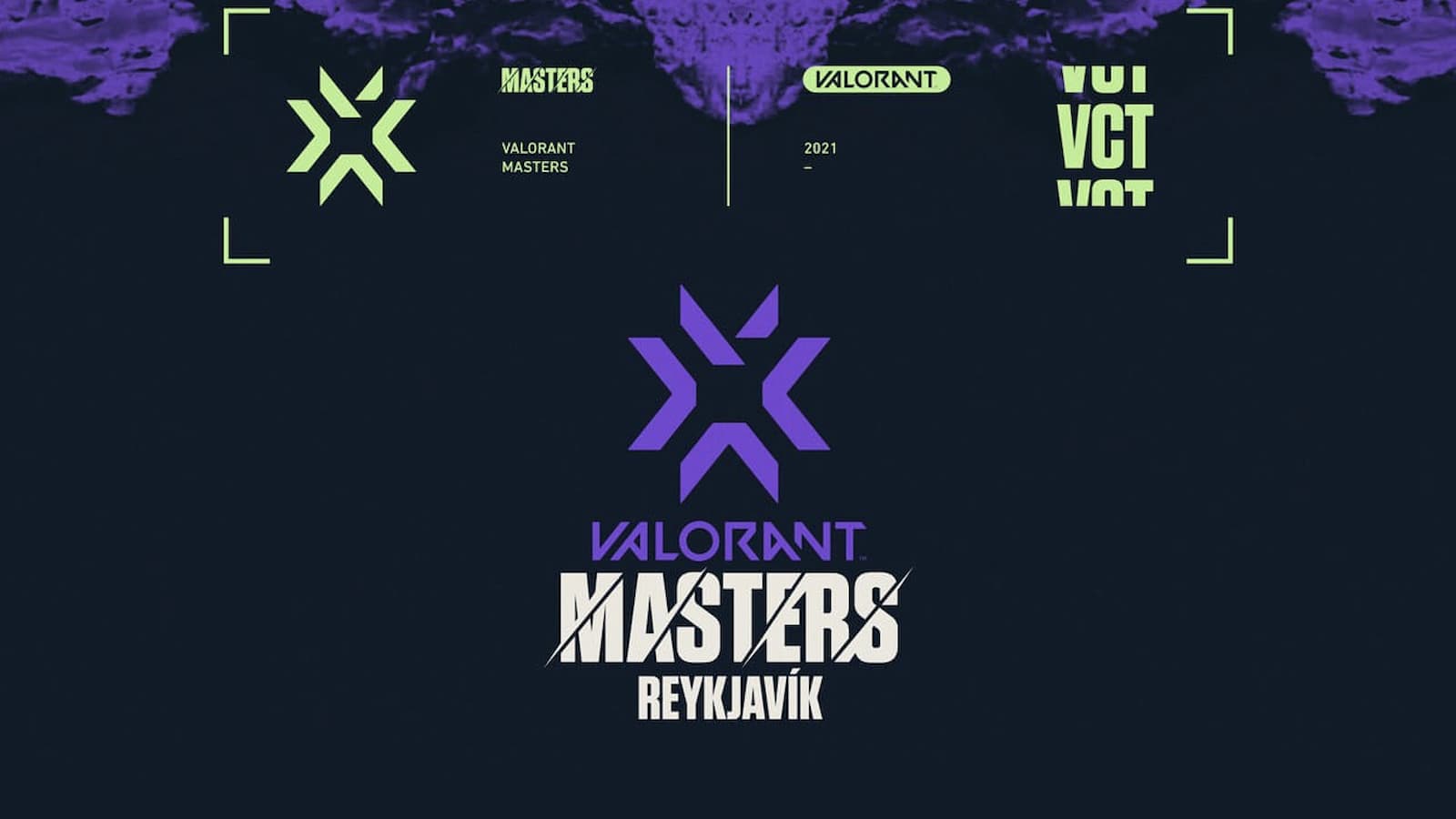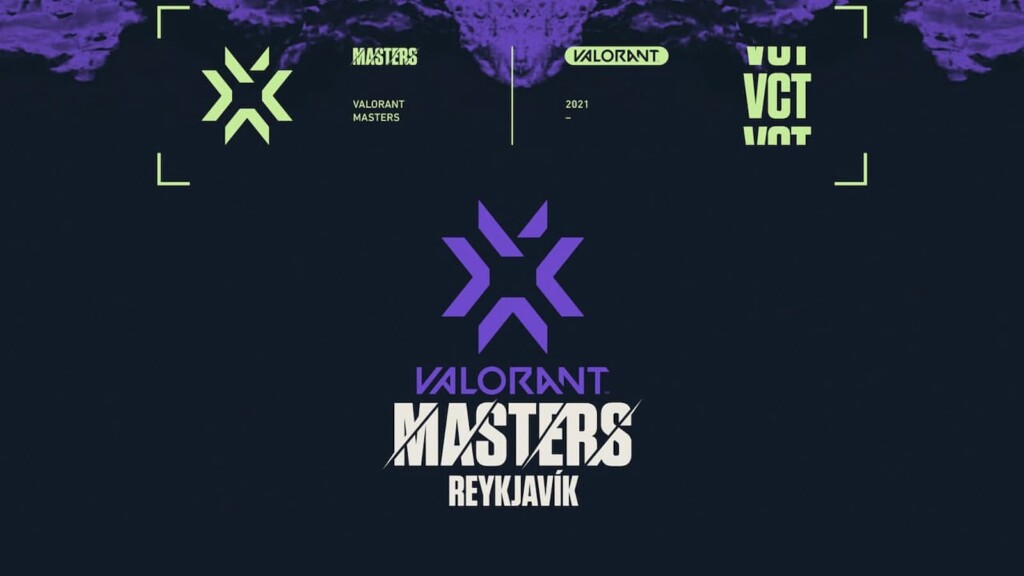 VCT Stage 2 Masters Grand Final Results Reykjavík
On 30 May 2021, The top 2 teams in VCT Stage 2 Masters faced each other. It is a NA vs EU indeed. Sentinels represented NA and Fnatic represented EU. Who is better NA or EU? Know here.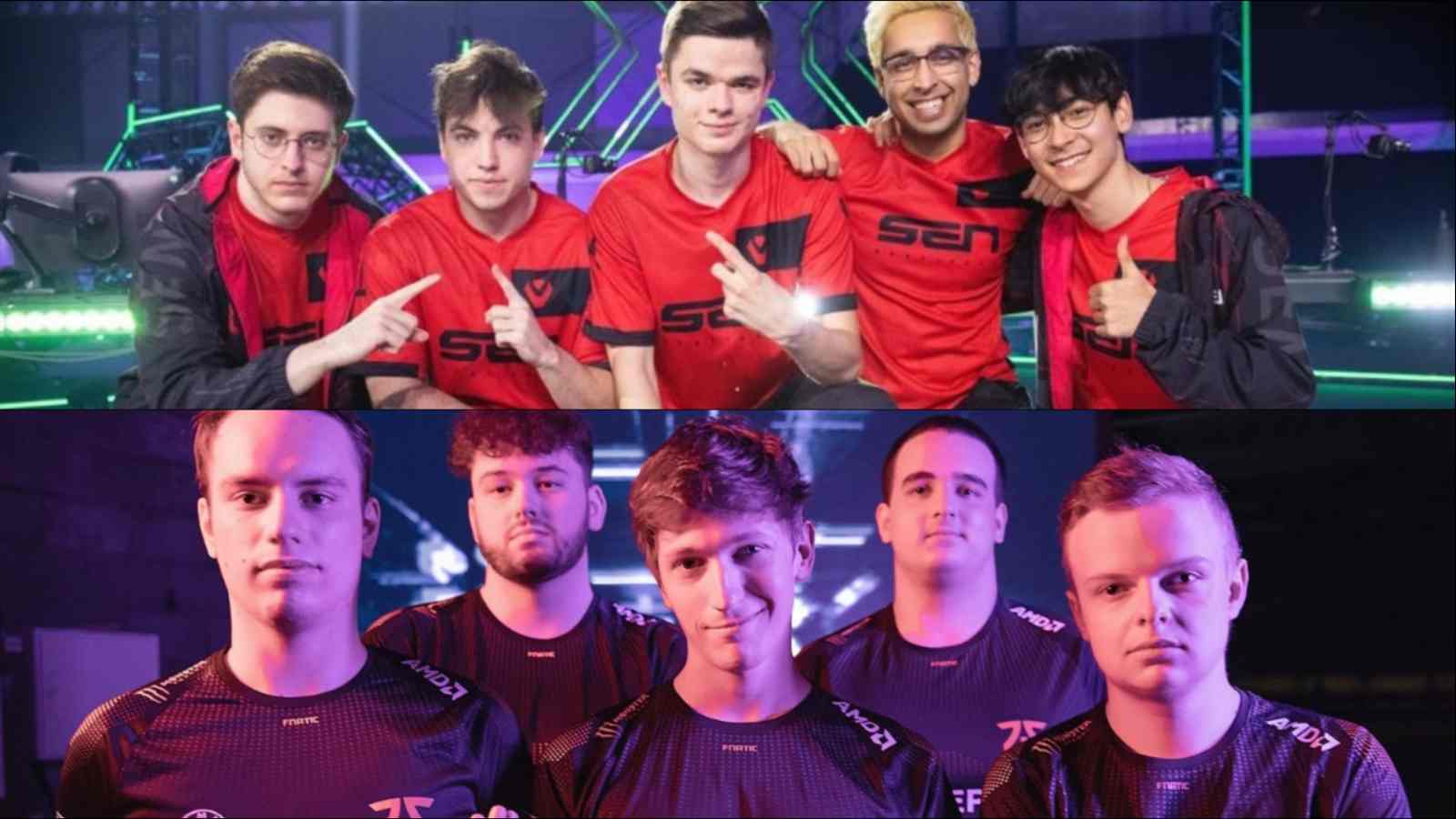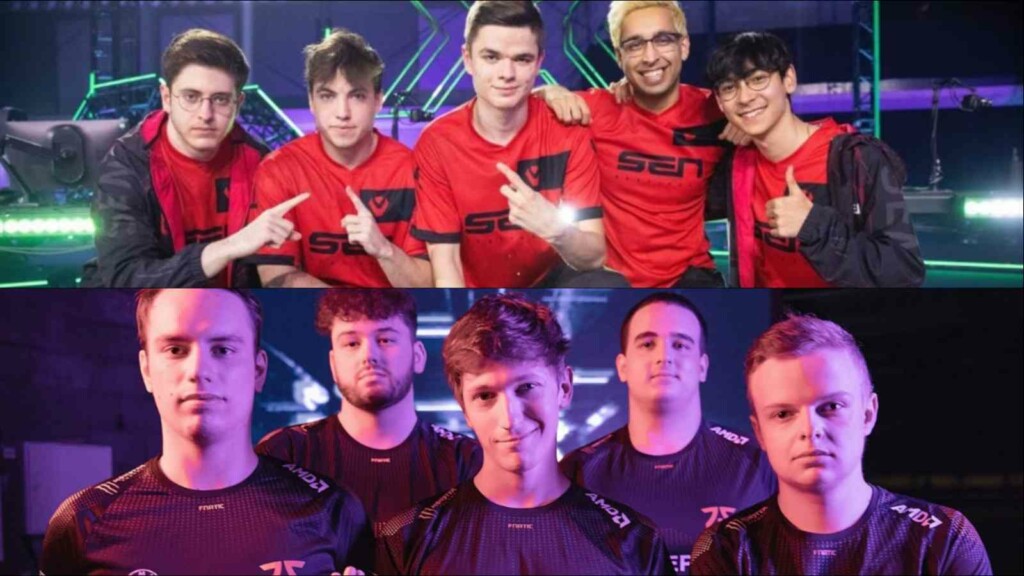 Map 1(Split)
This was one of the most intense of the whole tournament so far. Fnatic was down 10- 5 then they pulled 6 rounds from Sentinels. The game went on overtime. In the end, Sentinels won the map with a 14 – 12 score on the board.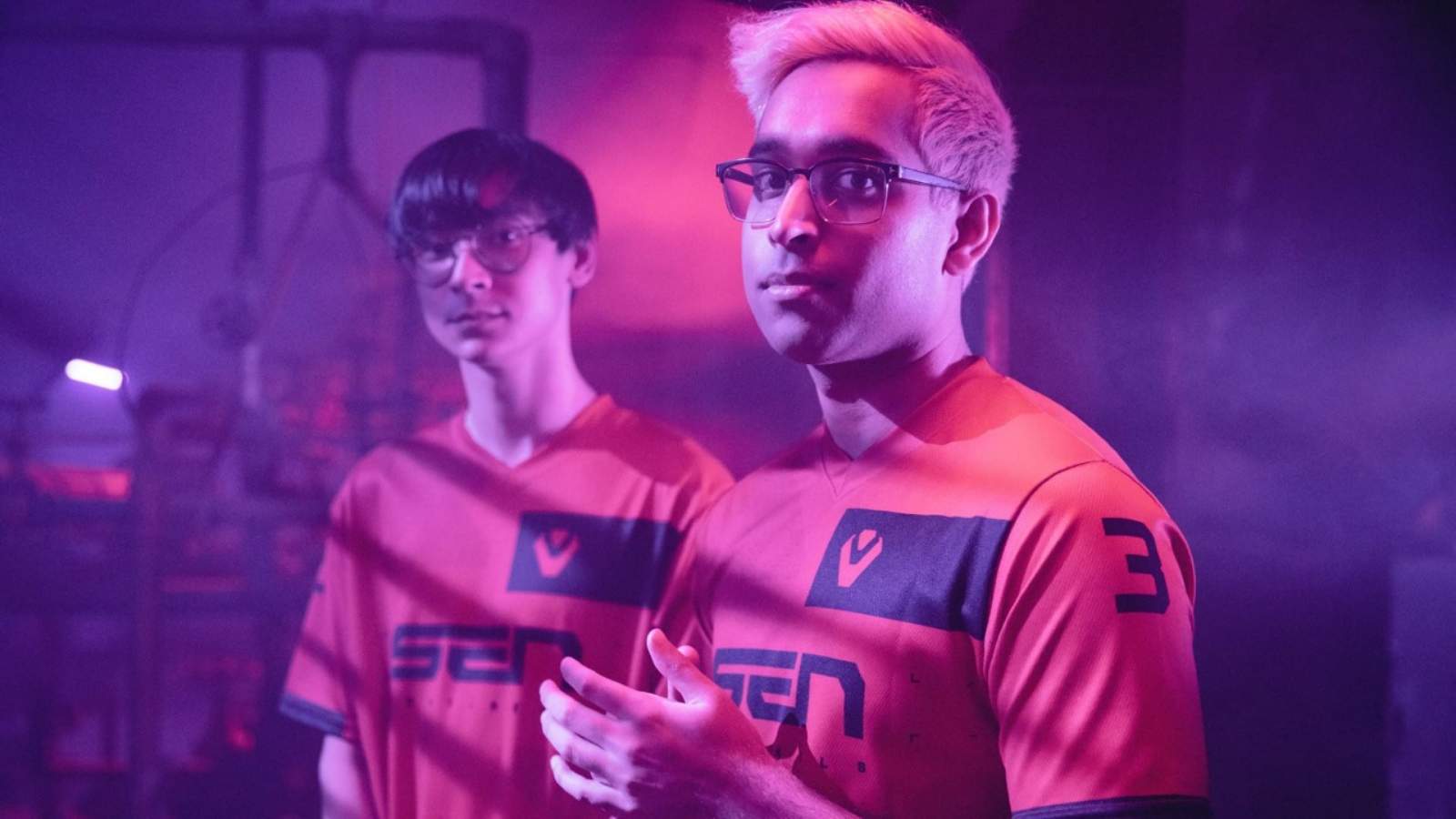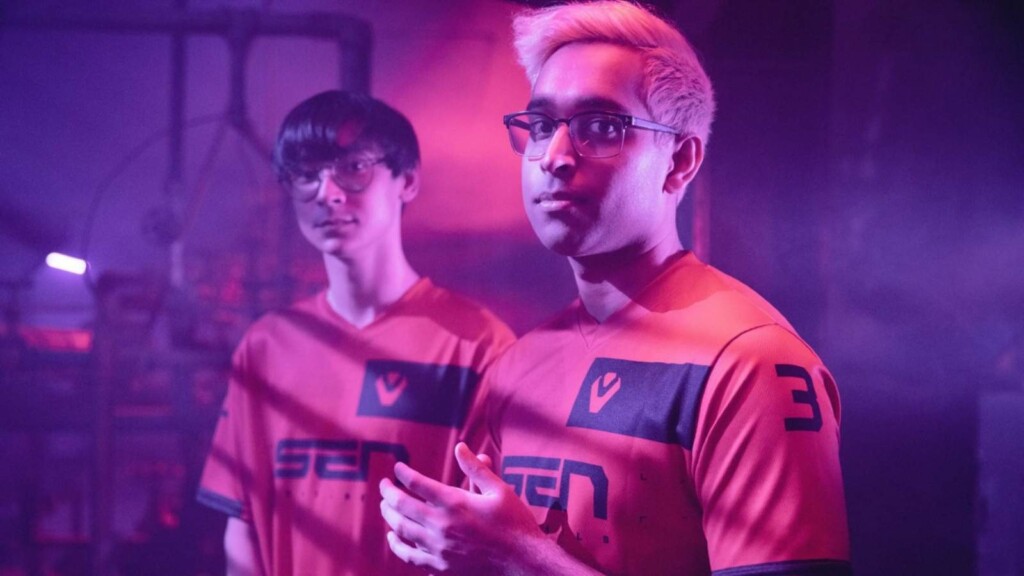 Map 2(Bind)
In a back and forth of rounds, this was yet another intense map. After an 8 – 4 half in the favor of Fnatic. If you are weakhearted this match was not for you, Another series of overtime. Sentinels won the map with a 16 – 14 scoreline.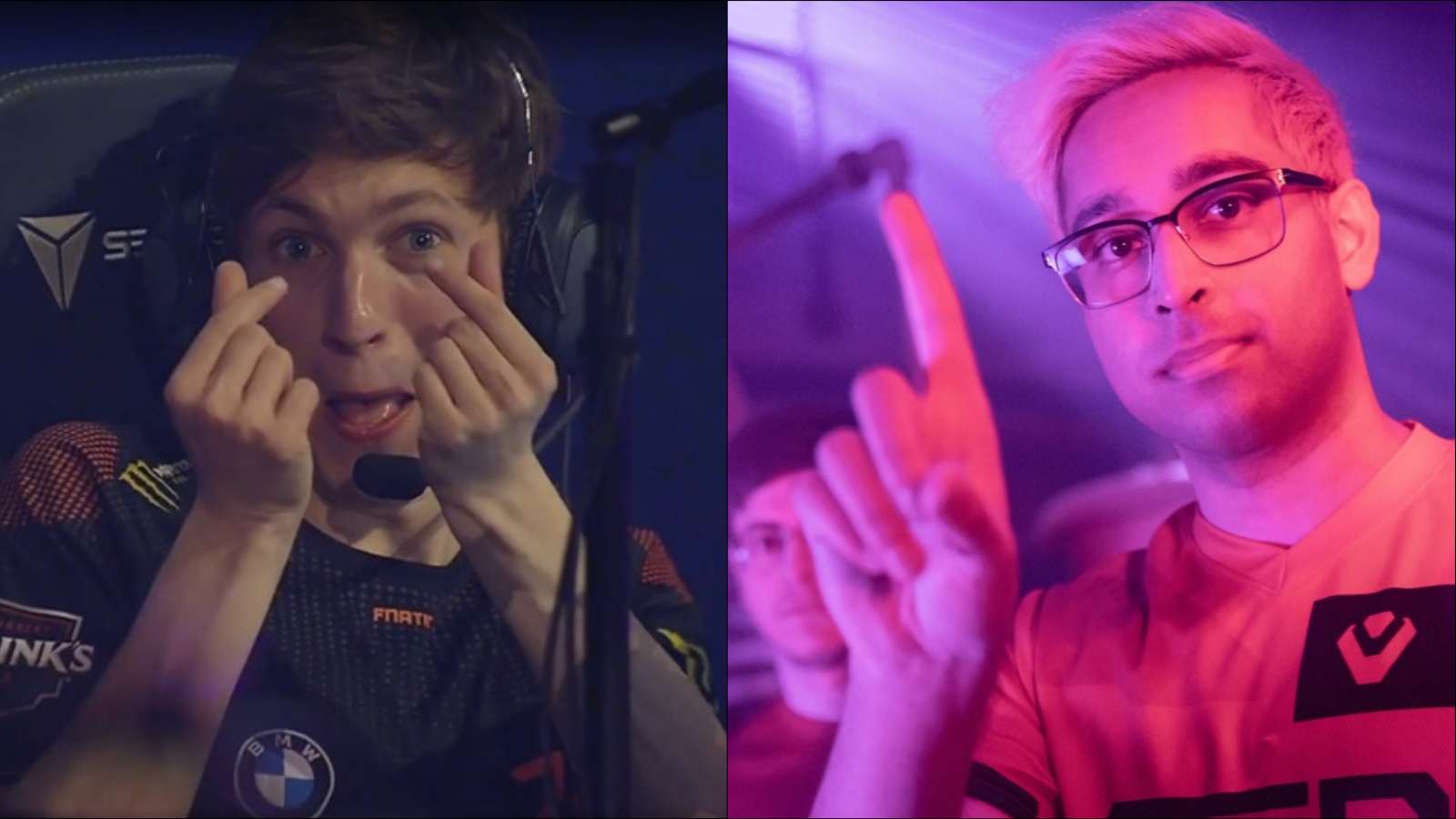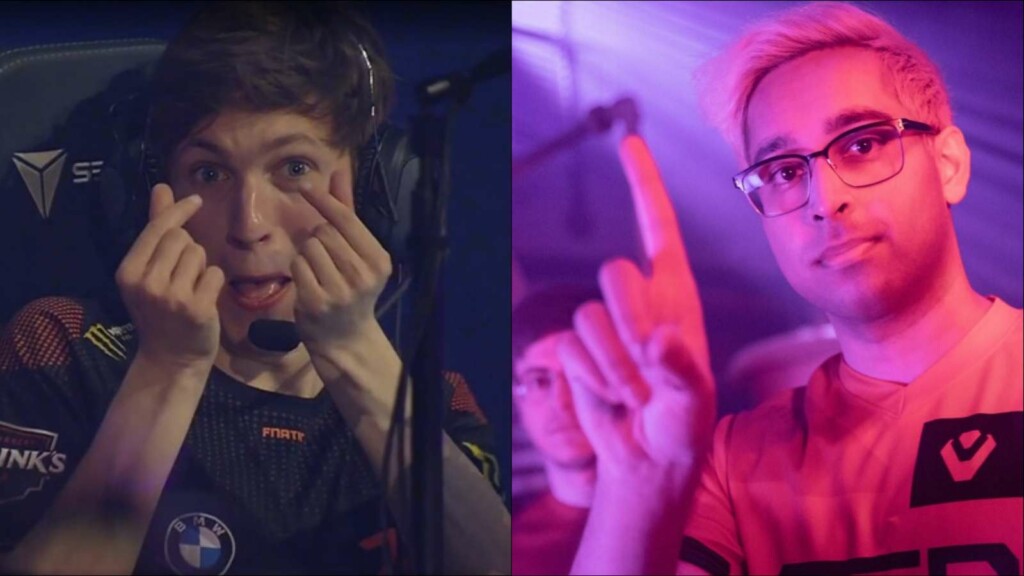 Map 3(Haven)
In the first half Sentinels did not give Fnatic any chance. The half ended with a 9- 3 score. Then fnatic comeback with 6 rounds in a row. In the end, Sentinels won the map with a 13 – 11 score.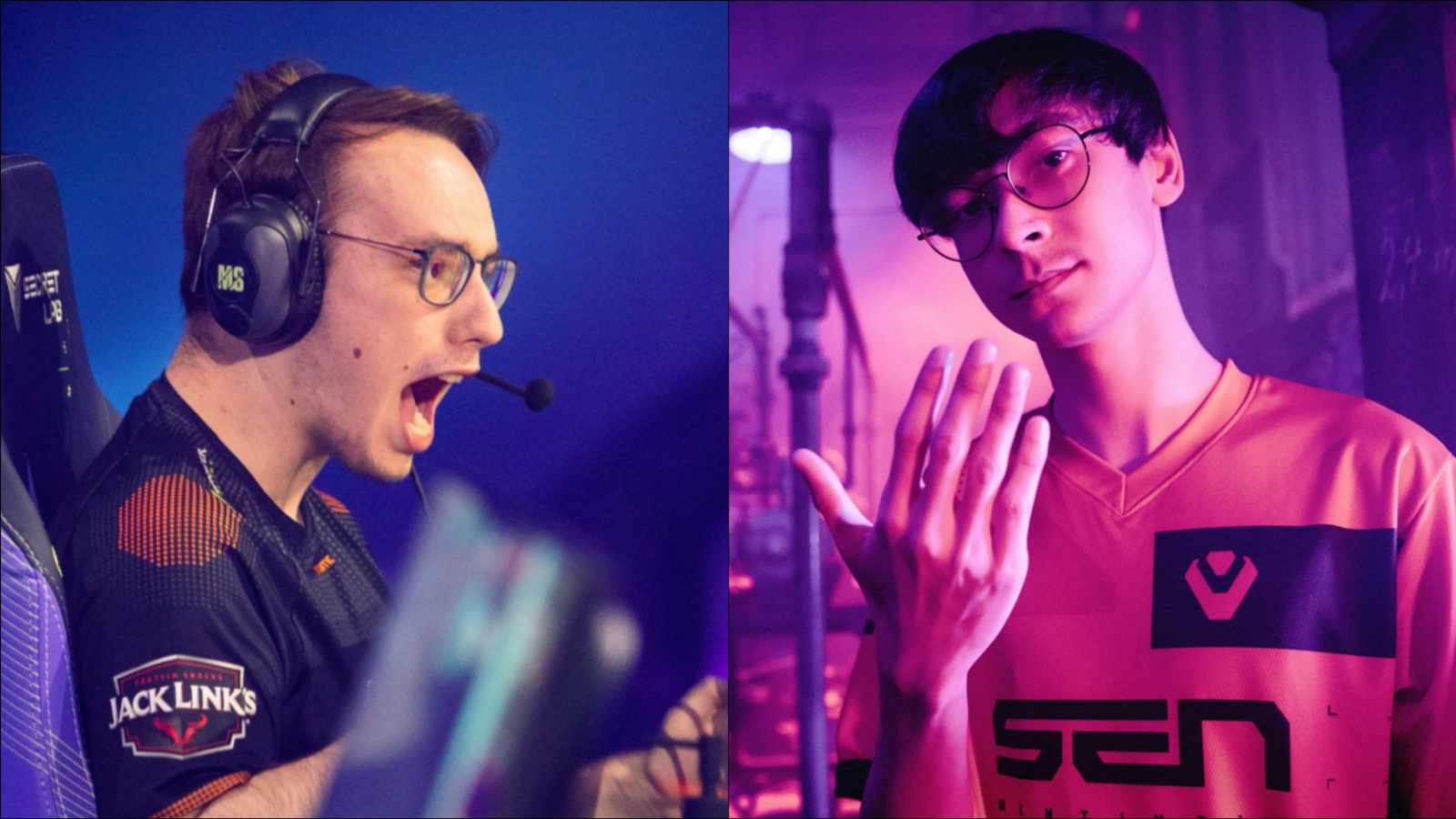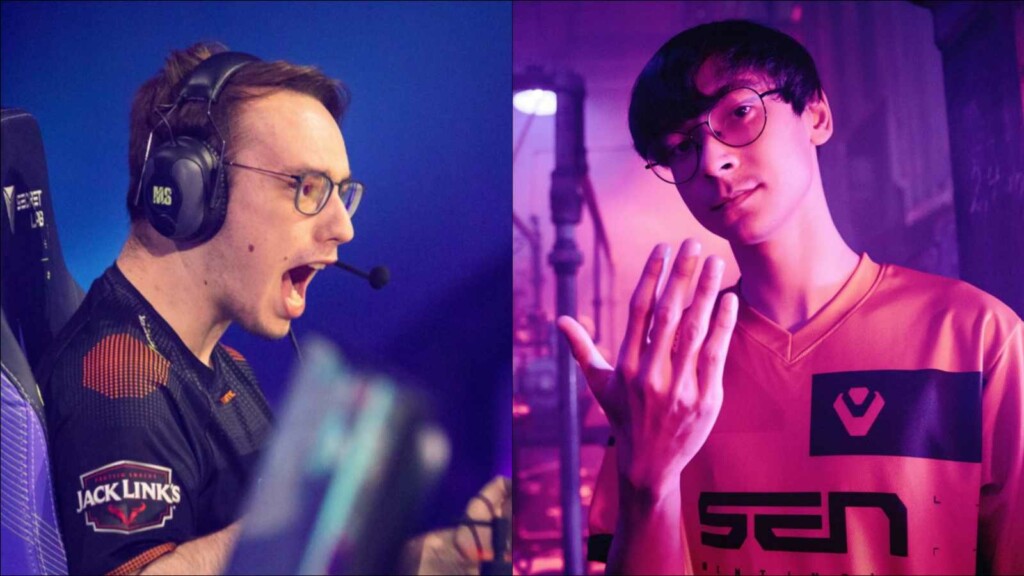 Map 4(Icebox)
Sentinels won first 3 maps so map 4 was not played.
Map 5(Ascent)
Sentinels won first 3 maps so map 5 was not played.
Winner
Sentinels won the game and the tournament with a 3 – 0 score. 3 – 0 looks comfortable on paper but the game was nothing close to comfortable for Sentinels.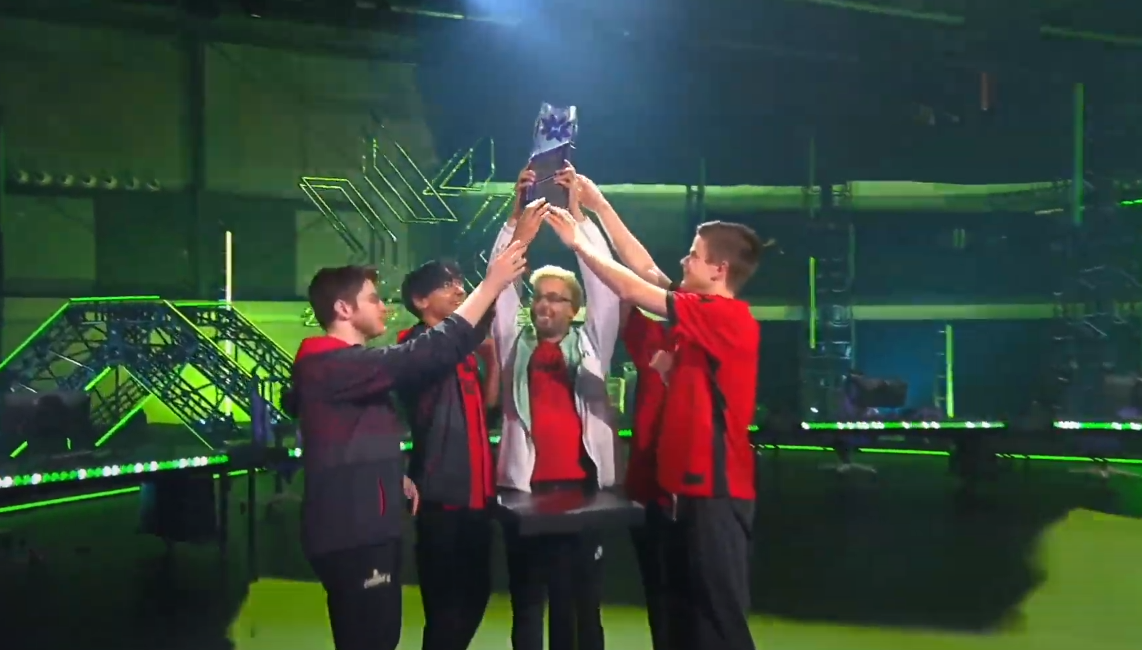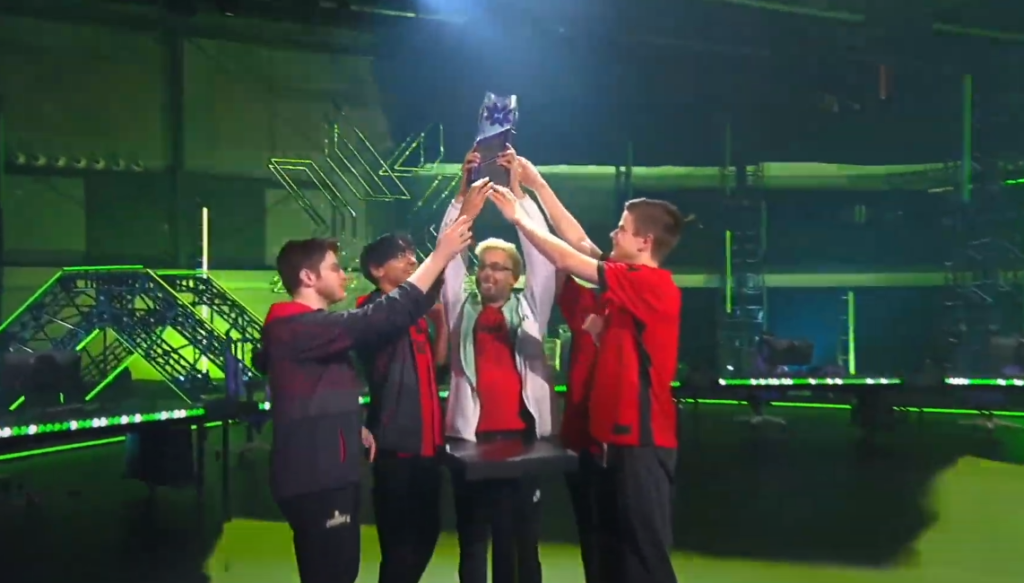 You can watch the games live on Twitch and Youtube.
---
Also Read: Valorant: VCT 2021 Stage 2 Masters – Reykjavík All Results, Schedule, Overview, and More.