Serbia claimed a memorable victory against heavyweights Portugal to book their spots in the World Cup next year. Aleksander Mitrovic scored in the 91st minute of the match, sending a country of a mere 6.9 million people into immense joy.
This was in accordance with the incentive which the Serbian President had already announced before the final hurdle. Aleksandar Vuќi had promised a sum of one million euros to the footbal players if they managed to qualify for the World Cup.
The sum reached the players almost immediately after the victory and what the players did with the money would simply make you respect them even more.
The players have unanimously decided to donate the whole lumspum sum of a million euros for the treatment of sick children.
Dragan Stojković's men have been in supreme form ever since he took charge of the national team and are currently on a 9 match unbeaten run. 
Serbia secures the vital win against the Portuguese to qualify directly into the 2022 Qatar World Cup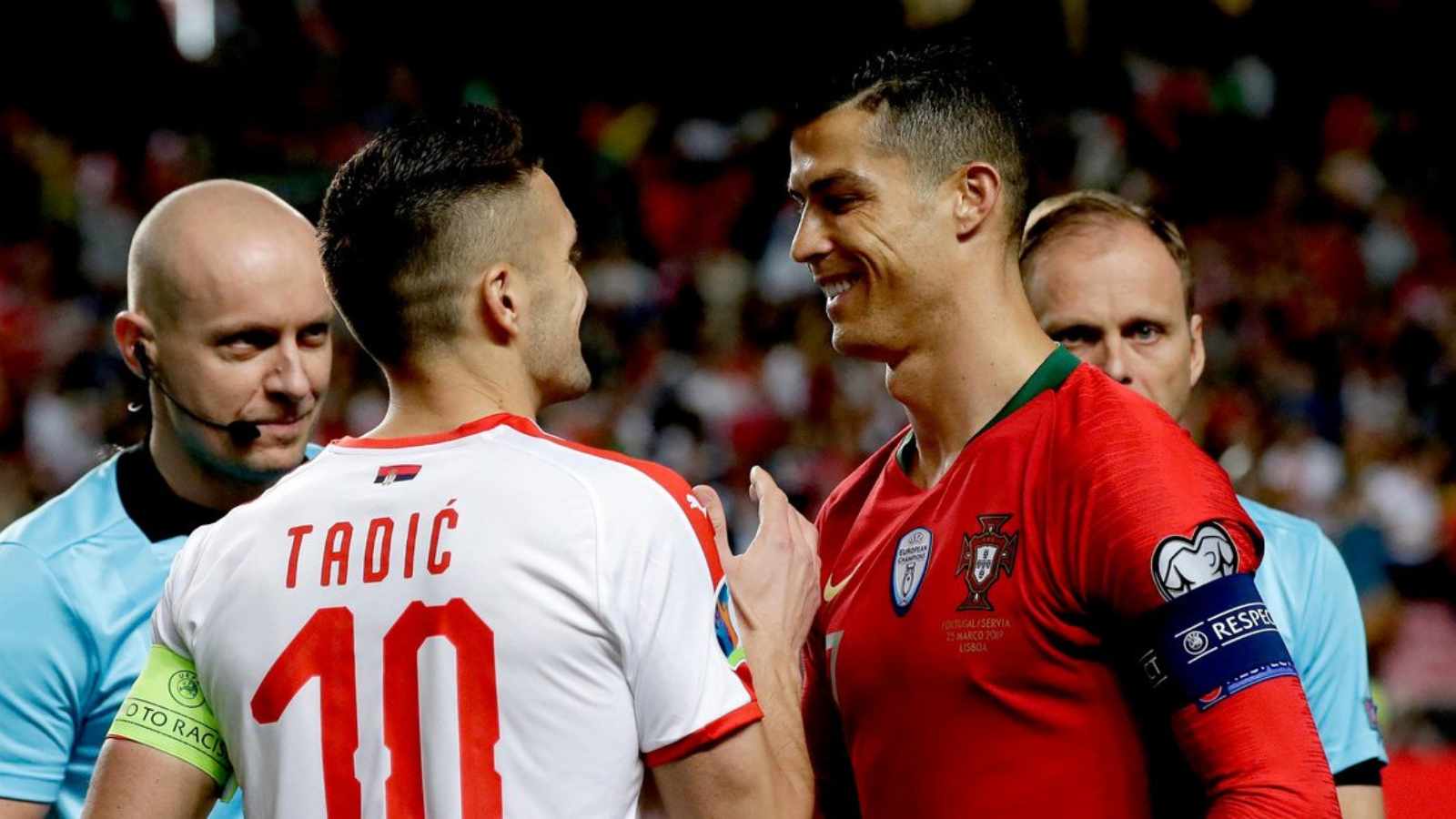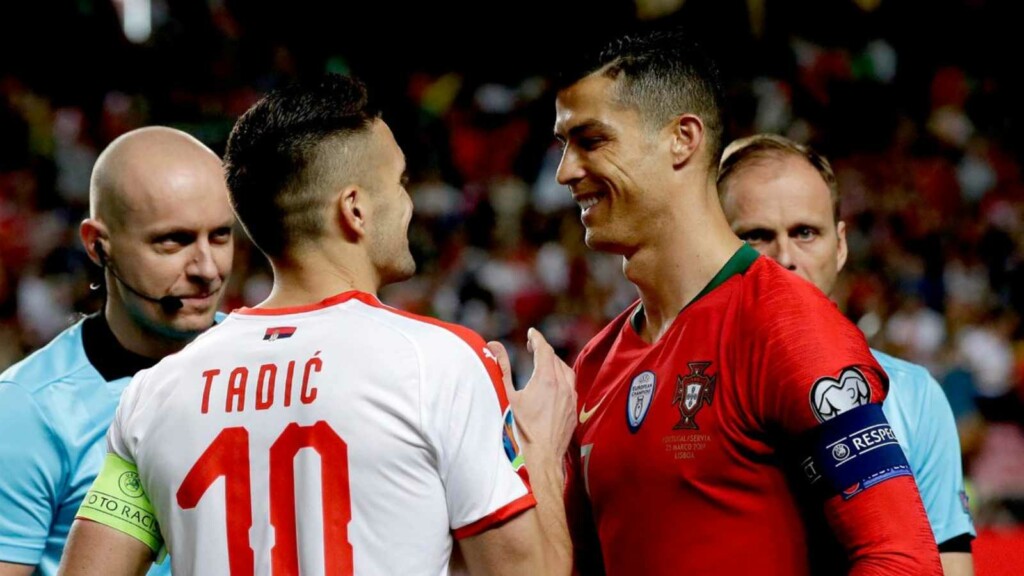 Serbia scored in the 30th minute and in the 91st minute to secure the victory which guided them to a direct place in the World Cup next year, after Renato Sanchez had scored very early in the match in the 2nd minute.
The final minute hero, Mitrovic was visbly pleased after getting the win and believed that his side were well awarded for their hard work throughout the qualification campaign. 
"We came here to play football and having been the better side, we earned it all," he told Serbia's Nova television.
"We are reaping the rewards of hard work and the belief that we would be able to defy the odds Haan and beat Portugal. We are overjoyed, for our country and the people first and foremost."
Also Read: Zlatan Ibrahimovic to miss Sweden's playoff as he receives a ban after his horrendous last minute offence against Spain