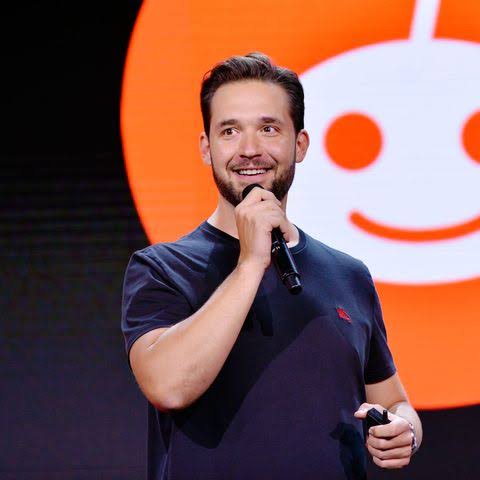 Serena Williams' husband Alexis Ohanian has expressed his delight that many TikTok-ers are jumping ship to Byte, a video-sharing platform created by former Vine co-founder, Dom Hofmann. 
Byte which was launched early January this year, already seems like a capable competitor to TikTok, which has over a billion users: Byte has over 500,000 users currently.
Alexis Ohanian gave his backing to the new American platform in one of his Instagram stories where he liked a tweet promoting Byte.
"TikTok will be banned, all Tiktok-ers will move to Byte, created by the creators of Vine", said the tweet.
"Hurry up, more swipe up while usernames are still good" Ohanian commented on Serena's Instagram story. "I love to see the change to Byte."
What is Byte?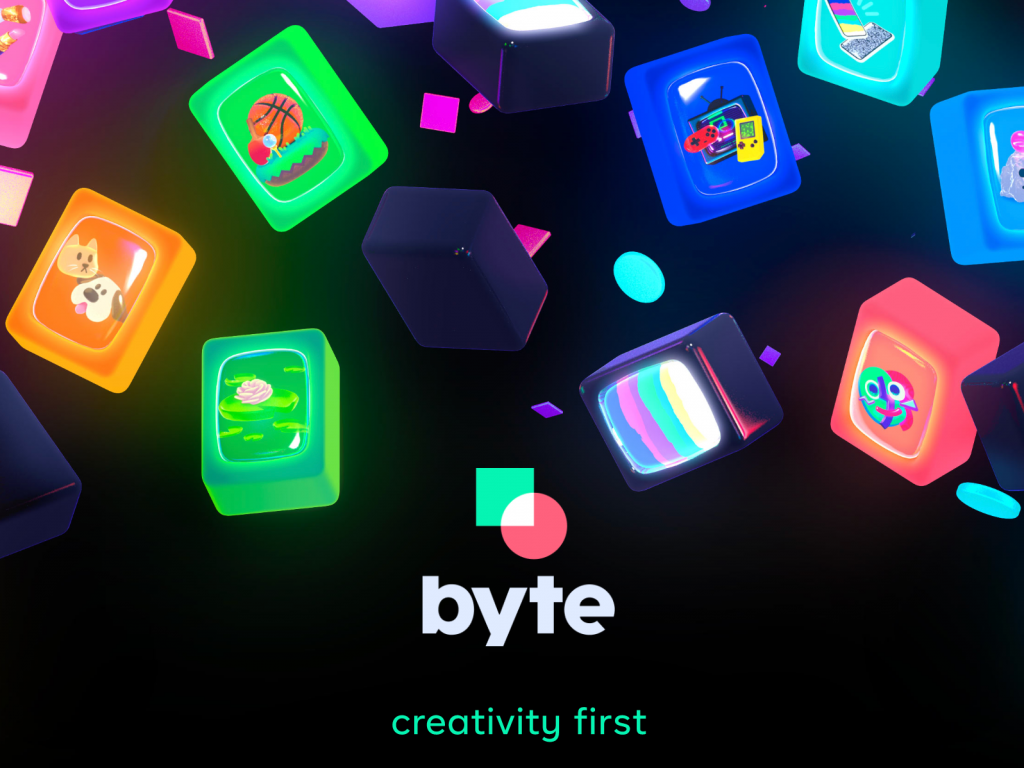 Like its predecessor, the Byte app is a platform for creating and sharing six-second looping videos. Unlike Vine, it's not affiliated with Twitter in any way. It's a new, independent platform.
Byte is dedicated to creating tools and communities around the possibility of new experiences. Byte, in its guidelines, says
"As humans living among other humans in a complicated world, we believe that creative and playful contact with others helps us harness our collective potential."
"In the interest of keeping our community safe and supportive, this document establishes a framework for what flies and does not fly byte. It is driven by our values ​​as individuals and citizens and is a work in progress, which means that we will update it as we learn from the experience and from you."
Serena Williams: Tiktok or Byte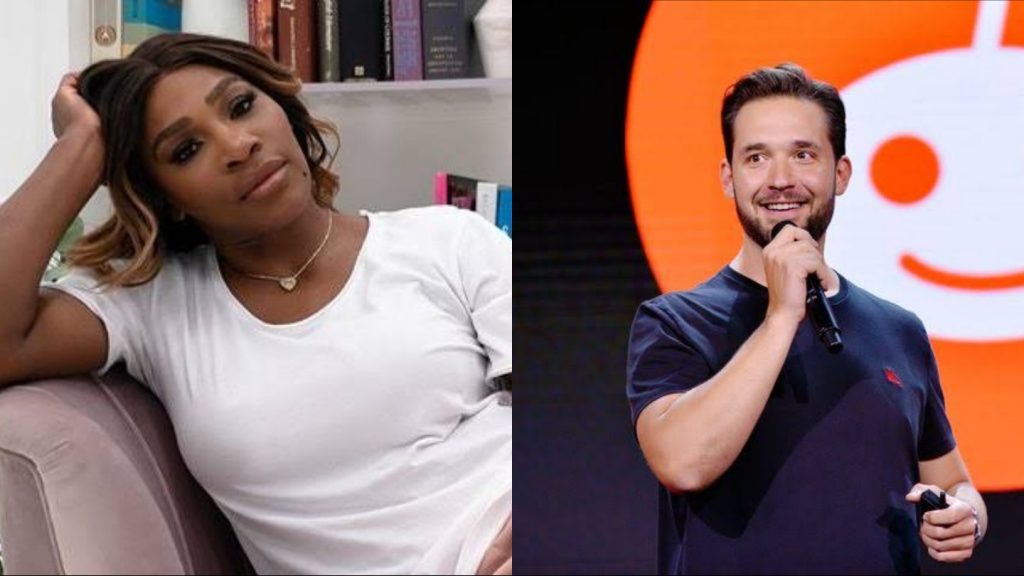 Serena Williams enjoys more than 39,000 followers on the TikTok community. It is not known whether she will make the switch to Byte any time soon.
However, she has only posted 10 videos so far. Her most popular TikTok video is the one she dressed up as Snow White, showed off an open back and captioned is "Snow back". She also sang through the clip. 
Also Read: Best of 3 format in Grand Slam will go against Novak Djokovic: Ben Rothenberg