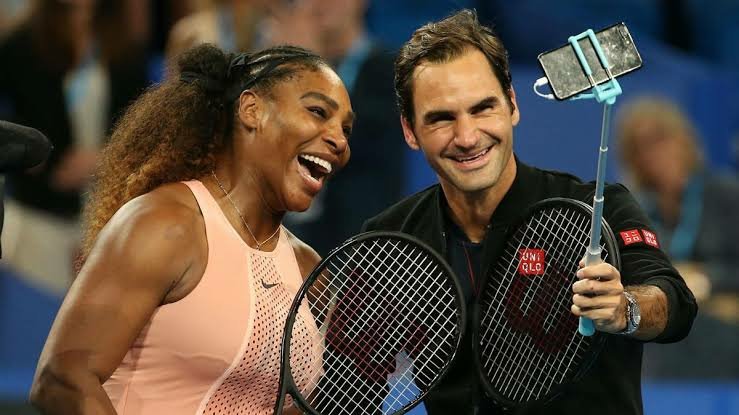 Serena Williams and Roger Federer are two greats of open era and have multiple records to their names. Serena Williams is targeting her 24th title to register her name in history books. Roger Federer is already leading the number of Grand Slam title race with 20 GS.
The 38 year old Tennis veteran from USA, Serena Williams (103) leaves Roger Federer (102) behind in terms of most singles wins in a particular tournament in the Open era. With her second round win in the on going US Open against Margarita Gasparyan of Russia, the former World number 1 achieved this feat.
A look at the tally of most wins in the Open era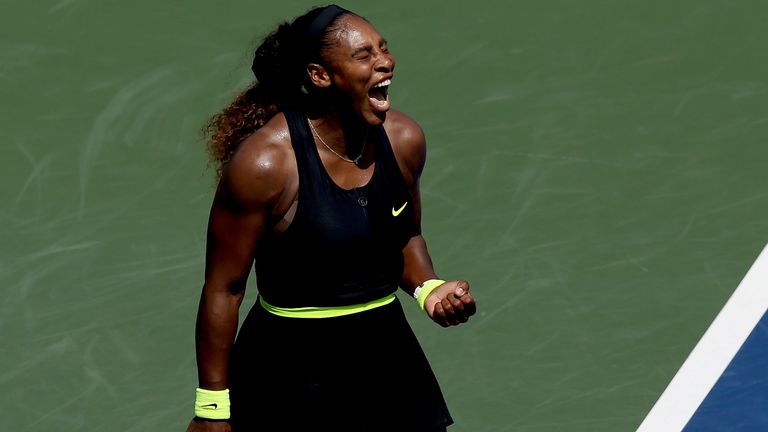 After her emphatic win against Gasparyan in straight sets by 6-2, 6-4, Serena is on the second place just behind another legend of the sport Martina Navratilova who has won as many as 120 singles matches at Wimbledon. The tally of players with most singles major wins in the Open era is as follows :
1. Martina Navratilova – 120 (Wimbledon)
2. Serena Williams – 103 (US Open)
3 Roger Federer – 102 (Australian Open)
4. Chris Evert – 101 (US Open)
5. Roger Federer – 101 (Wimbledon)
Serena's US Open 2020 update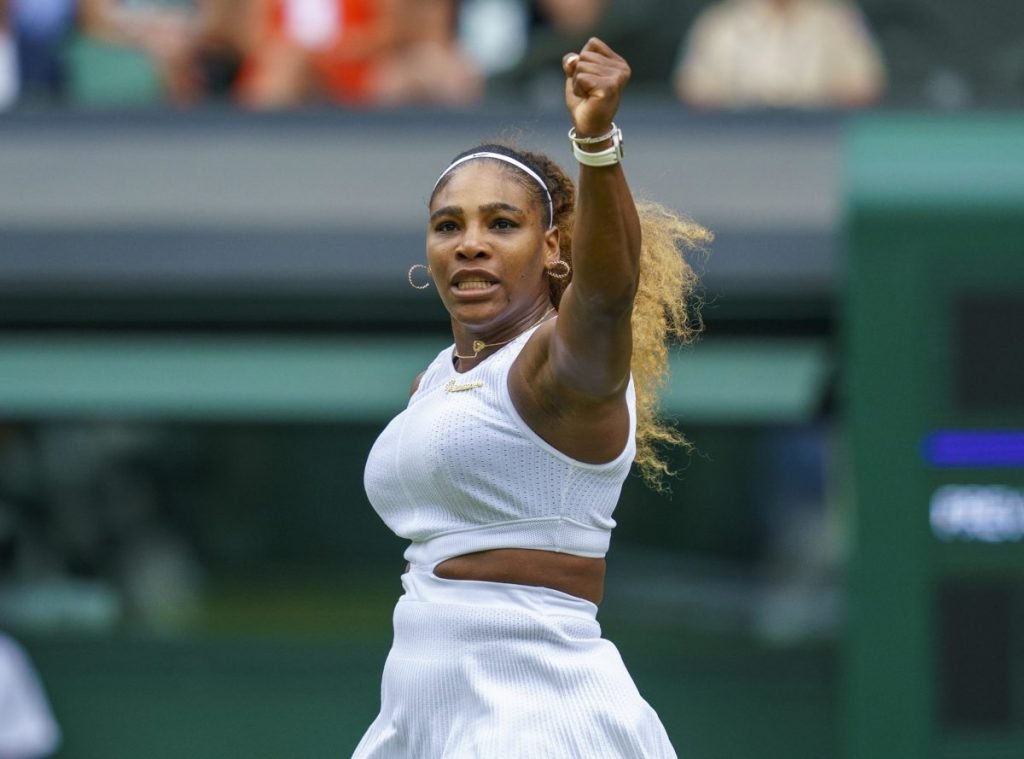 With the kind of form Serena is in, she would love to take those numbers up a bit this season. She will now face fellow American Tennis player Sloane Stephens in the third round clash. And with her aggressive yet extremely intelligent game she will make things tougher for Stephens.
It will be a nice contest for the viewers as well, to watch Serena roar on the court with her amazingly powerful forehands and accurate returns. And the way she's been serving (data suggest that she wins more when she serves better) in the last two matches is quite commendable as it has been a long break due to the pandemic. But Serena has made sure that she remained in good touch.
Also Read: US Open 2020: Serena Williams eases down her self-build pressure post second-round win