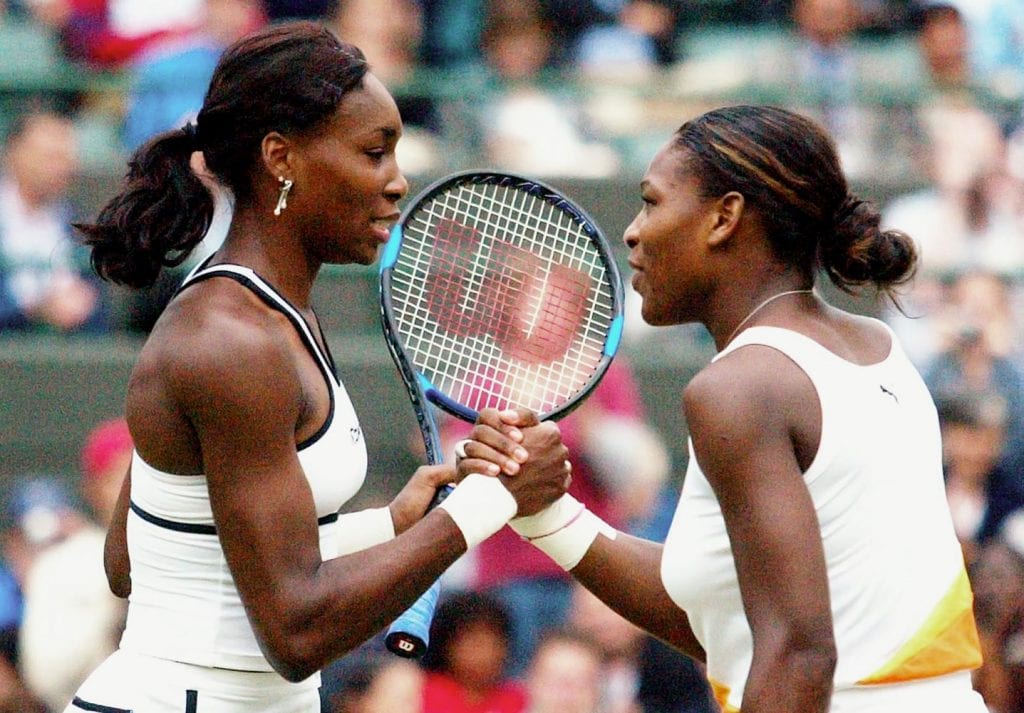 The Williams Sisters are one of the most illustrious duo in tennis history. Venus and Serena Williams have won 14 Grand Slam titles together and 3 Olympic Gold medals together. Serena Williams recently opened up about the inspirational women in her life and her elder sister was at the top of that list. Venus has not only been an inspiring figure for Serena, but also for millions around the globe. The 40-year old Venus has battled medical illness and injuries throughout her career and that is what has exemplified Venus in tennis.
Serena and Venus have forged an excellent doubles partnership over the years. They have won doubles title at every Grand Slam, with their highest number of titles coming at Wimbledon (6). In addition to this extraordinary achievement, the Williams have also won doubles gold medals at three different Olympics: Sydney 2000, Beijing 2008 and London 2012. Both Venus and Serena were also the singles gold medalist at Sydney 2000 and London 2012 respectively.
'She never stops' – Serena Williams on Venus William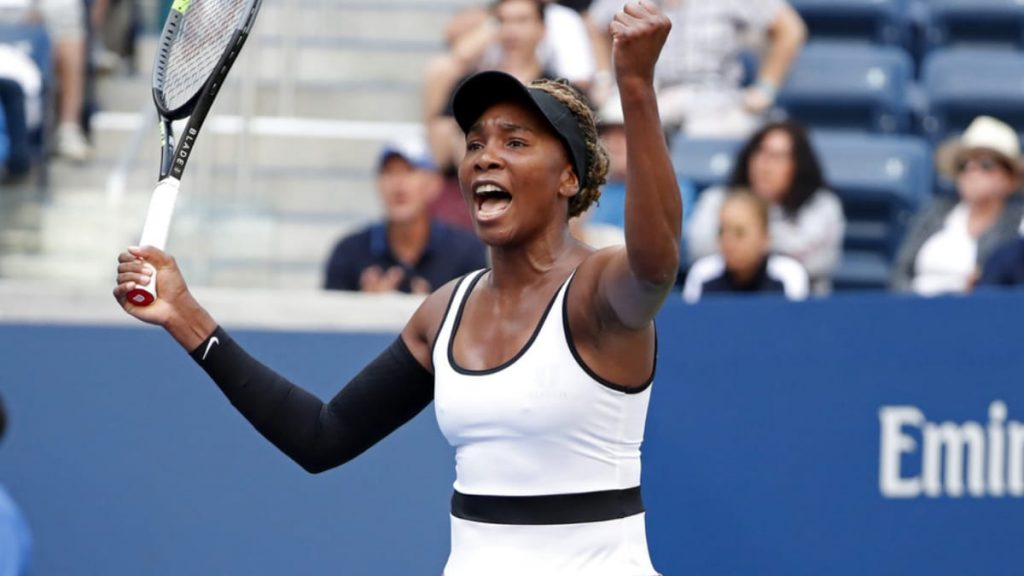 Serena Williams recently opened up her sister and her never-say-die spirit. Venus Williams has suffered a lot of medical problem in her life, which have hindered her career quite a bit. Serena spoke about that spirit and said, "She's so positive and she never stops." Serena continued, "She does so many things and she has more energy than anyone I know." 
The former world no.1 also spoke about her sister's medical struggles and how she came out stronger on the other side. She said, "But she deals with so much on a health thing that it's so inspiring." Venus Williams has been diagnosed with Sjogren's Syndrome in 2011 and is also fighting against the autoimmune disease. She has also struggled with injuries throughout her career. But these setbacks have not prevented Venus from shining on the court. After her Sjogren's Syndrome diagnosis, Venus won the doubles gold medal at London 2012. She and Serena defeated Czech duo Andrea Hlaváčková and Lucie Hradecká in straight sets in that final.
Though Venus and Serena haven't trained together from sometime now, they are still pursuing their tennis career at the highest level. And it will be very interesting to see what 2021 has in store for Williams sister.
Also Read: Venus Williams opens up on how she ended up studying 'Fashion' because of sister Serena Williams