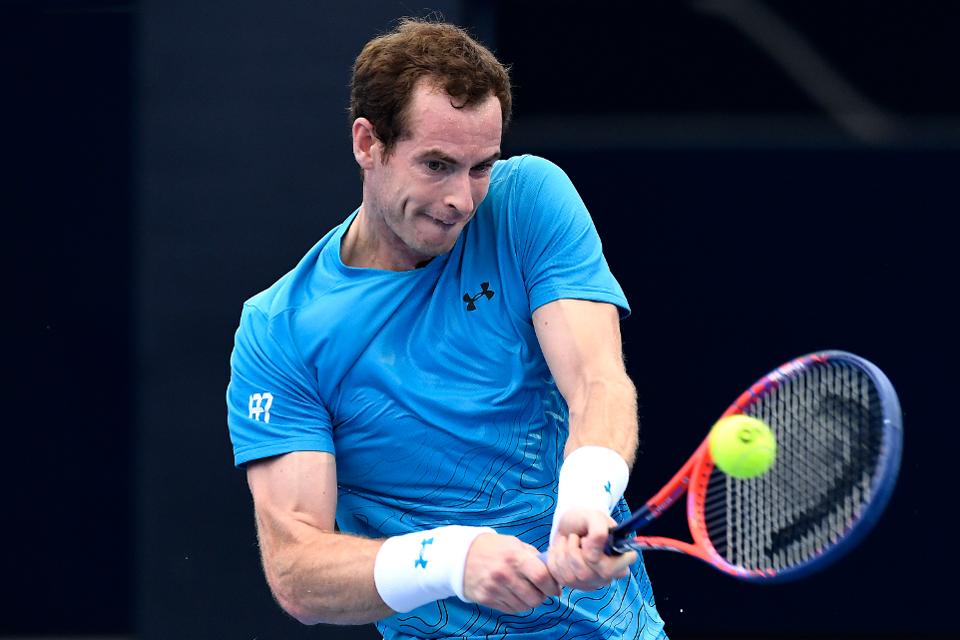 Former World No.1, Andy Murray, stunned his Japanese opponent during the five hour thriller at Flushing Meadows. Andy Murray kept Serena Williams waiting for hours on Arthur Ashe Stadium as she was to play next.
However, the 23- time Grand Slam champion stated that she was 'rooting' for her former doubles partner in his arduous five-set US Open comeback. Prior to her match against Kristie Ahn, the American superstar enlivened the Murray's spirits and was really happy with Andy Murray's victory.
Williams is all praises for her former doubles partner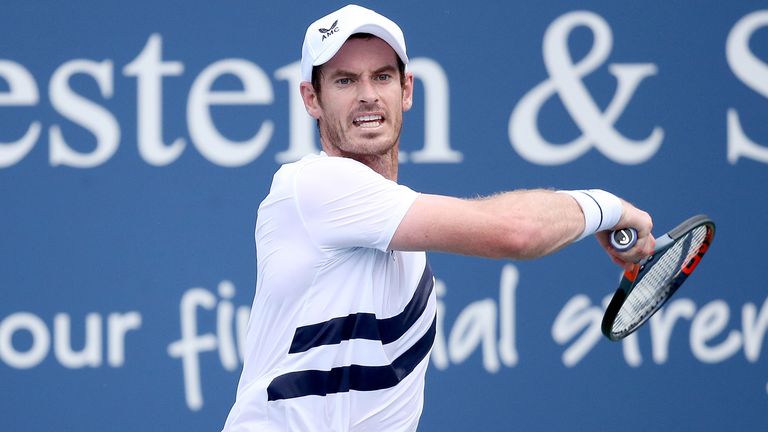 Serena Williams discussed Murray's record breaking comeback after recovering from hip injury. She hailed his incredible win.
"Usually when you're waiting for a match, someone is down two sets, you root for the person that's ahead so you can get on the court and get off," Williams told reporters.
"I was rooting for Andy the whole time. I really wanted him to win. Gosh, when he was down in the third set, I was like, All right. I was just rooting for him so hard. I saw him give the racquet to his trainer. There's Andy, he plans on playing five sets here. I was really happy for him. I love his grit. I've always loved that, way before we played doubles. I always said he reminds me a lot of myself. I'm just a big fan."
"It was really good because I know what it's like to be down, I know what it's like to be injured, I know what it's like to be counted out. I felt like it was a real gutsy win for him and I was really happy," she added.
Also Read: US Open 2020 Day 2 Results: Murray, Serena, Thiem, Medvedev, Vekic into the second round