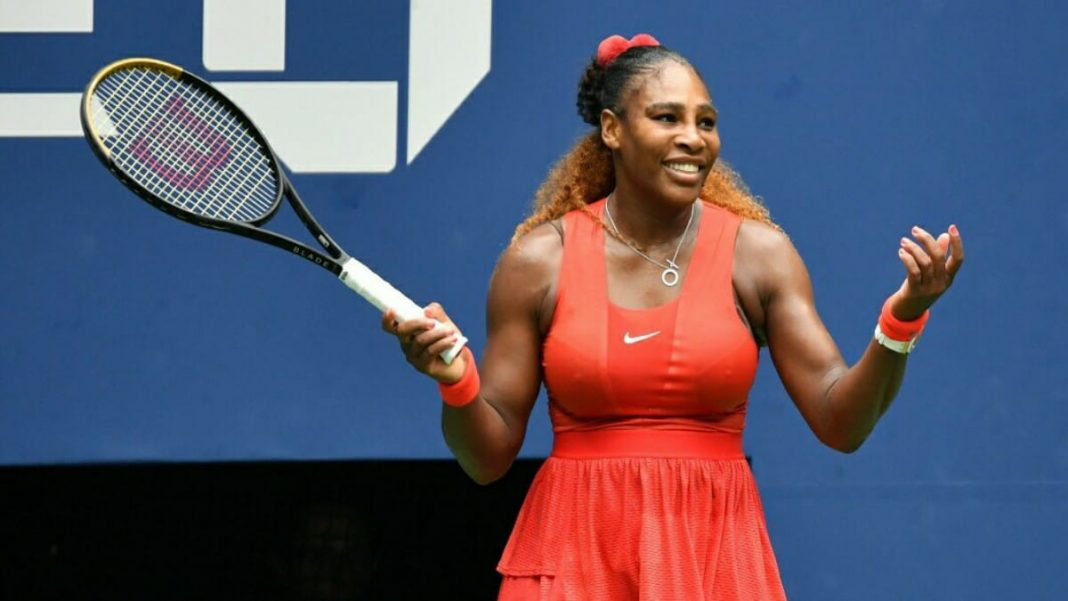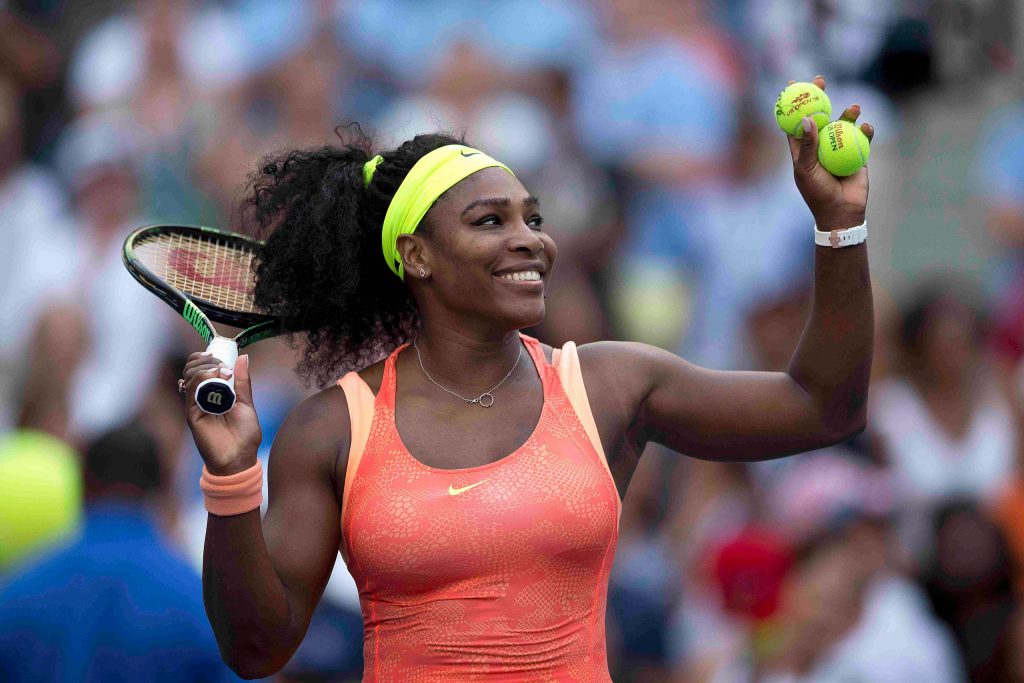 American star Serena Williams recently took part in the 'Quickfire Quiz', hosted by the Australian Open social media team. Williams answered all the questions asked to her in this rapid-fire round with honesty and frankness.
Apart from her, the other tennis stars who have taken up this quiz are men's world no.3 Dominic Thiem and women's world no. 3 Naomi Osaka. The 23-time Grand Slam champion answered questions ranging from her favorite emoji to which player she would like to be for a day.
'I'm always in meetings' – Serena Williams on off-day activities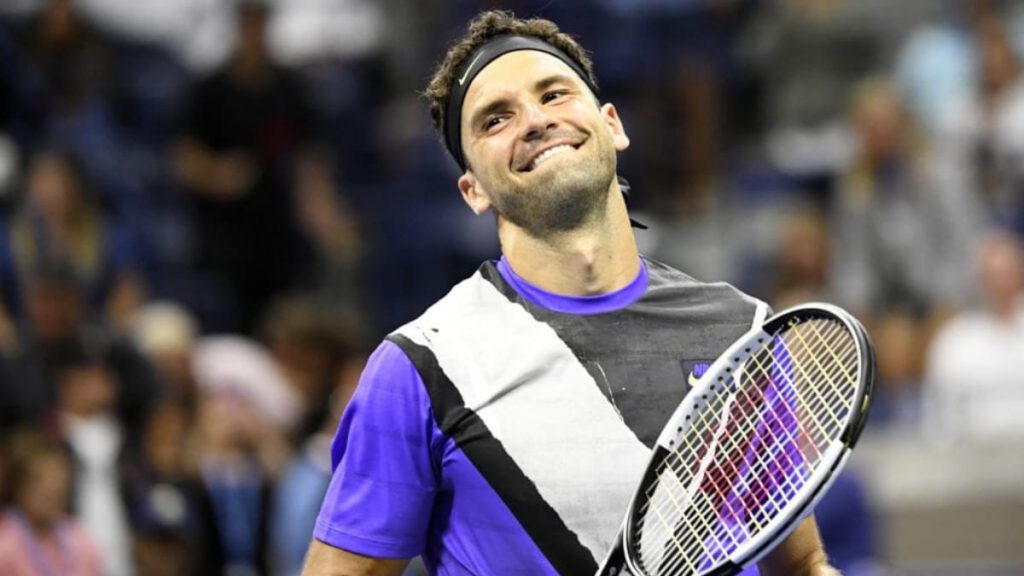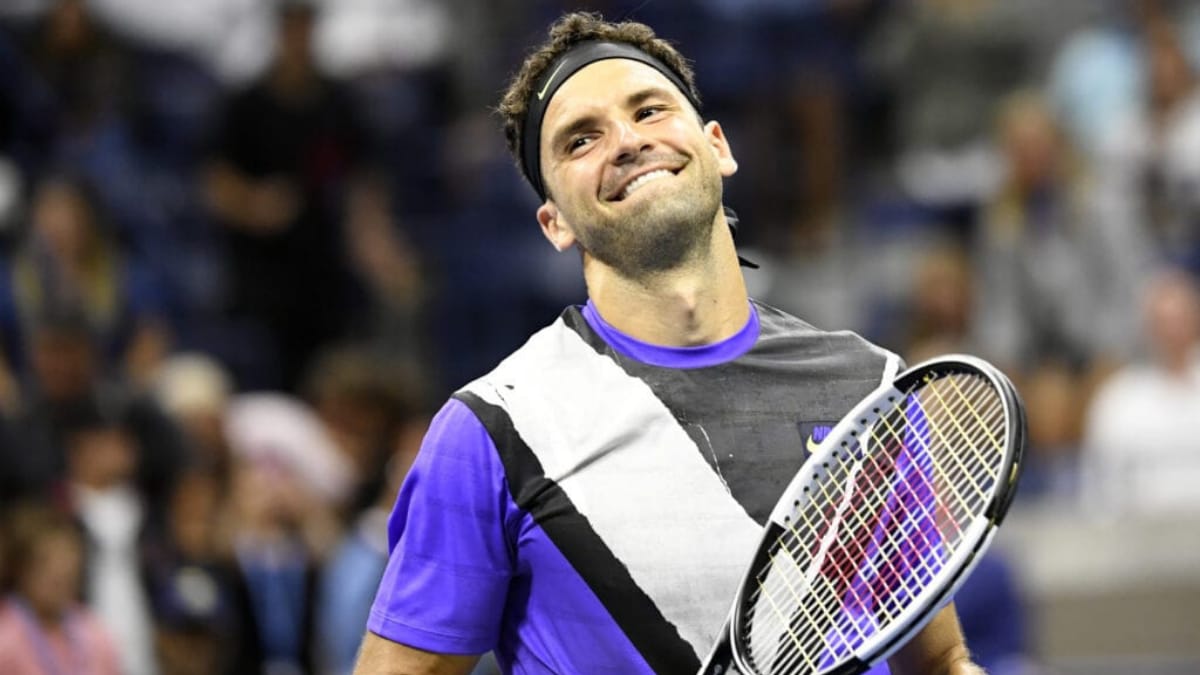 The first question that Serena Williams was asked was, "If you could be another player for a day who would you be?" And Williams took some time answering this question. "This is supposed to be rapid. Grigor (Dimitrov)!," said Williams while laughing. Dimitrov's choice shouldn't surprise any. Serena Williams and Grigor Dimitrov as close friends. They both trained together ahead of the Australian Open 2019. And Williams once crashed an Instagram live of Dimitrov's, asking him some fun and interesting questions.
The next question that Williams had to answer was, "3 things that are always in your fridge?" Williams answered, "Ketchup, Mustard and Jalapeno". The question that followed was, "What is your most used emoji?" to which Williams responded, "The face that crying, like I do on the court all the time." The next question was, "What do you do on your days off?" And she answered, "I'm always in meetings." Considering that Williams is an ambassador to a lot of ventures and runs her own business as well, this answers does seem apt. The next couple of questions were surrounding Williams beverage choices.
The American stated that she prefers Gatorade in the cold beverage category and that decaf coffee is her favorite hot beverage. She then went on to say that she prefers texting over talking on phone, and is generally an introverted person. The last question that Williams had to answer was, "Night out or night in?" She answered "Night in….out." while laughing.
Also Read: Naomi Osaka invests in US women's professional soccer club