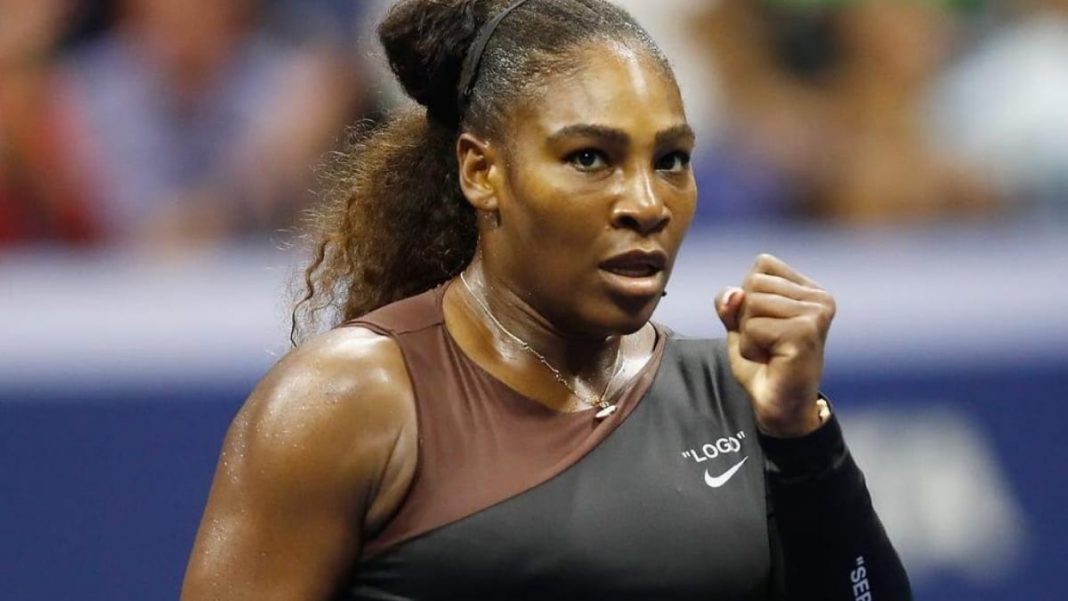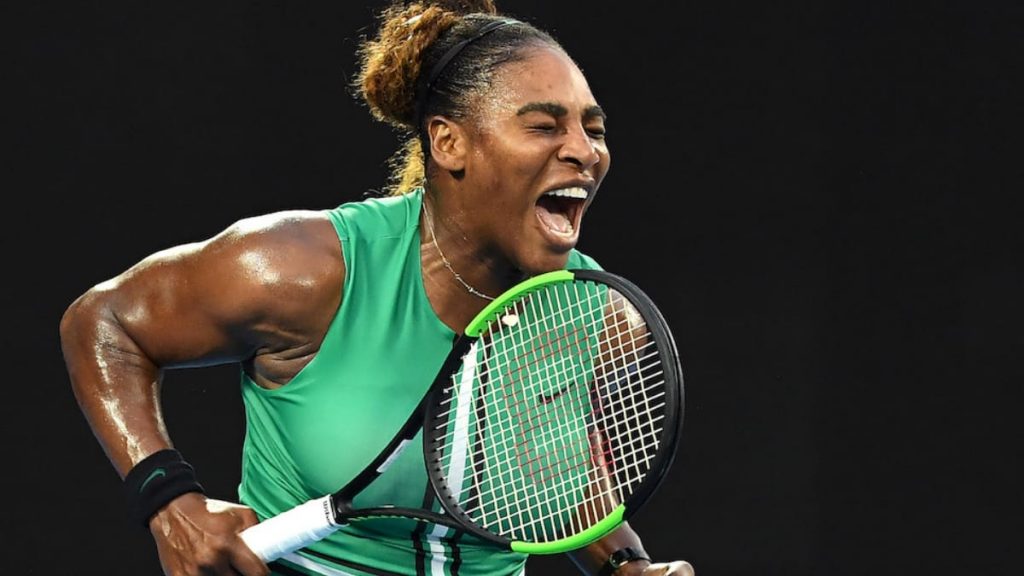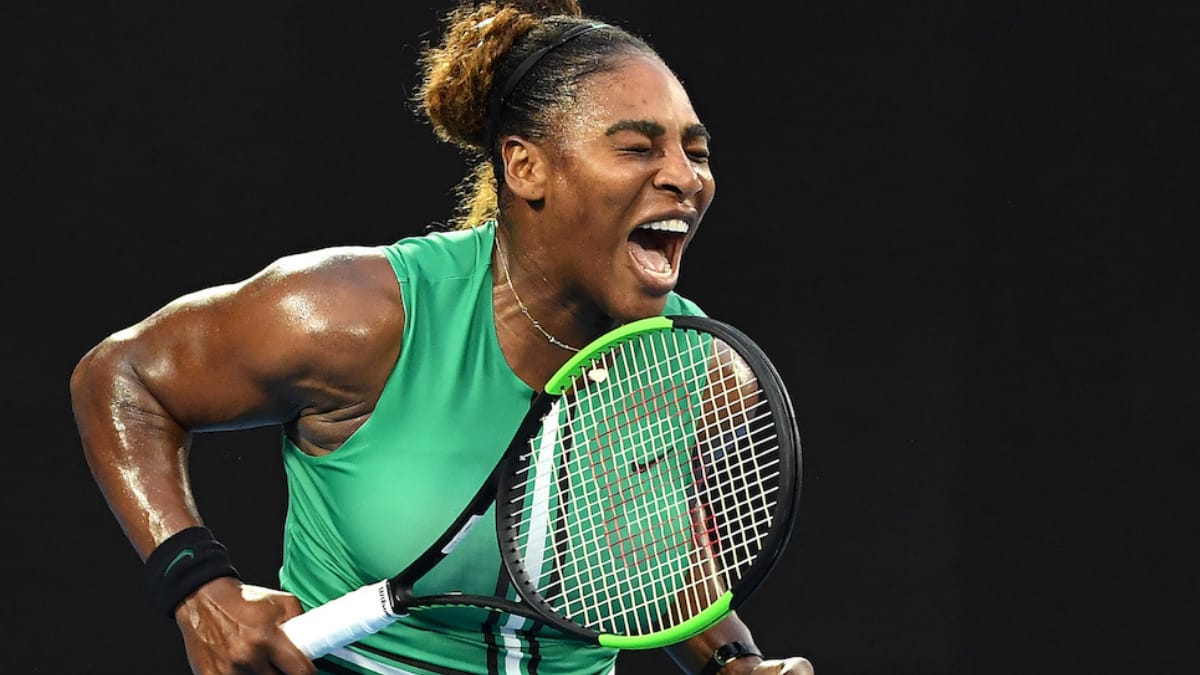 Tennis ace Serena Williams has given an update regarding her Achilles' heel injury and how much of a concern it is ahead of the Australian Open this year.
Speaking to the media at a virtual press conference after storming into the quarter-finals of the Melbourne WTA with a straight-set win over Bulgarian Tsvetana Pironkova, Serena said that her injury, though persistent, is gradually getting better.
The 23-time Grand Slam champion said that her physiotherapist and other fitness staff are "killing" her with a range of exercises to manage her injury ahead of her upcoming battles at Melbourne Park.
When asked about whether her Achilles is likely to hold going into the Australian Open, the World No. 11 said, "So far, so good and that's super exciting. Every day, they (the fitness team) have been just killing me with different exercises to do for it and it's finally getting better."
She added that she would do anything "not to have that injury" as it affects her life outside tennis as well. She said that although knee injuries are difficult, they can still be managed, but "this Achilles injury is like you physically can't walk."
Serena says that her injury affected life outside tennis as well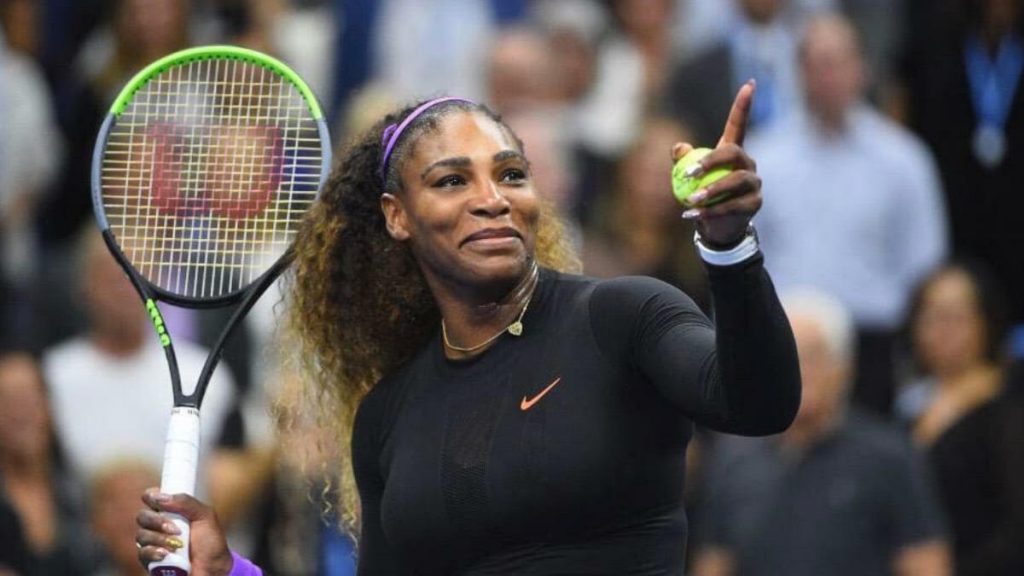 Serena said that she is feeling "great now" and has to do "a bit of fitness" on her ankles and Achilles to be ready to go at Melbourne Park. On whether her Achilles' problem got her some me time in terms of catching up on Netflix or other interests, Serena said that she realized her daughter "is the most active kid" that she knows and seldom gives her time to relax. "She wants to do everything, play, and all this other stuff, and I can't really do it when it was hurting me," the American said.
Serena added that the only good thing about her Achilles injury was that she could back out from the French Open last year and have a breather which ensured that the injury didn't get worse.
The star had released a statement, announcing her withdrawal from the Roland-Garros. "It's just bad timing and bad luck," the tennis star had said on her decision to withdraw from the event.
Serena will resume her quest for a record-equaling 24th Grand Slam title at the Australian Open 2021.
Also Read: ATP Cup 2021: Guido Pella vs Yoshihito Nishioka – Preview, Head-to-head & Prediction