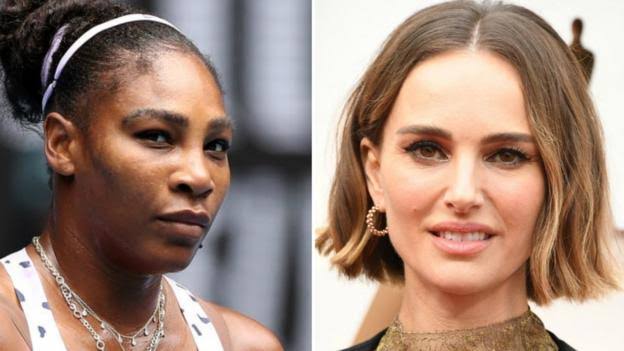 When it comes to sports, there's a lot of controversy about sexism. When you think about tennis, you may think that it's the most gender-equal sport, but it's not.
One of the sport's greatest ambassadors – Serena Williams has some more seeds to spill on the discrimination against women in tennis.
Williams on sexism in tennis
During her Instagram Live session with popular actress Natalie Portman, Williams discussed the discriminatory behavior by event organizers in the sport.
She pointed out the disproportionate issuance of show court among men and women in the combined events.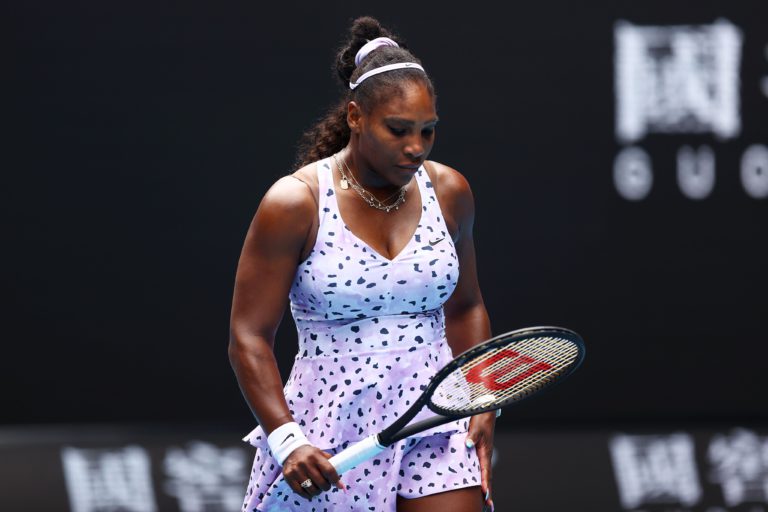 The 'show courts' are the main attraction of any tennis facility. If you are playing at Wimbledon, you want to play on Centre Court or Court No.1; if you're at the Australian Open, you want most of your matches to be on Rod Laver Arena or Margaret Court Arena.
Serena Williams Tries to Avoid Playing on Centre Court
"I literally say, 'Just put me on the 2nd court so we can have other players go on Centre Court' and obviously that doesn't go well with the tournament directors," Serena Williams said.
"I m like, 'These other women really need a chance and they deserve it, they've been working literally their whole lives and you guys are just giving them 2 matches," Serena added.
However, events like Wimbledon have for a long time been under criticism for playing two men's matches compared to only one women's match per day.
Serena Williams also asked Natalie Portman about the new 'Thor' film directed by Taika Waititi and the actress replied that they will commence shooting early next year.
Also Read: Serena Williams' husband, Reddit co-founder, happy to see TikTok users coming to Byte