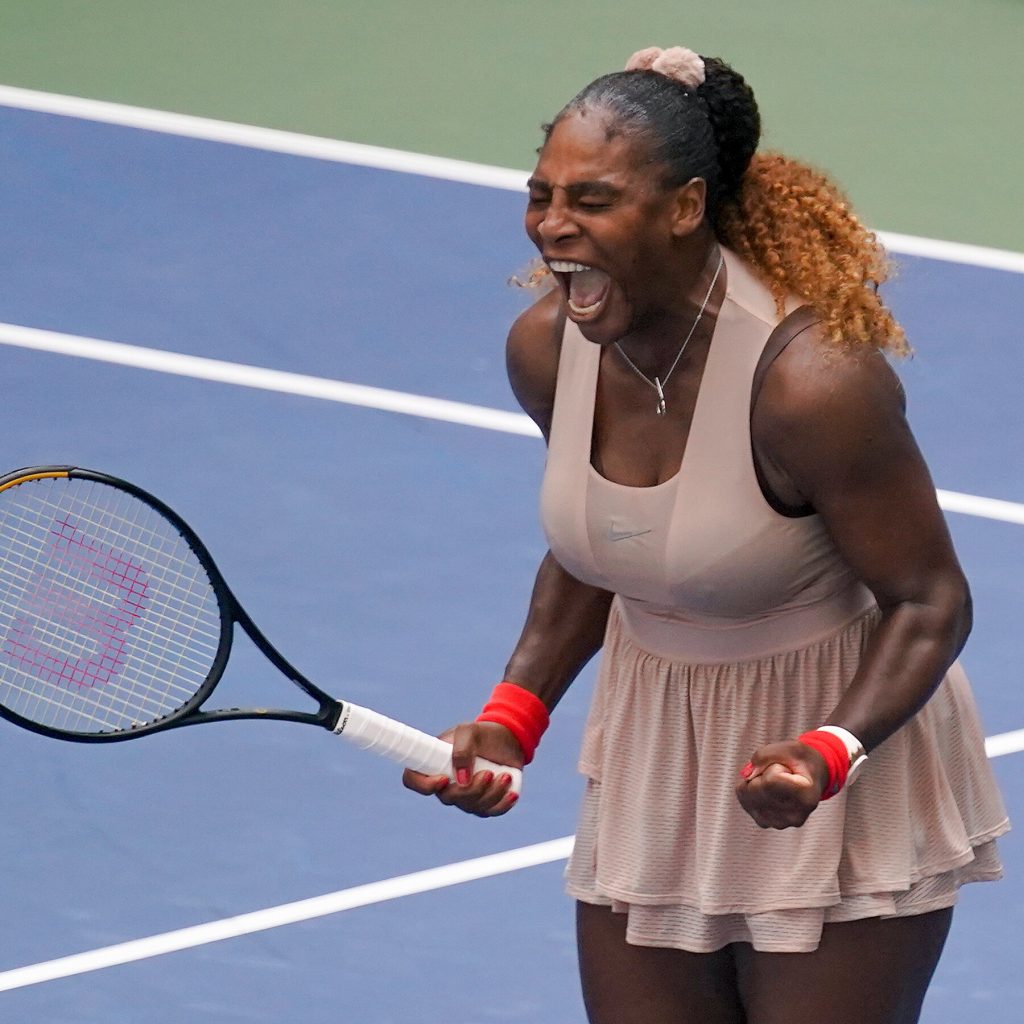 The French Open will begin from 21st September and Serena Williams has raised concerns over safety protocols. Unlike US Open, spectators would be present to witness the matches and the French authorities have so far denied the option of private accommodation. The players will stay in their designated hotel rooms.
These terms are a little hard for Serena to follow, who has spoken of her health issues and fears due to COVID-19. The American spoke about it in a post-match interview.
'I try to keep a 12-foot distance instead of 6'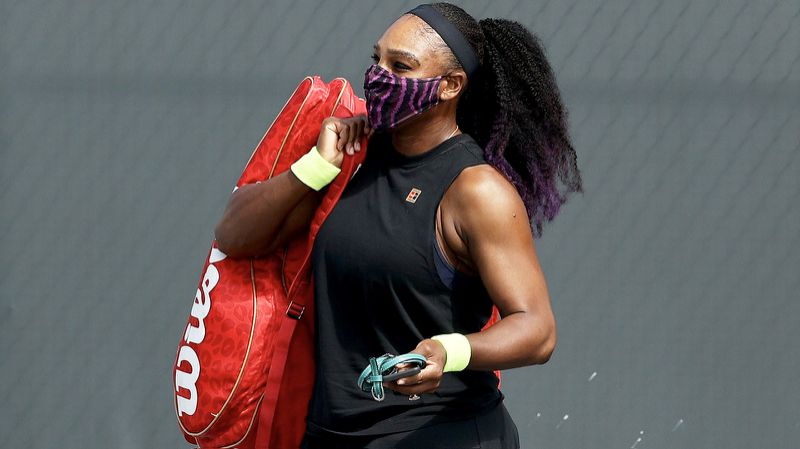 Williams had apprised about her medical issues, before the US Open. Thus, when asked about French Open, which will follow a relaxed procedure compared to the US Open, Serena expressed discomfort.
"Well, if there are fans, then we should be able to stay elsewhere, then. Yeah, that's interesting, because there is no private housing but there's fans, But I kind of knew that. It's just for me I'm super conservative because I do have some serious health issues. So I try to stay away from public places because I have been in a really bad position in the hospital a few times," she said.
Serena Williams had made claims such as travelling with an abundance of masks. At the US Open, she stayed at a private housing, unlike other players who stayed at the hotel rooms allotted to them.
"So I don't want to end up in that position again, so I don't know. I'll just do my best to continue to keep – for me, I try to keep a 12-foot distance instead of 6," Williams said.
At present, the main focus for the 39-year-old is the US Open title. She is eyeing 24th Grand Slam win and equal Margaret Court's record. Although, she respects the decision of the French Open organisers.
"I'm just taking it a day at a time. I feel the French, they are doing the best that they can. You know, it's hard," Williams said. "Every organization, every country is trying to do the best that they can in this pandemic. So I can't point fingers and tell them what to do because I'm not running the tournament," she said.
Serena successfully avenged her defeat at the Cincinnati Open to Maria Sakkari after beating her in three sets. She will be is up against Tsvetana Pironkova in the quarter-finals. Serena has reached her 53rd quarter-final at a slam, more than any other female player in the history of tennis.