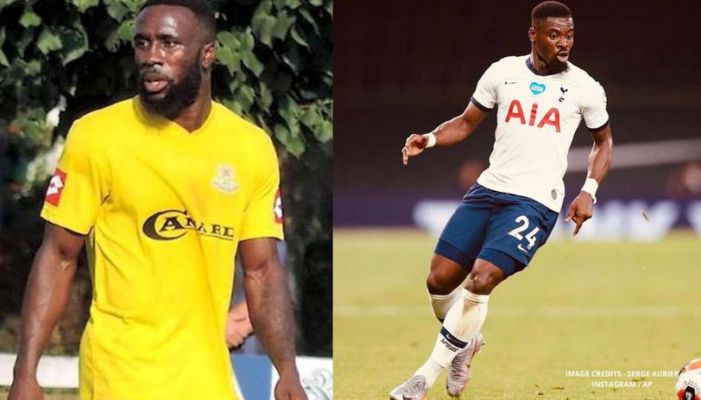 Serge Aurier's brother, Christopher Aurier was shot dead this morning around 5AM in Toulouse 13th of July. According to reports the incident took place outside a club.
The French media reported that the 26-year old died in hospital after emergency services found him shot in the stomach in an industrial zone on the city's outskirts.
His speculated murderer got away from the scene to a near source and is still on the loose.
Tottenham on the matter released a statement: "The club is deeply saddened to confirm media reports that Serge Aurier's brother passed away in the early hours of this morning.
"We are supporting Serge at this difficult time and we ask that the privacy of the player and his family is respected. Everybody at the club sends their sincerest condolences to Serge and his family. Our thoughts are with them all."
Europe 1 described that nearby occupants of Toulouse originally considered the authorities in the wake of discovering Serge Aurier's brother lying on the ground.
Aurier brothers moved to France at a young age and played for Lens, Toulouse. Christopher Aurier failed to make it to the major tier. However, the 27-year old right-back played for Paris Saint-Germain, winning 11 major trophies and later signed with the Premier League club Tottenham Hotspur.
The Ivory Coast native Christopher played football at an amateur level for fifth-tier French club. The 26-year-old had played for local team Rodéo Toulouse.
Rest in peace, Christopher Aurier!
Also read: Would Xavi manage Barcelona next season?