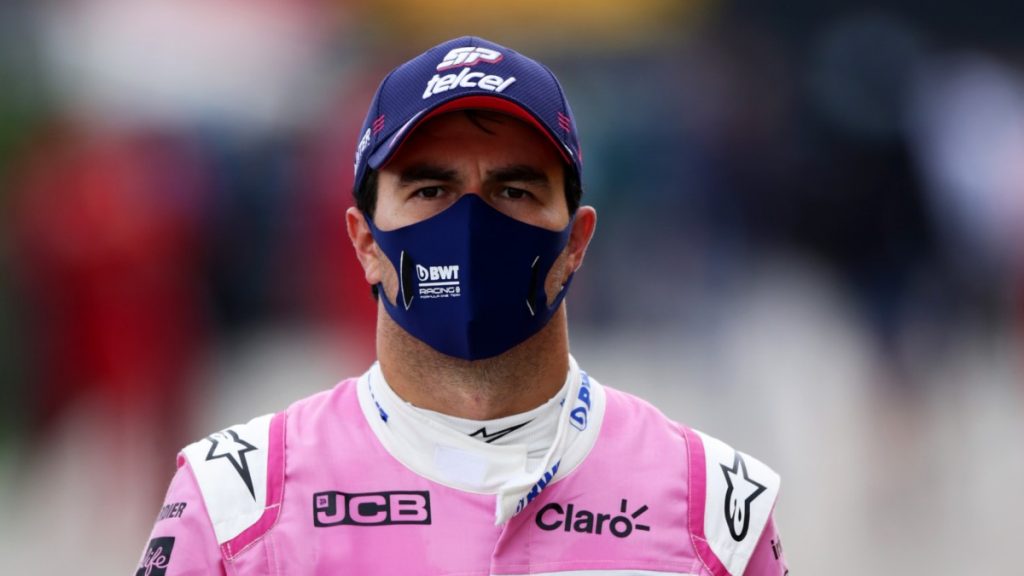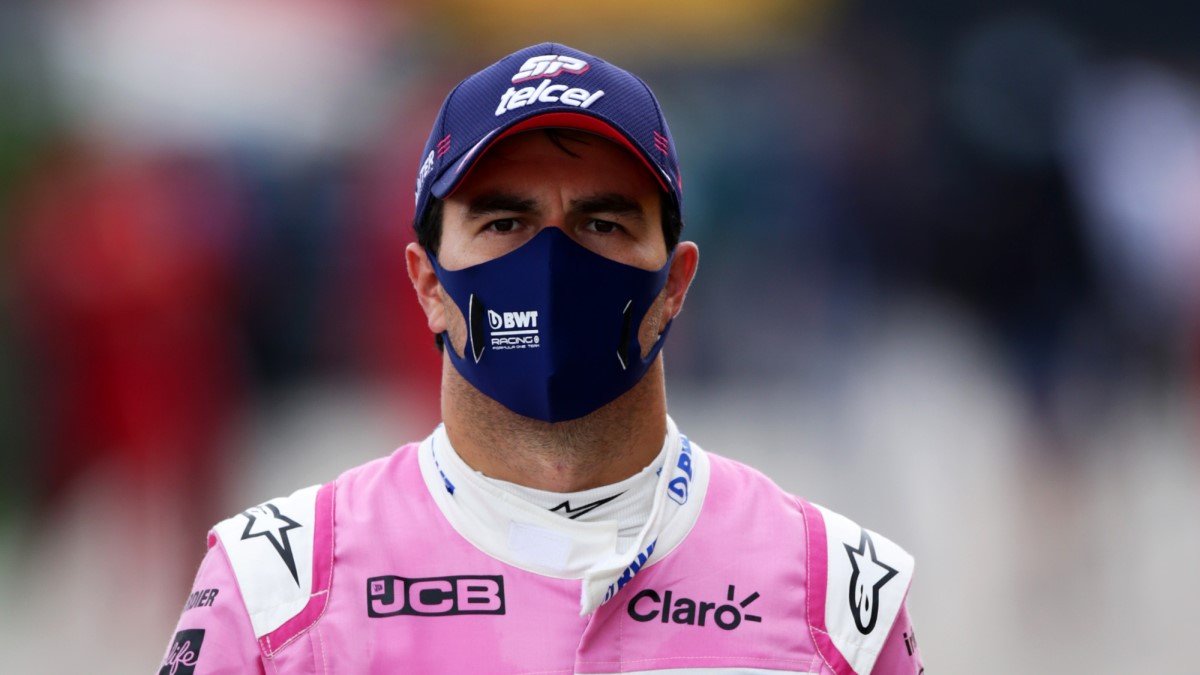 After two drivers have already failed to outrace Red Bull Racing's marquee Max Verstappen, Sergio Perez has his biggest F1 challenge to do so yet. As a result, those former Verstappen teammates have lost their seat for the team. But Perez believes his experience can be the vital key to get him past the Dutchman. 
The Mexican had a strong season last year and believes he can perform very well in a Red Bull beast. However, he is well aware of Verstappen's strength throughout the weekend.
Sergio Perez on how he is planning to get past teammate Max Verstappen
Sergio Perez stated, "You're here [in F1] and when things don't go well, pressure hits you hard. And when you are experienced and when you've been through it before, it just makes you focus on the right stuff."
"Technically you develop a lot of skills as well throughout your career too. I just think I'm in a great point. The opportunity comes at a great point of my career and yep, it's gonna work out well," he said.
"I think Max, from what I've seen, he's going to be very strong in qualifying. So, he will be a massive benchmark in qualifying. My strength comes on Sunday, with race craft and race pace," Perez added
"So, I think that's a pretty good match that hopefully delivers the maximum from the car," said Checo.
Having said that, with the season bound to start just after a month's time from now in Bahrain. All speculations and theories will be answered. Also, it would be interesting to see what Perez does to get the better of Verstappen and more importantly, how often? 
Also Read: Max Verstappen Addresses Mercedes F1 Rumors