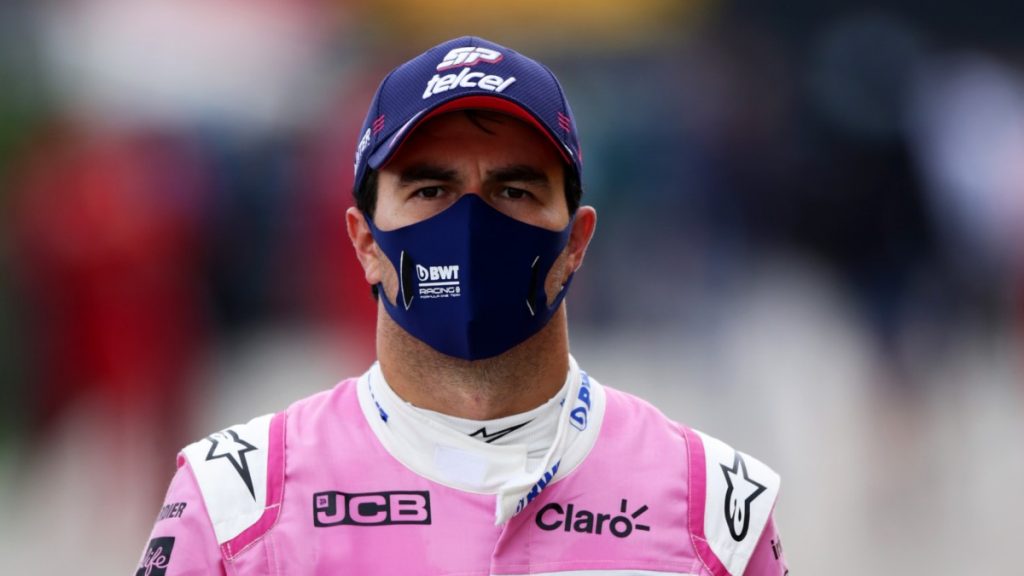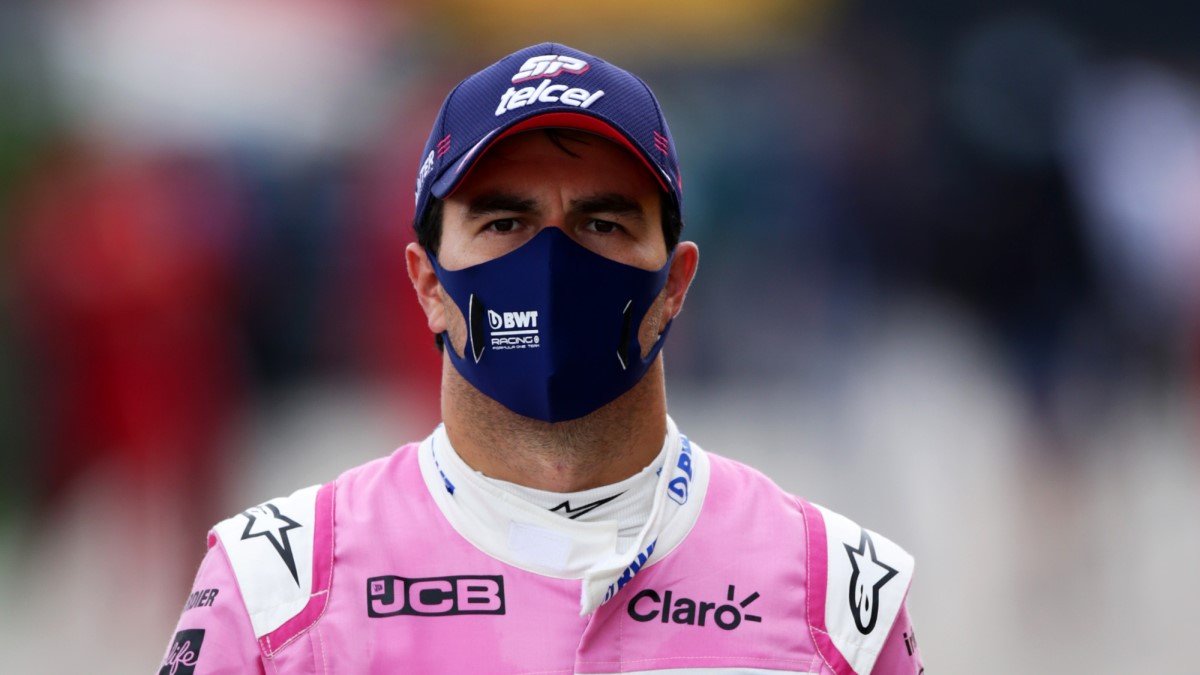 It was a match made in heaven when Mexican Driver, Sergio Perez signed a 1-year deal with Red Bull Racing for the 2021 F1 season. The spoken about team has been evidently seen cribbing for an efficient 2nd driver. With Perez coming in, their need for that might have just ended. But having said that, Perez has entered into a scenario that revolves around 23-year-old Max Verstappen. 
Verstappen has established himself as one of most dominant drivers on the current grid. Therefore, the 30-year-old Mexican Driver will still play an important part at the team, but just not in a lead driver's role. Speaking in an interview, former F1 driver Robert Doornbos briefly explained why that would be the case.
Robert Doornbos on Sergio Perez being 2nd Driver to Max Verstappen
The former Dutch driver stated, "But Perez will of course end up in the domain of Verstappen. Red Bull Racing is Max Verstappen." (translated via Google Translate)
"So it's a really bold move from Perez too. At the same time, it was one he couldn't turn down. But I expect that once it is clear that he is the second driver, Perez will also fully conform to that role and make it his priority to win the constructors title for Red Bull."
The 2020 Constructors' runners-up team will allow Sergio Perez and Verstappen to battle on-track. But only when that is really clear. However, he is mature enough to acknowledge that [that he no longer has a real chance of winning the title]," concluded Doornbos.
Another way to perceive the situation is that Red Bull would get no closer to winning the Constructors' title if they imposed team orders on Perez. The Mexican has been the 'king of the midfield' for a long time, who could now race even further upfront with his new team. 
Also Read: "I'll be racing my heart out": Lewis Hamilton looks all set…