Real Madrid club captain Sergio Ramos believes that he could've had more titles to his name of Lionel Messi did not play against them. The Argentine has had a habit of snatching away titles from the Los Blancos single handedly.
Madrid recently defeated Liverpool 3-1 in the quarterfinals of the UEFA Champions League. Vinicius junior scored two goals along with Asensio.
Sergio Ramos speaks about Lionel Messi's success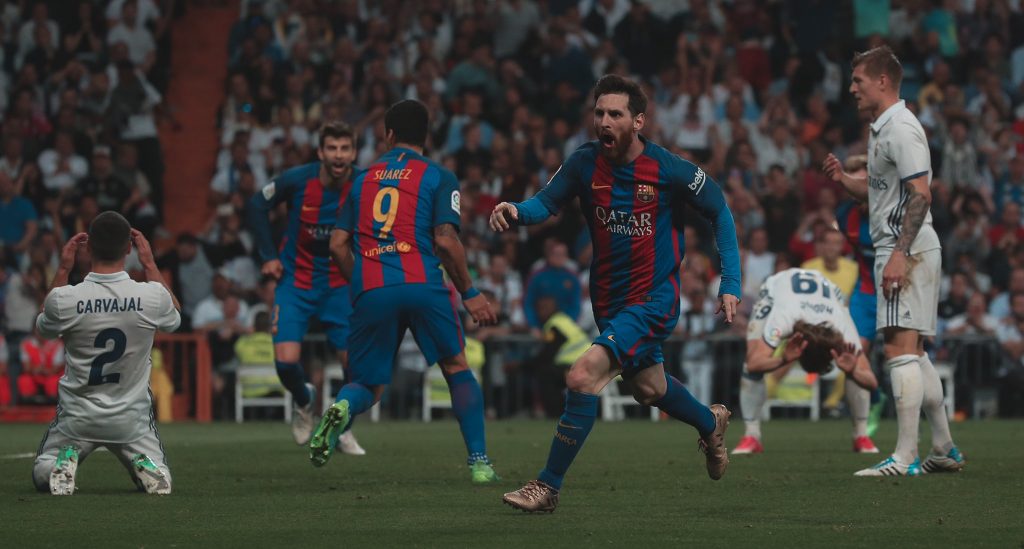 Lionel Messi is a God amongst men. There has been none like him and there probably won't ever be anything like him. The amount of skill he brings into the game coupled with vision to see beyond normalcy is unparalleled and should never be compared with the generic skill of goal poachers.
Defender Sergio Ramos is a much crowned player himself but still believes he could've been won decorated had Lionel Messi not been playing against them. Ramos has 22 trophies at club level with 4 UEFA Champions League, 5 La Liga and 4 Fifa ckub world cup among several others. Moreover he has three international trophies as well- 1 FIFA World Cup and two European Championships.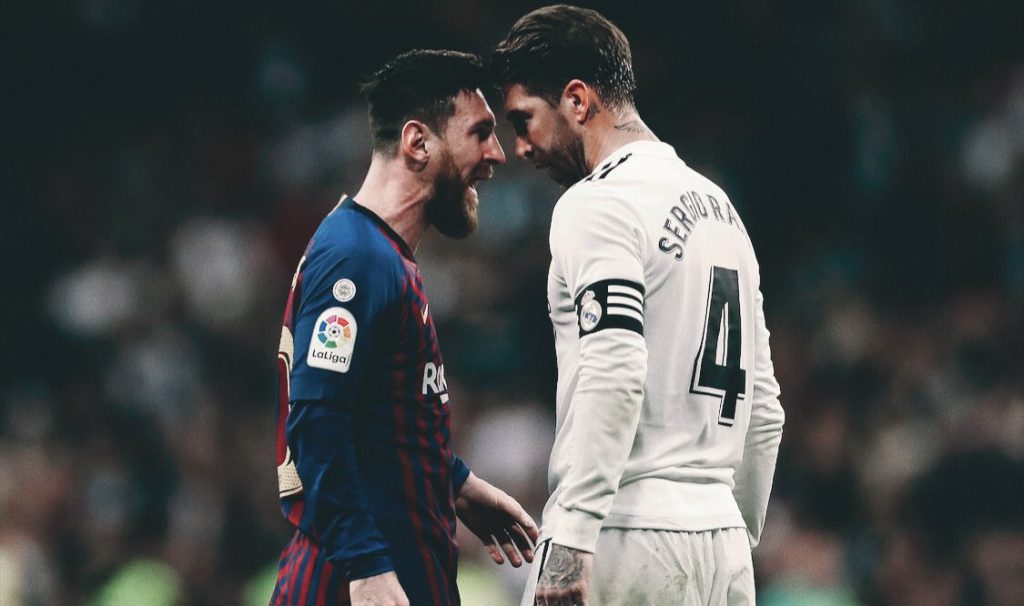 "We've suffered against Messi during these years.
"Perhaps if Barcelona didn't have him, we would have won more titles.
"There was a time when we faced the best Barcelona in history. We had a great coach like [Jose] Mourinho, but it was hard for us to beat them.We didn't win much and there was a lot of tension, caused by either them or by us."
Dani Carvajal is working specifically on the pitch, while Sergio Ramos continues with his recovery process.
All the other players are fit to play against Barcelona.
ALSO READ : 'I knew we would bounce back': Thomas Tuchel is pleased with Chelsea's emphatic victory