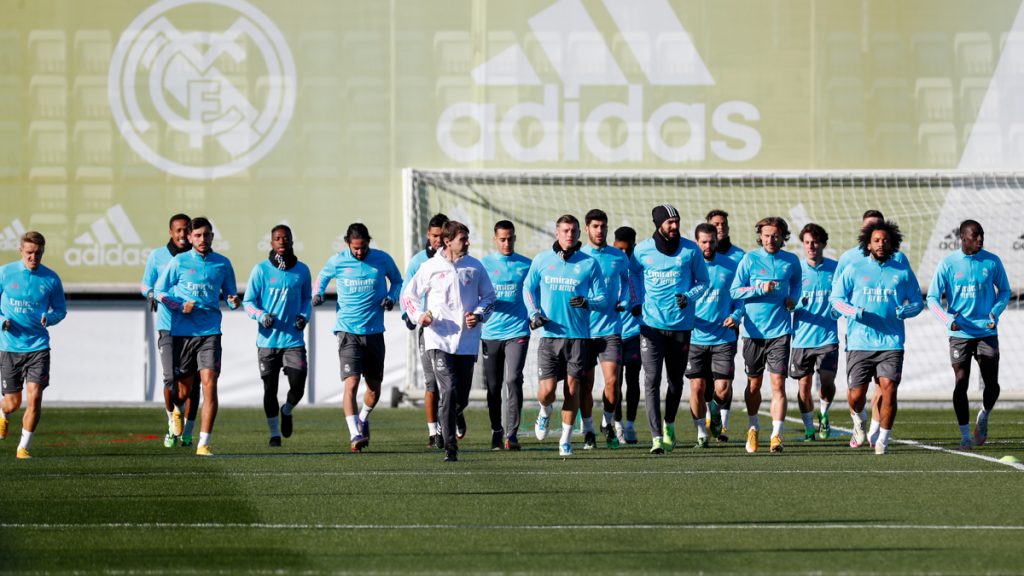 Real Madrid club captain Sergio Ramos called on for a crisis 'players only' meet without head coach Zinedine Zidane on Thursday a day after their 2-0 defeat at the hands of Shakhtar Donetsk.
The defeat has put added pressure on the team which would now need a win in final group stage match against Borussia Mönchengladbach, and failing to do so would see them get eliminated from Europe's elite competition in the group stages itself a first for the club since 1996/97. With this defeat they are currently 3rd in the group with 7 points from 5 matches.
'This is Real Madrid gentleman' : Sergio Ramos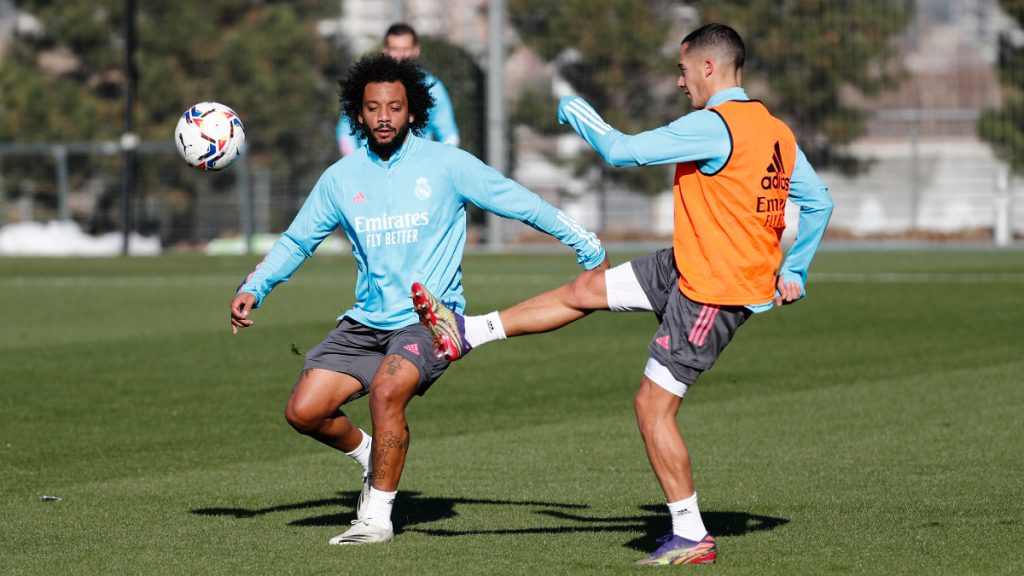 According to reports from Spanish Media outlet AS, the 34 year old captain used this meet to convey to his teammates the importance of the final group fixture.
He reportedly told his teammates- "We are only one win away from getting through in the Champions League and we have to give everything in this final game. This is Real Madrid, we've come out of worse together".
This meeting comes in the wake of a very poor run of results for the club in the recent weeks and has seen the pressure mount on the players and Zidane, with several reports suggesting the coach could be sacked if he fails to produce positive results in the upcoming weeks. However, it is believed that Zidane still has the support of the players and they are willing to give their best to change their fortunes.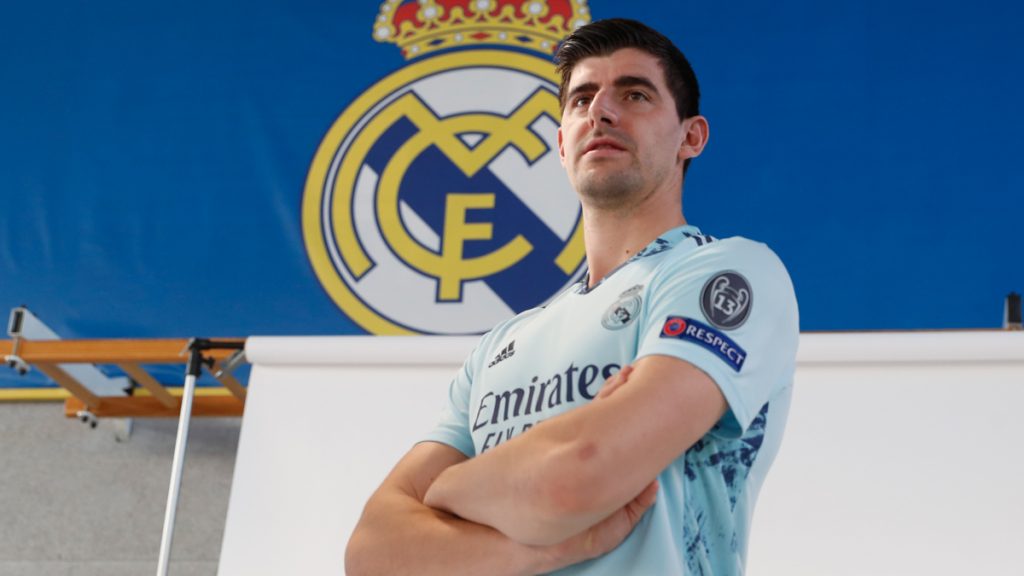 Real have also had a slow start to their league campaign and currently sit 4th with 17 points. Defeats against clubs like Cadiz, Alaves and Valencia have also put additional pressure on the Madrid boss.
All of this could change with a win in their final group match against Gladbach which could see them topping Group B if Inter defeat Shakhtar in the other group game. "The sun always comes out"- is what Zidane had said a few days earlier in response to these troubling times and he would definitely want it to shine brightly now.
Also Read: UEFA Europa Conference League: All you need to know about Qualifications, Format and Teams playing