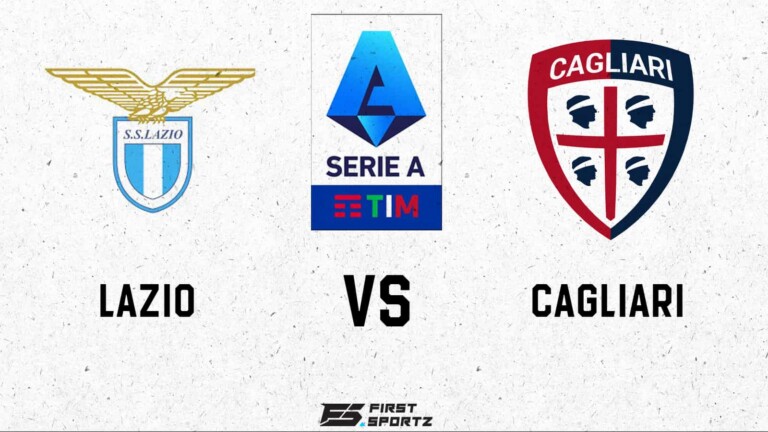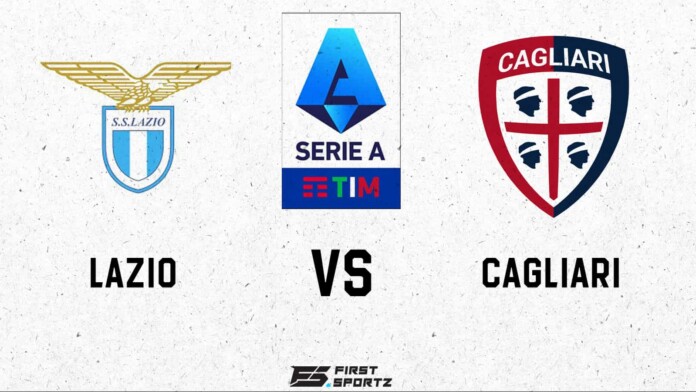 In an entertaining match which took place in the Stadio Olimpico, Lazio were held by Cagliari 2-2. Lazio were in control of the possession from the start with Immobile and Luis Alberto threatening the visitors constantly. Cagliari looked dangerous on the counter with Joao Pedro pulling the strings. Immobile gave Lazio the lead through a glancing header from Savic's cross just before the break. Cagliari leveled the score just after the break with a wonderful counterattack with Joao Pedro chipping the keeper with a header. Balde gave the lead to the visitors by finishing a well-crafted move. Lazio leveled again with a thunderous strike from the substitute Danilo Cataldi and even though they looked to score another goal, they were held by Cagliari.
Lazio
Pepe Reina (GK) (7/10)
Reina didn't have much to do but got chipped by Pedro for the opening goal.
Manual Lazzari (7.5/10)
Lazzari looked dangerous from the right flank with his through balls and exciting runs.
Luiz Felipe (7/10)
Felipe was solid but made a few mistakes while handling Pedro. Passed well and dictated the play from the back.
Francesco Acerbi(7/10)
Endo made some positive passes into the midfield and played well.
Elseid Hysaj (7/10)
Hysaj looked dangerous from the start with his intricate passing and through balls.
Sergej Milinković-Savić(8.5/10)
Savic was one of the most exciting players to watch on the pitch today. His amazing work ethic, accurate passing, and lethal crosses were a menace to the Cagliari defense. He even assisted Immobile with the first goal.
Lucas Leiva(8/10)
The former Liverpool player was passing the ball cleanly and maintaining possession well.
Luis Alberto( 8/10)
Alberto was tirelessly running and making impactful situations with his passes and crosses. On his day, he would have bagged a goal.
Pedro (7.5/10)
The former Chelsea and Barcelona player was average today. He squandered a few chances and wasn't able to cut past the Cagliari defense.
Ciro Immobile (8.5/10)
The mojo of Lazio today was again terrific. His in-behind runs in the half-spaces and passing with Luis Alberto and Savic was delightful. He was constantly asking questions from Cragno.
Felipe Anderson( 8/10)
He was all over the pitch and was constantly trying to look for Immobile but couldn't make the final third pass.
Substitutions:
Raul Moro:
NA
Jean-Daniel Akpa Akpro
NA
Adam Marušić(7/10)
Replaced Lazzari and did a decent job by performing his duty well.
Mattia Zaccagni(7.5/10)
Replaced Pedro and gave a new life to lazio with his fresh legs.
Danilo Cataldi(8.5/10)
The game-changing substitution. Cataldi scored a ripper and brought Lazio level in the 82nd minute of the game.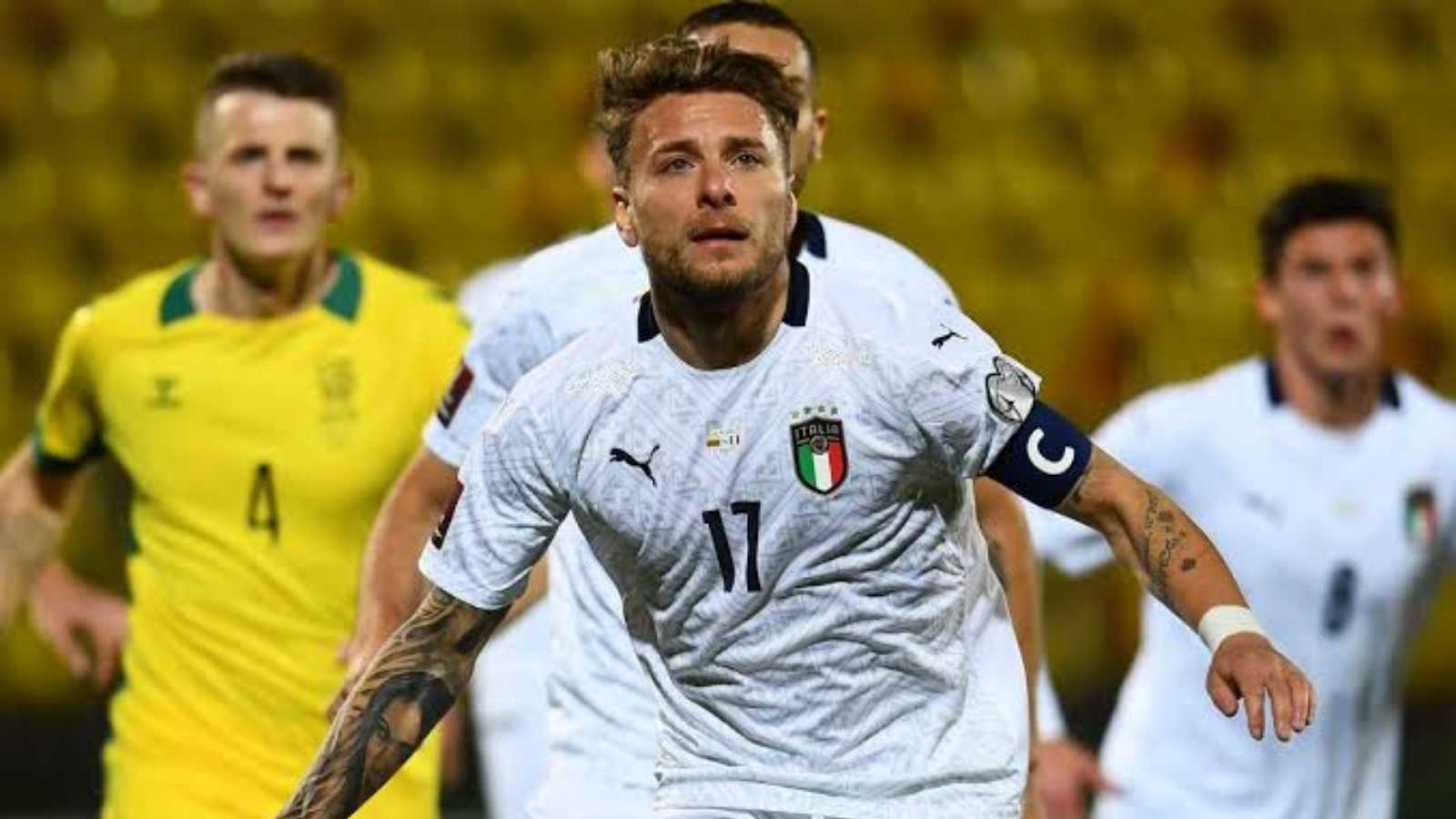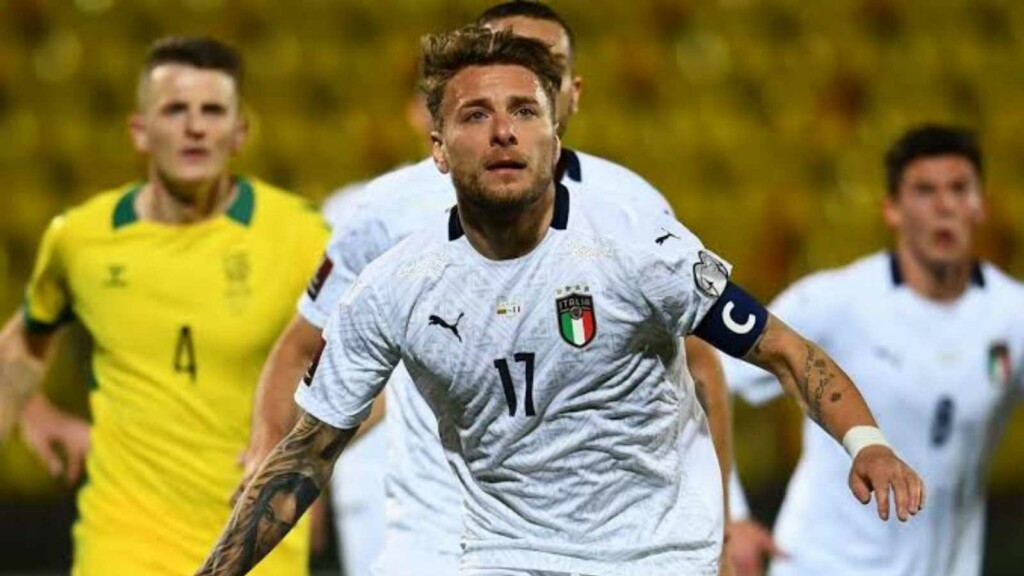 Cagliari
Alessio Cragno (GK) (8/10)
Cragno made some fine stops especially near post against Immobile and was sturdy throughout the game.
Luca Ceppitelli (7/10)
Ceppitelli was decent with the passing and made promising runs.
Andrea Carboni(7/10)
Carboni along with Lykogiannis was solid and made important blocks.
Charalampos Lykogiannis (7.5/10)
Lykogiannis was solid at the back and neutralized the Lazio attack with elegance.
Martín Cáceres((7/10)
Caceres looked shaky at the start but remained calm and composed later on and maturely controlled the game.
Nahitan Nández(7/10)
Nandez was solid in defending but could have been better while passing. Made a few important interceptions.
Răzvan Marin (7/10)
Marin was playing well and was rotating possession really well. Tackled cleanly and made a few important interventions and assisted Joao with the first goal.
Alessandro Deiola (6.5/10)
Deiola was quiet and made little effort in the press. His touches were poor and could have been better.
Dalbert Henrique Chagas Estevão(7/10)
Dalbert was tidy in possession and made important blocks which were important and tidy. Though he made some silly fouls.
João Pedro(9/10)
Pedro was all over the place today. He was the standout player for Cagliari who assisted as well as scored a wonderful header.
Keita Baldé Diao(8/10)
Balde was everywhere today with his skills, passing and a wonderful goal to give Cagliari the lead in the 62nd minute. His work ethic made Cagliari dangerous on the counter. 
Substitutions :
Leonardo Pavoletti
NA
Gastón Pereiro(7/10)
Pereiro was decent with the ball and made few bold passes in forward areas.
Raoul Bellanova(7/10)
Came for 20 minutes and was decent. Passed the ball well.
Sebastian Walukiewicz(7.5/10)
He looked lively after he came on. Made some promising runs and was decent.
Gabriele Zappa (6/10)
He was playing well until he got sent off in injury time.
Also Read: Premier League: Brighton vs Leicester City player ratings as Brighton register a remarkable win against the foxes