WWE Superstar Seth Rollins shared his Mount Rushmore of pro-wrestling which consisted of – John Cena, Stone Cold Steve Austin, Bruno Sammartino and Hulk Hogan. But he also took a shot at Hogan, despite including The Hulkster in his list.
Seth Rollins mentioned that Shawn Michaels is his favorite pro-wrestler of all time. Still he chose Hulk to be on his Mount Rushmore rather than Michales. Rollins clarified that Hogan needs to be on the list because of his contributions to the business. But he dislikes the kind of human being they are.
"Shawn's my favorite wrestler of all time, but we're talking about contributions to WWE and what they've meant to the business, and look, if it were up to me, in that situation, I would scratch Hogan off that sucker probably. But again, if we're just talking not the kind of human being you are but we're talking about your contributions as a wrestler to the company, okay, Hogan was responsible for everything that happened after the late '80s…Look, Hulk's always been really nice to me, but that doesn't make him a great human being," Rollins mentioned on The Complex Sports Podcast.
Seth Rollins is a future Hall of Famer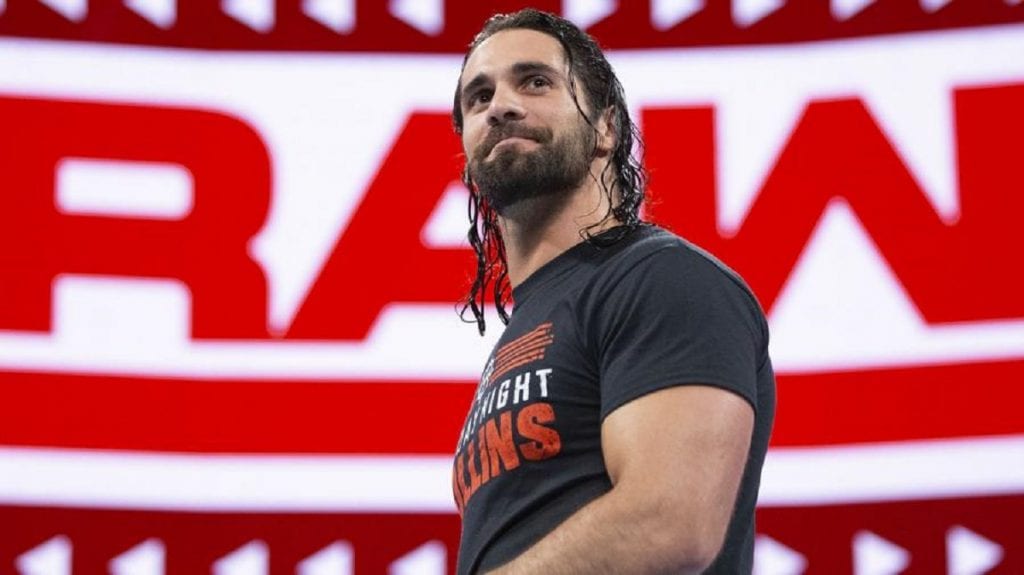 A Superstar like Seth Rollins is bound to join the likes of Hulk Hogan, Stone Cold Steve Austin and Shawn Michaels in the WWE Hall of Fame. He has achieved a lot in the business and still has a long way to go.
Rollins made his WWE main roster debut in 2012 as a part of The Shield, along with Dean Ambrose and Roman Reigns. Since then he has been an integral part of the roster.
Seth Rollins will be going against Cesaro on Night One of Wrestlemania 37. WWE Wrestlemania 37 airs live on 10th and 11th April, 2021.
Also Read: Possible spoiler for the Universal Championship match at WWE Wrestlemania 37