At the AIBA Youth World Boxing Championships which took place in Kielce, Poland, the Indian contingent made history by picking up seven gold medals in the women's category. In what was truly a staggering achievement, on the day of the women's final events, seven Indian women played their final bouts and all seven came up trumps in an incredible show of character and spirit.
Gitika (48kg) Naorem Babyrojisana Chanu (51kg), Poonam (57kg), Vinka (60kg), Arundhati Choudhary (69kg), T Sanamacha Chanu (75kg) and Alfiya Pathan (+81kg) all clinched victories in their respective bouts to make the country proud. Meanwhile, there is one more medal up for grabs with Sachin who has made it to the final in the men's 56 kg category which will take place today.
BFI President Ajay Singh praises Indian contingent's stellar showing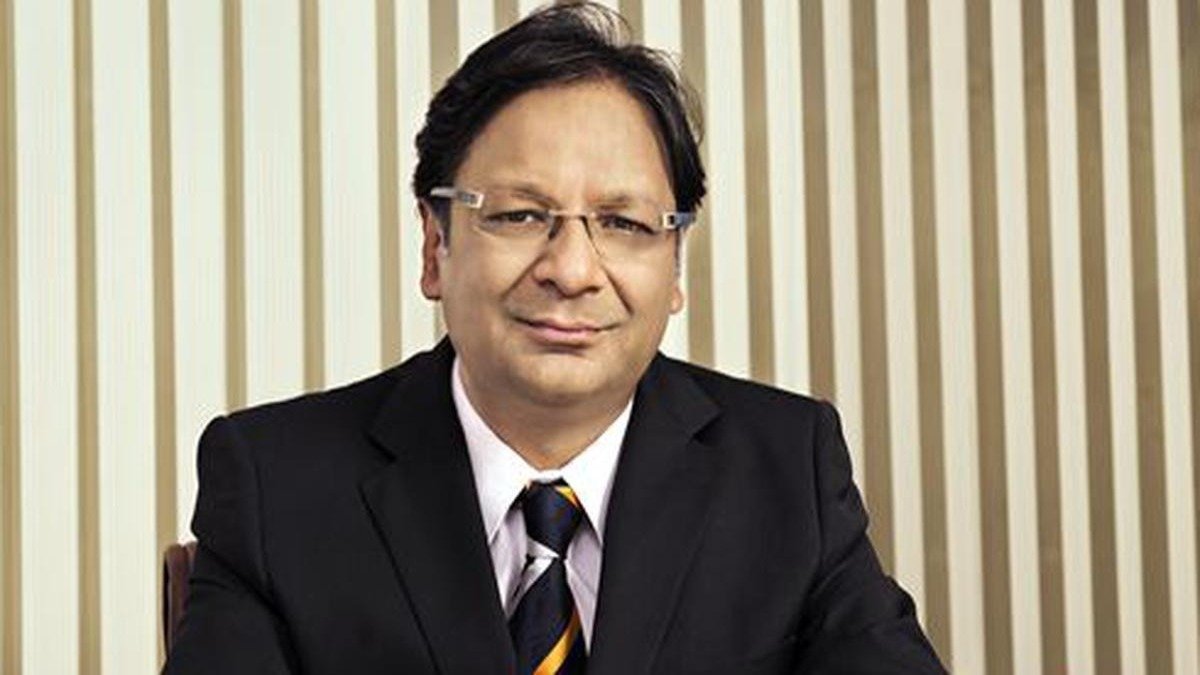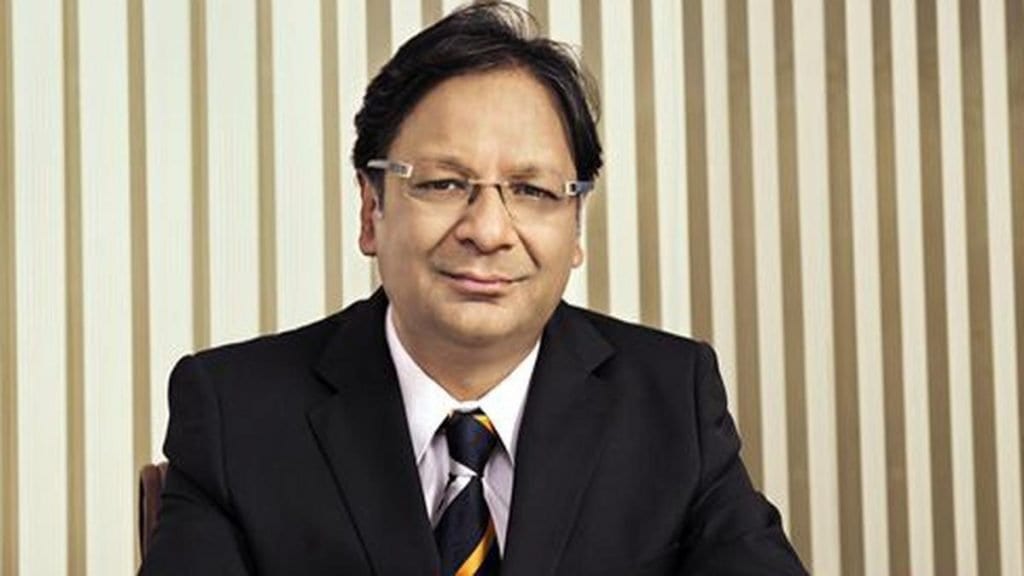 The President of the Boxing Federation of India (BFI), Ajay Singh was all praise for the Indian women for their excellent showing. He talked to reporters and said, "This has been an amazing effort from our youth boxers, especially when the players had to be confined at home for most part of the last year and only make do with online training sessions. Our coaches and support staff did a stellar job despite the limitations and challenges."
"I congratulate all the winners on this unprecedented medal haul. This achievement is a testament of the talent we have in the upcoming generation of Indian boxing," he added.
Sachin will be in action today and would want to increase the gold medal tally to 8 for the Indian contingent. The men's categories didn't see as much success as the women's as there were only three bronze medals in Bishwamitra Chongthom (49kg), Ankit Narwal (64kg) and Vishal Gupta (91kg) and a gold or silver from Sachin depending on his result.
Also Read: 21 members of Women's National Boxing Camp including coaches test positive for COVID-19