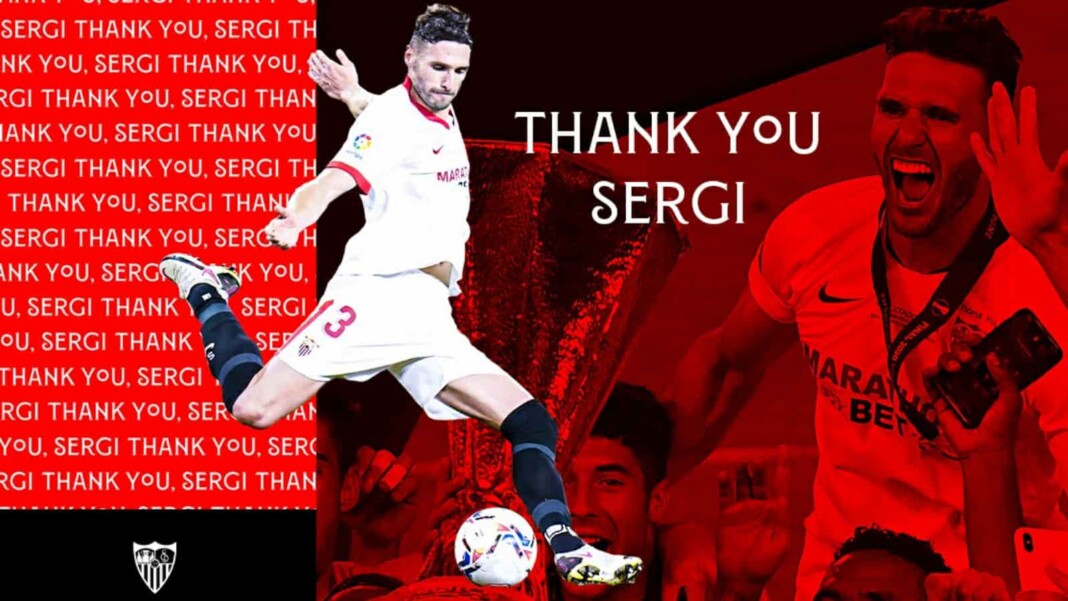 Spanish giants Sevilla FC has come to an agreement with league rivals RCD Espanyol for the transfer of veteran defender Sergi Gomez.
Spanish defender Gomez has signed a three year contract with the white-and-blue outfit, with an option for a possible fourth.
Sergi Gomez joins RCD Espanyol on a three year deal from Sevilla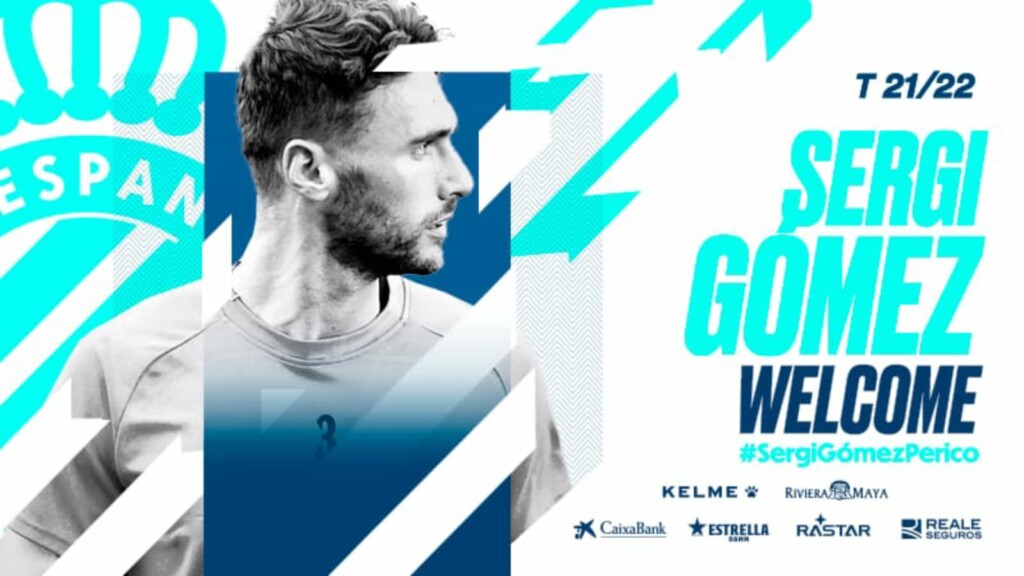 Sergi Gomez has parted with Sevilla after spending 3 years with the Andalusian outfit since he joined from RC Celta Vigo in 2018. At Celta Vigo, Gomez has spent four years since adding to their ranks from the Barcelona Academy, where he grew to be a defender of formidable stature.
Gomez made his official debut with Sevilla in the second-leg game against Újpest in the Europa League qualifying round, and played a role in all four competitions Sevilla took part that season. Gomez has 32 league games to his name, 13 Europa League games, 2 Copa del Rey and one Supercopa fixture to his name in the 2018-19 season.
The following season in 2019-20, Gomez played a pivotal part in winning the sixth Europa League Cup for Sevilla in Cologne, which is also his first and only title with the Andalusians.
The Spaniard also played 13 league games, five European games and three Copa del Rey fixtures that year and also took part in 3 Champions League ties, nine La Liga Fixtures and four Copa del Rey games in the 2020-21 season, as he leaves Sevilla with 85 games to his name.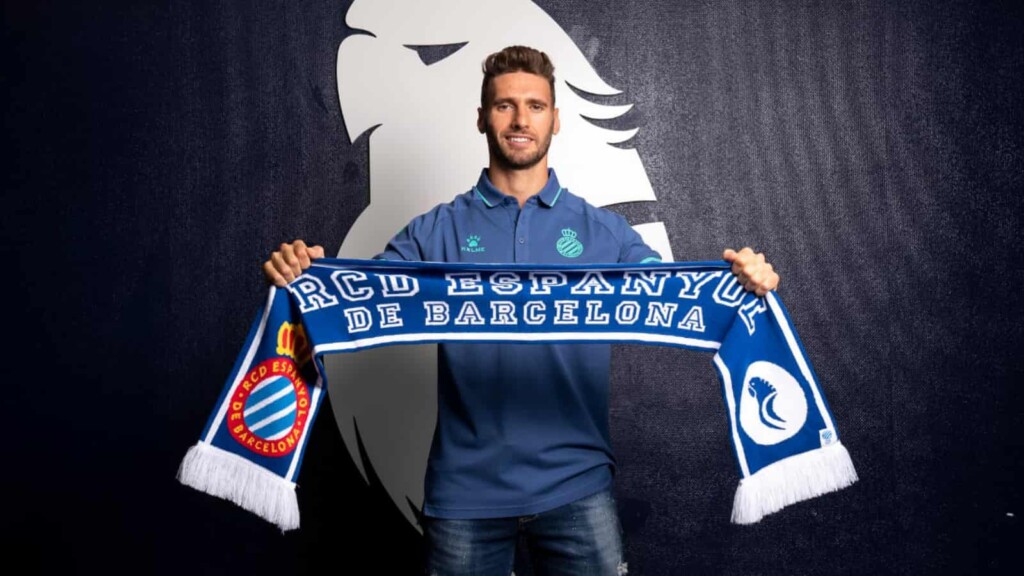 Gomez has reportedly cleared his medical examination with Espanyol at the Corachan Clinic and would soon be presented at the Joan Segura Palomares Auditorium at the RCDE Stadium.
Gomez is then scheduled to travel to Marbella later that day to join the pre-season training of the first team. With 165 games to his name in the Spanish top flight, Gomez would definitely be a key addition to the defence duties at Espanyol.
"The strength of a feeling. Very excited and looking forward to starting this new stage at @RCDEspanyol. Commitment, effort and maximum motivation. Looking forward to meeting my new teammates as soon as possible and getting started with the team. Here we go!" Gomez looked ecstatic on signing for his new club RCD Espanyol.
Also Read: Mamadou Sakho bids farewell to Crystal Palace after expiry of his contract to join Montpellier HSC