Tokyo Olympics-bound American sprinter Sha'Carri Richardson was brought into the limelight for shocking news. The young Richardson tested positive for marijuana and has been given a 1-month suspension as a result of the failed doping test, the USADA announced on Friday.
This news means that Sha'Carri Richardson will be out of the 100m for the Tokyo Olympics, since the date overlaps with her suspension, a news that comes as disappointing to many, since she was a favourite to win. It is still unclear however, whether or not she can participate in the 4x100m relay and represent her country.
The USADA on Friday released a statement saying, "Richardson's competitive results obtained on June 19, 2021, including her Olympic qualifying results at the Team Trials, have been disqualified, and she forfeits any medals, points, and prizes. Beyond the one-month sanction, athlete eligibility for the Tokyo Games is determined by the USOPC and/or USA Track & Field eligibility rules."
The World Anti Doping Agency and USADA have banned cannabis since, it poses a health risk to athletes, has the potential to enhance performance and violates the spirit of sport.
"I am Human," Sha'Carri Richardson tweets after doping incident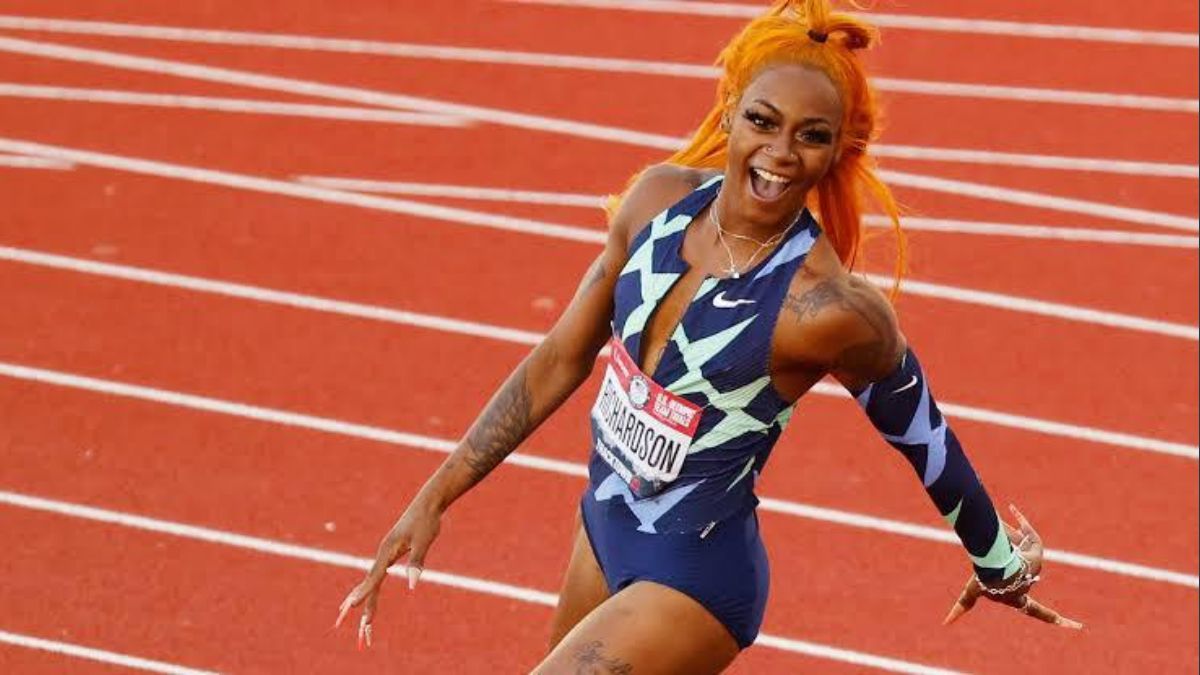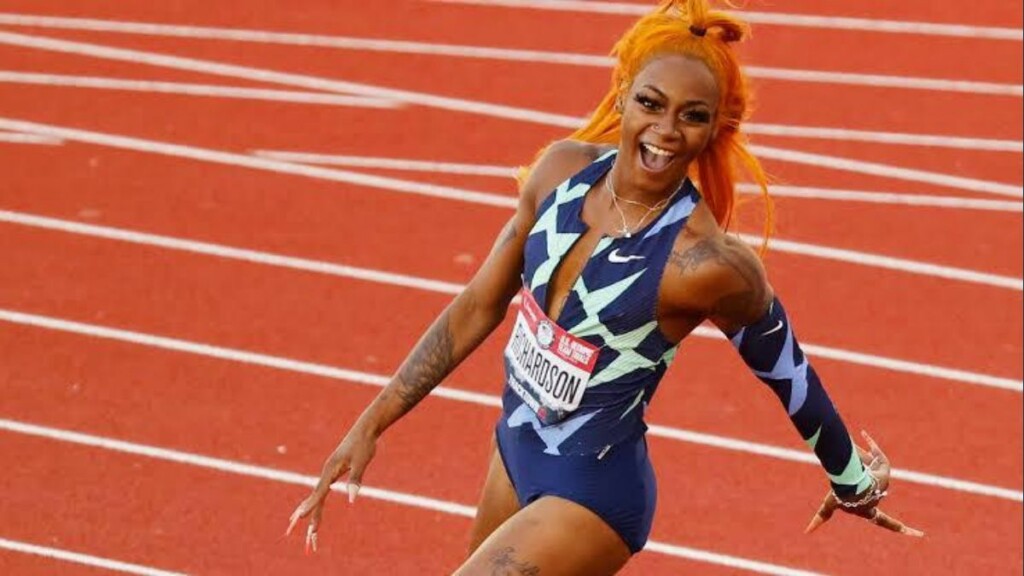 After the incident came to light, in a cryptic tweet Sha'Carri said that she was human. In an interview with CNN she said that she used the drug when she found out from a reporter that her biological mother had passed away. The news came unprecedented during an interview, and she had no idea about the situation.
"From there just blinded by emotions, blinded by bad news, blinded by just hiding hurt, honestly for the fact that I can't hide myself, so at least in some type of way, I was trying to hide my pain." she said.
Richardson went on to accept complete responsibility of the situation. She realised that she had faltered and accepted all the consequences as a result of her poor judgement.
"I just want to take responsibility for my actions, I know what I did, I know what I'm supposed to do, I'm allowed not to do and I still made that decision. I'm not making an excuse or looking for any empathy in my case." she told NBC in an interview.
Sha'Carri Richardson's Ban Causes Controversy; Many Come to Her Support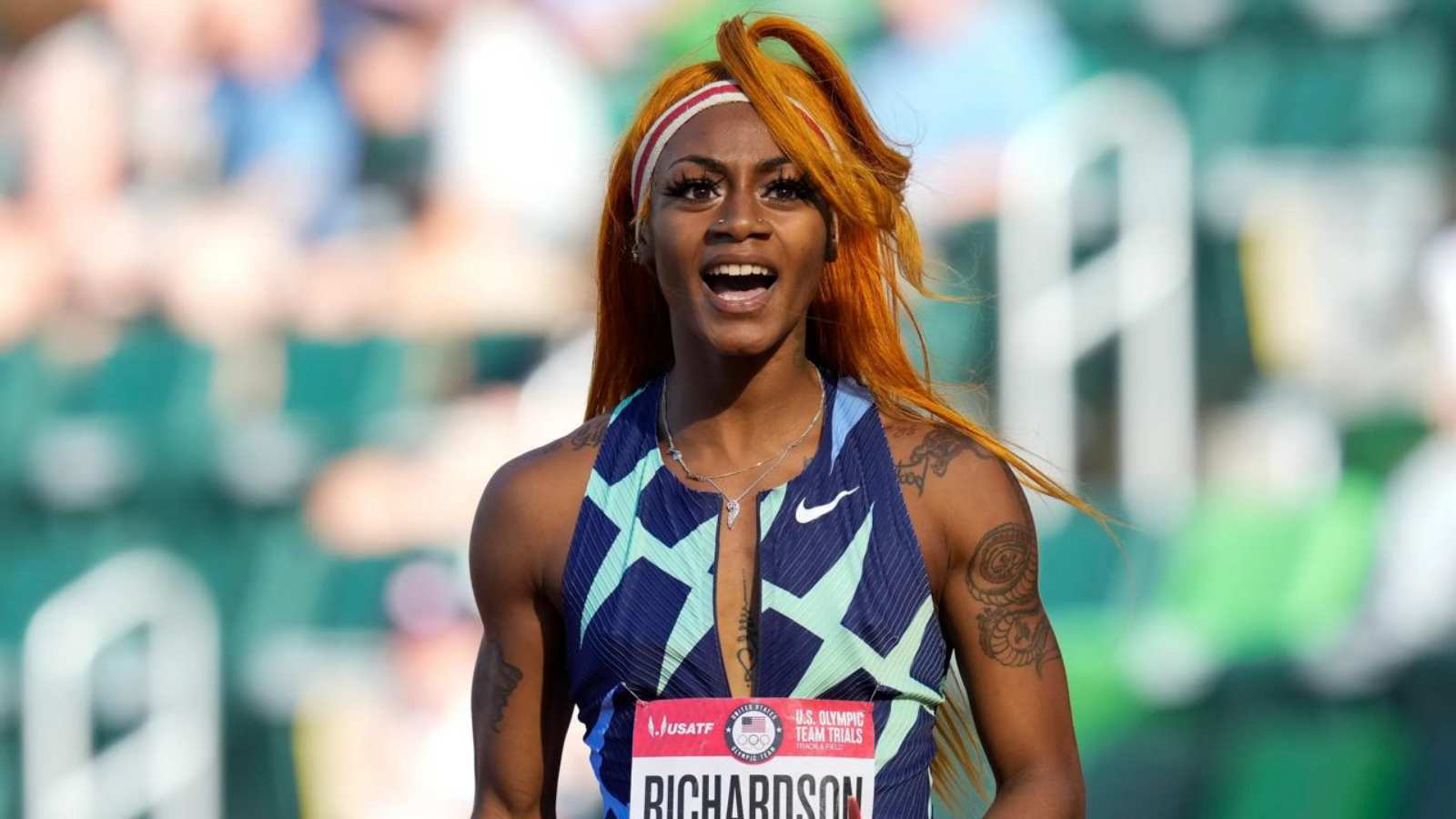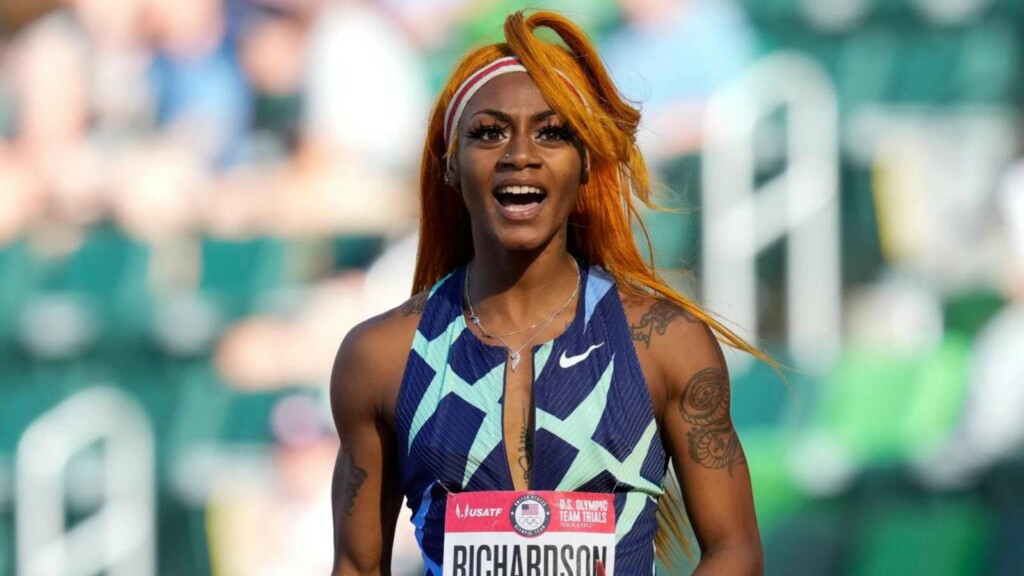 The suspension placed on Sha'Carri Richardson caused a major controversy, as many believed she was within her rights to consume the drug. Marijuana is legal in several states in the USA, and Sha'Carri took the drug in a jurisdiction where it was legal. Many also cited the rule as outdated, since marijuana is not said to be a performance enhancement drug.
Several other athletes and celebrities tweeted in support of Sha'Carri Richardson, saying that she should be allowed to compete.
"I don't know why marijuana is banned. Maybe a good reason. Maybe not. I know how it feels to lose a parent. Indescribable pain! I'm from the same neighborhood as @itskerrii Tough place! I wish people would stop calling her and this ban stupid unless you know the reason for both." said 4 time Olympic gold medalist Michael Johnson.
Actor Seth Rogen also came to Sha'Carri's defence with the following tweet:
Many also said that legendary swimmer Michael Phelps had used the drug several times, but was still allowed to compete. His use of the drug however, never overlapped with any of the Olympics he participated in, and he was given a three month suspension for a photo that was leaked of him.
Many believe the correct decision was taken regarding the Sha'Carri Richardson suspension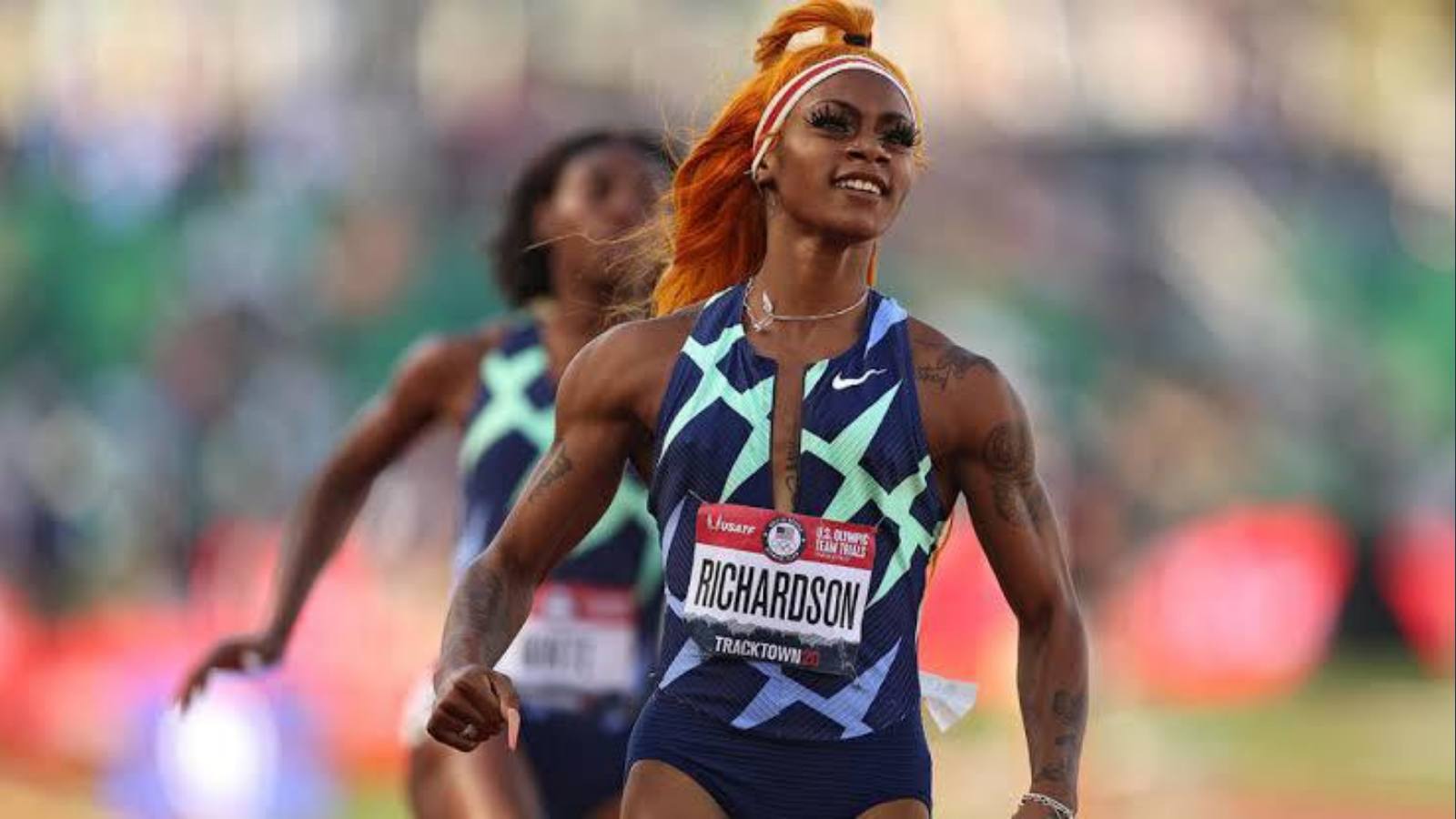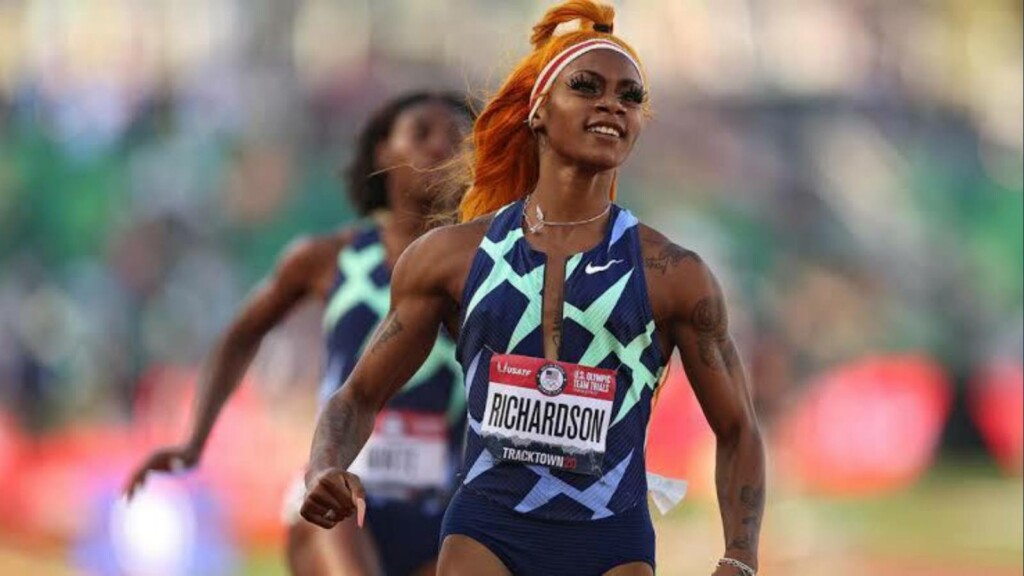 Several people believe that the suspension regarding Sha'Carri Richardson was correct, since the drug, although it is not banned in the States, is banned in many countries all over the world. Many also believe that she knowingly broke a rule that she was informed about, and it was poor decision making on her behalf.
Many also believe that the rules should be changed, but breaking the rules is not the way to go about it. Josh Newman said in the following tweet: "Good morning. Sha'Carri Richardson is an electrifying talent. The rules are the rules and she broke them, but that rule, in this day and age, is DUMB."
Can Sha'Carri Richardson still race at the Tokyo Olympics?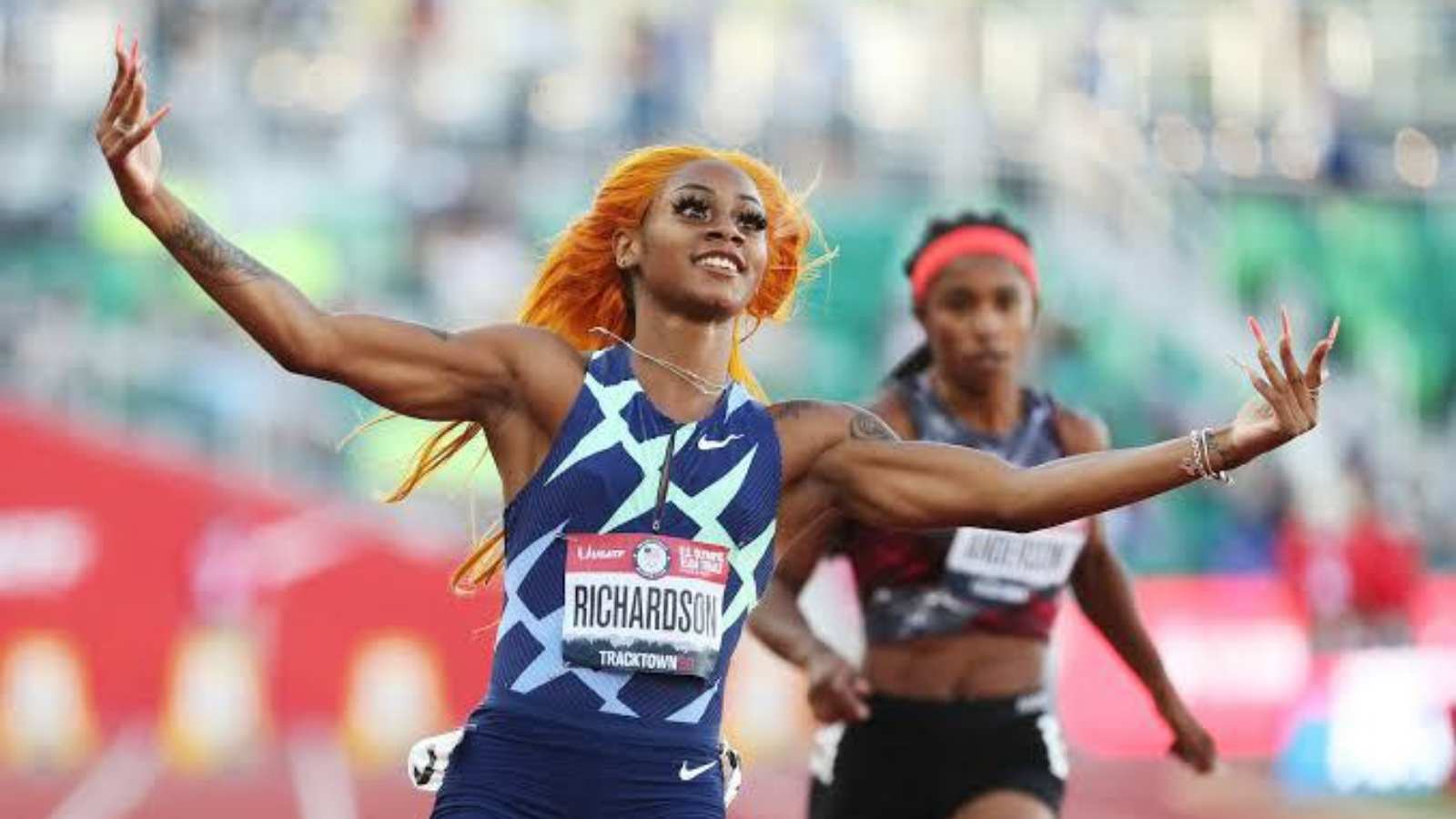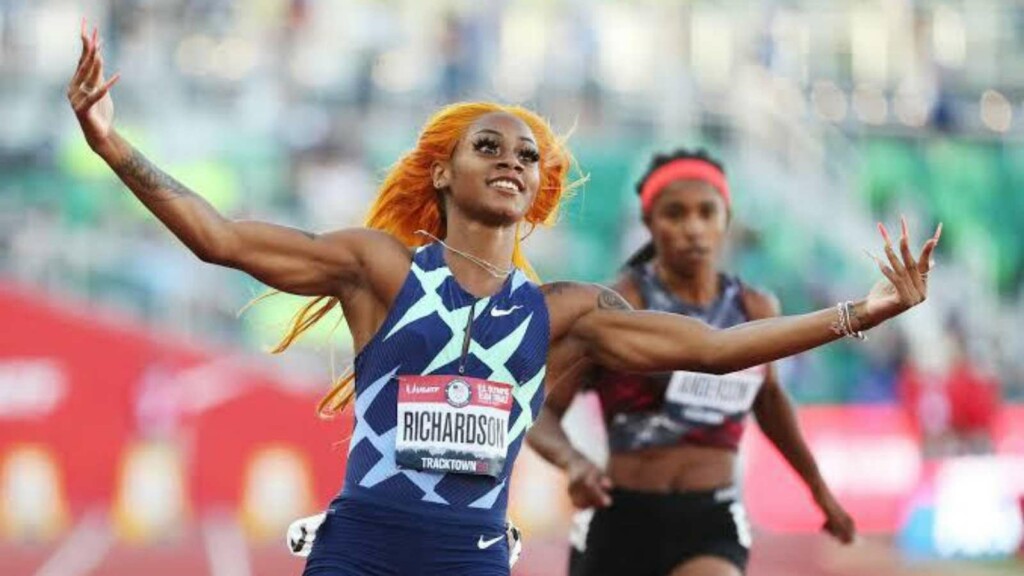 Many people who came out in support of Sha'Carri Richardson have now started an online petition to allow her to race at the Olympics.
Many believe that Sha'Carri can still run in the 4x100m relay, since the team is not yet announced and her suspension will be over before the 4x100m relay date.
"Everything I do comes from me naturally. No steroid(s). No anything. This incident was about marijuana. After my sanctions are up, I'll be back and able to compete and every single time I step on the track I'll be ready to compete for whatever anti-doping agency to come and get what it is that they need," Richardson concluded to CNN.
Also read: Tokyo Olympics: 4 Women to Watch out for the Vault title in Gymnastics