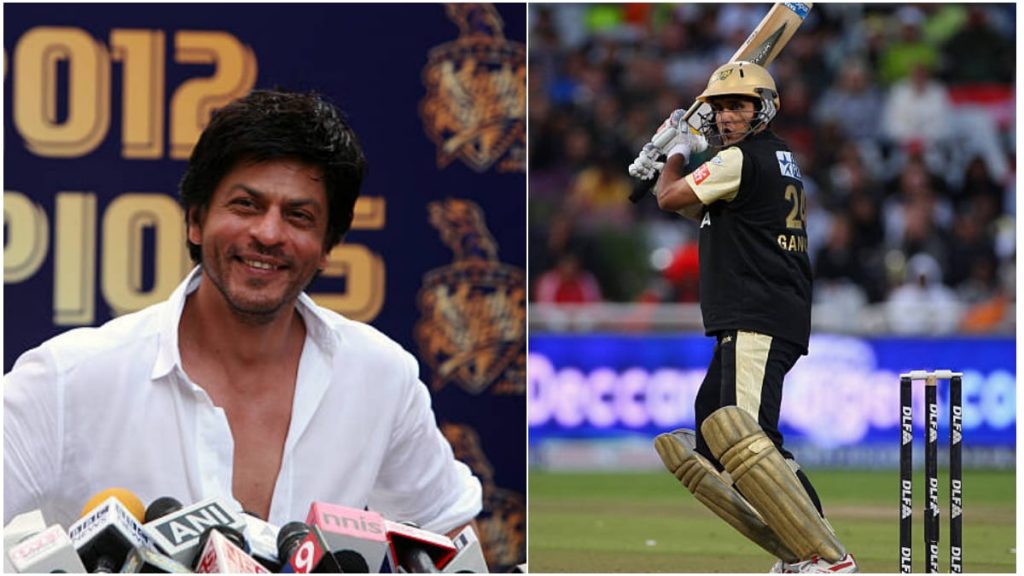 India's former captain Sourav Ganguly, fondly called as 'Dada' and 'Bengal tiger' by his fans, is known for his fighting spirit. He is like an alpha male strut on the field who could do almost anything to take his team aground. Indian cricket team did extremely well under his wings but Kolkata Knight Rider (KKR) could not replicate the same performance in the first season of IPL.
Consequently, in 2009, he was removed as their skipper and before the 2011 auction, he was discarded as a player too.
Extinct franchise Pune Warriors India (PWI) picked Dada as a replacement of fast bowler Ashish Nehra after he went unsold in 2011.
After Ganguly's stint with KKR, popular singer Abhijeet Bhattacharya slammed team owner Shah Rukh Khan for misleading the former skipper of the franchise.
Shah Rukh Khan demoralised Sourav Ganguly: Bhattacharya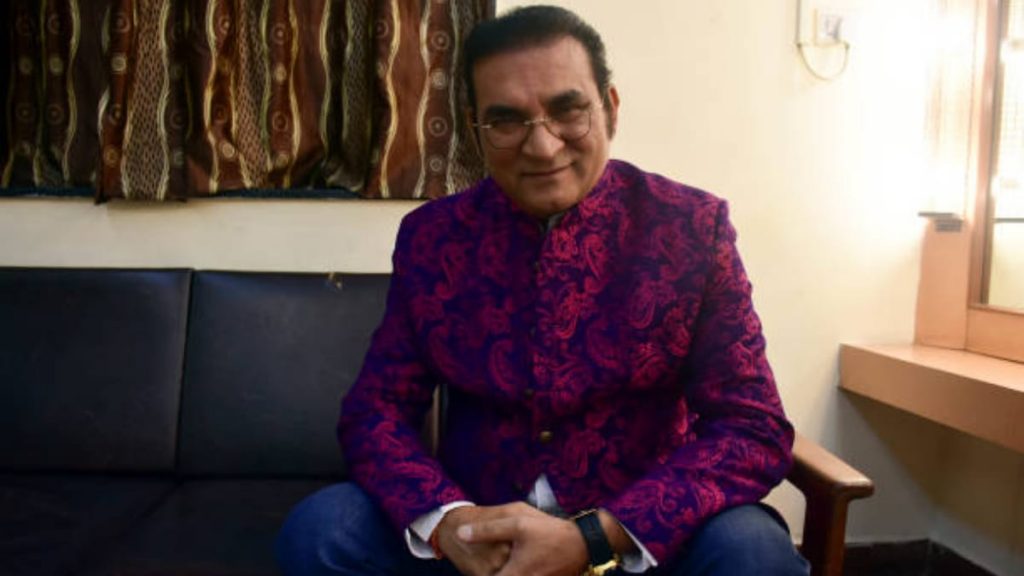 Bhattacharya said that he isn't a huge fan of the tournament. He also said that despite being an Indian event, foreign players dominate the limelight.
The 61-year-old singer said that Shah Rukh Khan created his Kolkata Knight Riders IPL team and then removed Saurav Ganguly from the team. He also slammed Greg Chappell and Kiran More to demoralise Ganguly.
"I don't waste my time watching IPL. Rather I would play gully cricket. That is more entertaining for me," Bhattacharya was quoted as saying in a chat with Sportskeeda.
"Shahrukh Khan created KKR and then removed Sourav Ganguly. It seemed like he came only to do that. Sourav Ganguly showed us what is the role of a captain in cricket, but then the likes of Greg Chappell and Kiran More demoralised him. Next, Shahrukh Khan said that remove him and elect another guy. So, to demoralise him so much was wrong," he stated.
In his IPL career, Ganguly scored 1,349 runs in 59 matches with an average of 25.45. He last played a match in the tournament in 2012 against the Knights itself at the MCA Stadium in Pune.
Presently, the Board of Control for Cricket in India (BCCI) president left for Dubai to oversee preparations of Indian Premier League (IPL), commencing on September 19.
Ganguly posted two photographs from his Instagram handle in which he is seen wearing a mask and face shield, part of the Standard Operating Procedure while flying amid the pandemic and captioned, "My first flight in 6 months to Dubai for IPL…crazy life changes."
The current champion Mumbai Indians (MI) will kick-off the season by playing their opening match against last edition's runner-ups Chennai Super Kings (CSK).
Also read: Shane Warne insists Sourav Ganguly to implement '5-over per bowler' rule in IPL 2020