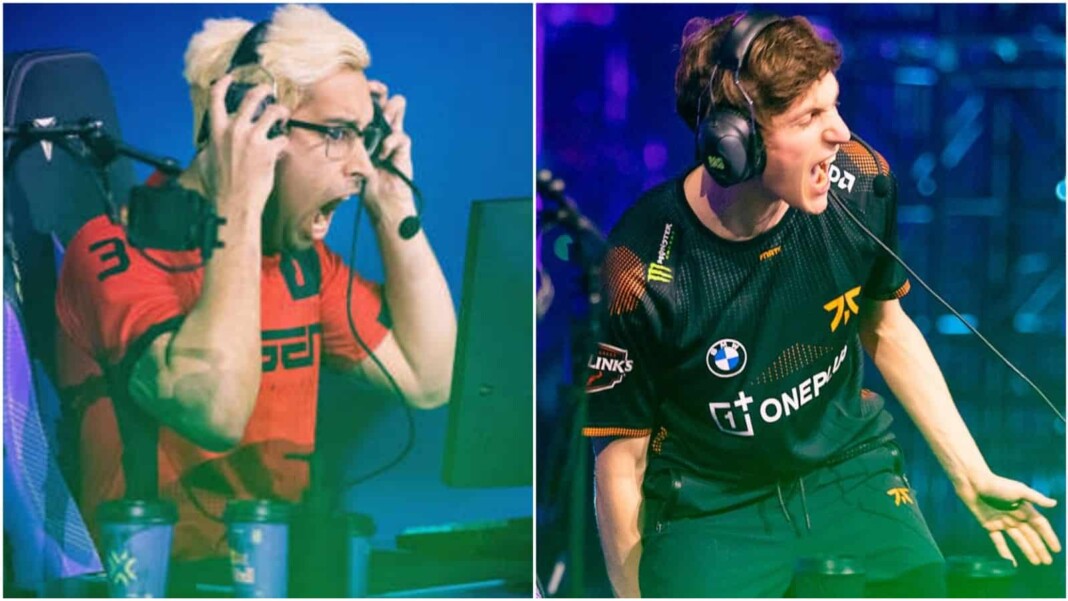 Valorant is Riot's take on the tactical first-person shooter genre. Valorant is an extremely competitive and ability-based game, only the Best IGL in Valorant can lead a team to victory. ShahZaM vs Boaster is always a talking point as these two players are the IGLs of the two best teams in the world right now.
ShahZaM vs Boaster
ShahZam and Boaster are two of the most charming players in the international Valorant competitive scene. One of the lead NA's best team Sentinels and the other one is the backbone of European best Fnatic. These two players got very different backgrounds and play styles but their big brain plays make them so similar.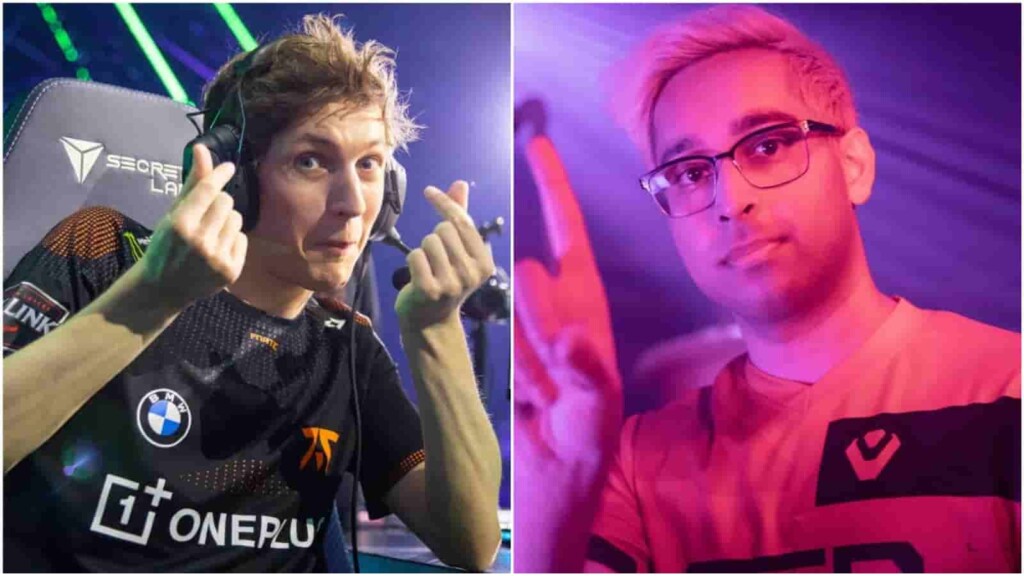 ShahZaM Stats
In this section, we will talk about stats of ShahZaM (Last 60 Days).
Agents: Sova, Jett
Average Combat Score: 216.4
Kill Death Ratio: 1.16
Total Kills: 564
Total Deaths: 488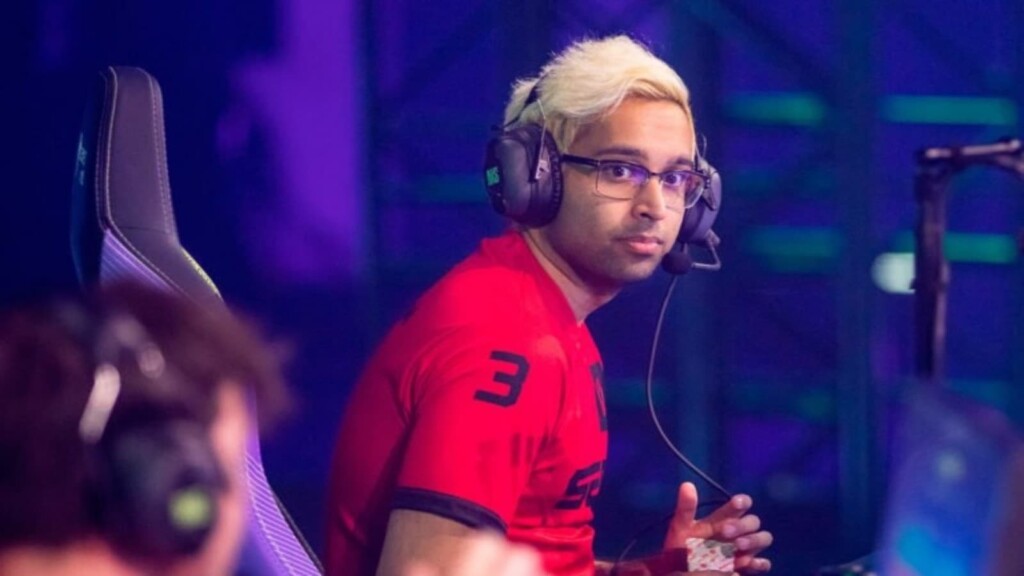 Boaster Stats
In this section, we will talk about stats of Boaster (Last 60 Days).
Agents: Sova, Astra, Brimstone, Skye, Reyna
Average Combat Score: 192.9
Kill Death Ratio: 1
Total Kills: 398
Total Deaths: 399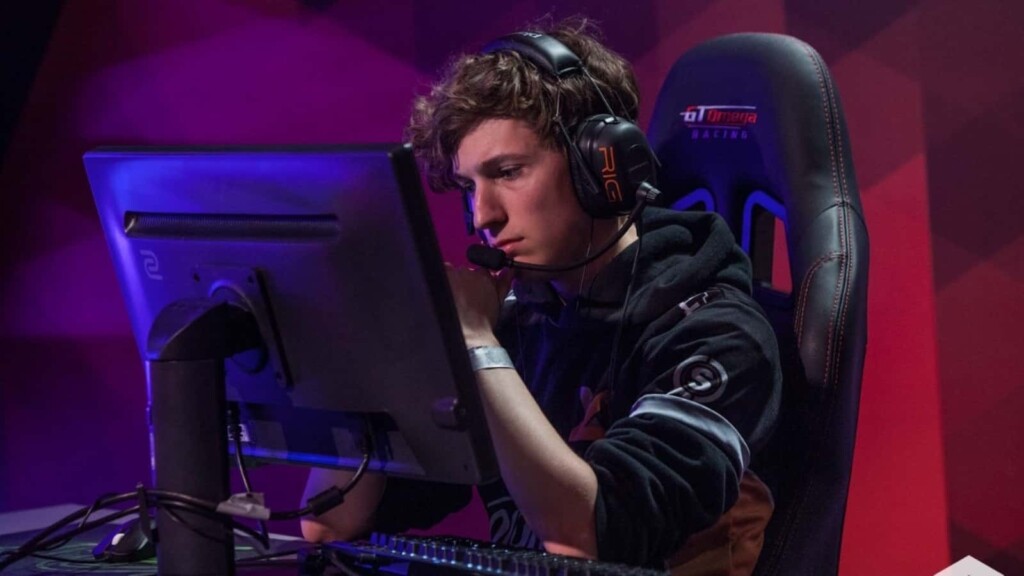 ShahZaM with Sentinels
Sentinels are the winner of VCT masters 2 Iceland. Currently, Sentinels have a 13 win streak and they had a 19 games win streak before that. It seems like sentinels are unstoppable, and ShahZaM's in-game leading is one of the reasons why. They won the VCT masters 2 without losing 1 single map. That really makes ShahZaM the Best IGL in Valorant.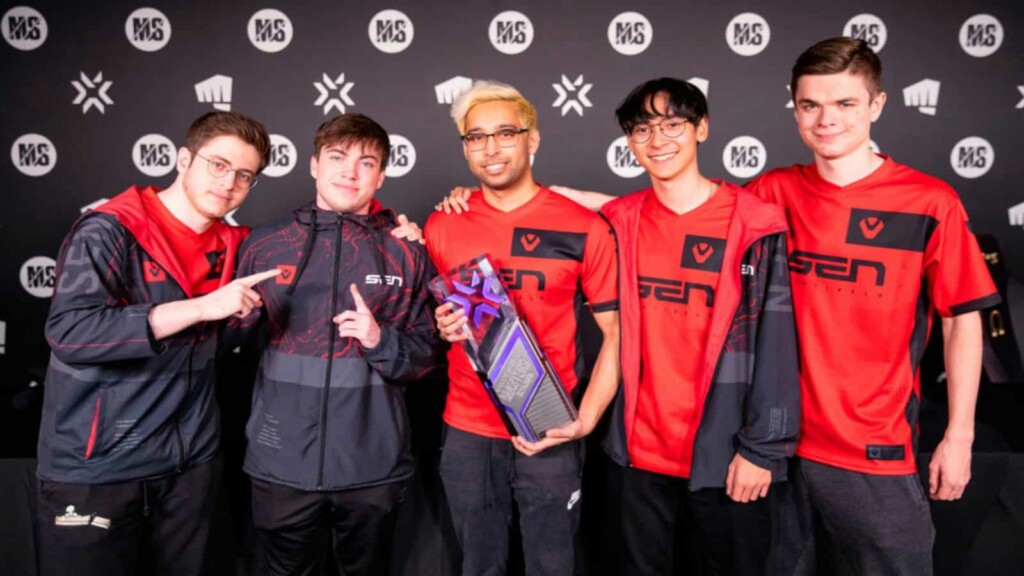 Boaster with Fnatic
Fnatic lost to Sentinels twice when they faced each other in the VCT masters stage 2. After losing to Sentinels they are on a 1 game losing streak but before that, they were pretty much undefeated in Europe, they had a 20 win games win streak. Boaster's positive energy and big brain plays make Fnatic 2nd best in the world and the best team in Europe. Boaster is definitely the Best IGL in Valorant in Europe.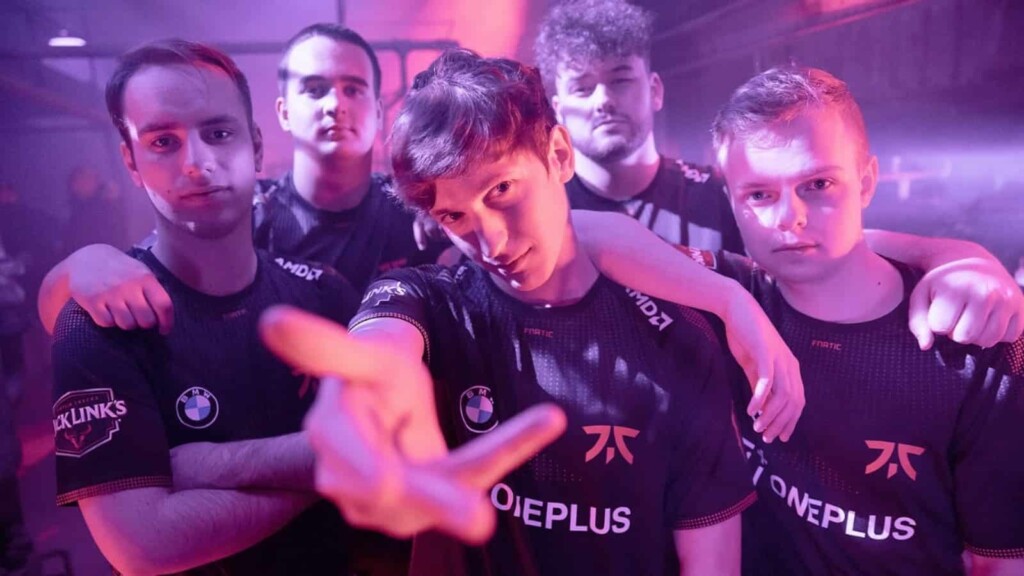 ShahZaM vs Boaster: Conclusion
If we just focus on the numbers ShahZaM is far ahead of Boaster but it is not always about the numbers. Both of them have very different ways of in-game leading. ShahZaM allows this team to be more aggressive and his own gameplay is way more aggressive than Boaster. On the other hand, Boaster shines in versatility, he allows his players to pick their fav choice of agents and play with a handful of agents of different categories himself. As we are talking about the best IGLs in the world, there is no definite answer but if we consider the recent results ShahZaM is the Best IGL in Valorant.
---
If you want to learn from the best you can follow ShahZaM and Boaster on their Twitch Channels.
Also Read: TenZ vs Boaster: Who's the Better Entry Fragger in Valorant?