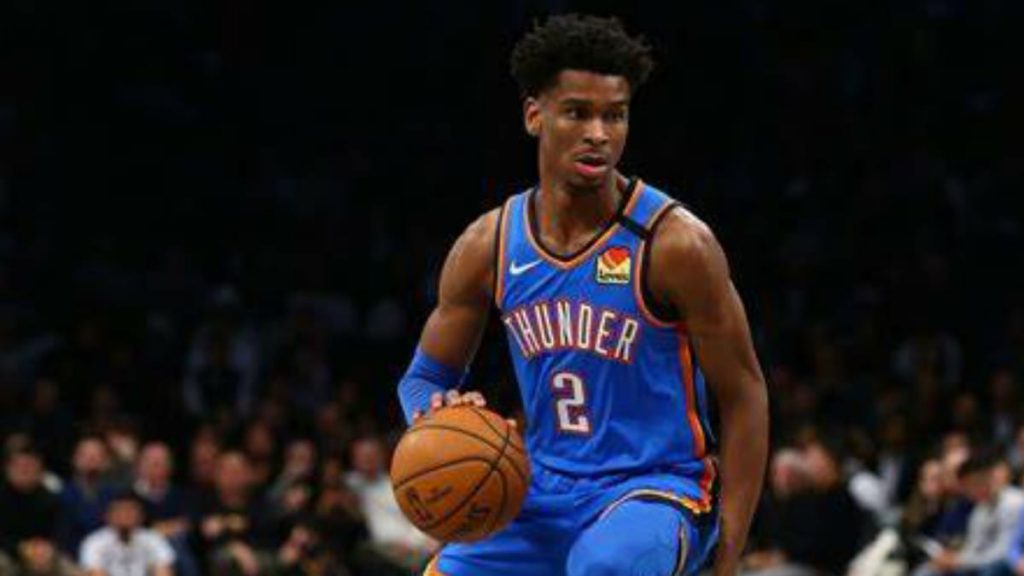 Shai Gilgeous-Alexander scored 31 points for OKC whereas Kevin Durant scored 36 for the Brooklyn Nets. With a match wherein Durant did not have his partner Kyrie Irving by his side, his sole efforts were not enough to see the Nets through OKC. Alongside Gilgeous-Alexander, Al Horford had 22 and George Hill registered 14 points against his name. Interestingly OKC have won 5 out of their 9 games and all those 5 victories have been on the road. Whereas for the Nets, out of their 6 losses, 4 have come at their home. 
Talking about the Brooklyn Nets, Caris LeVert scored 21 and Jarrett Allen had 15. Nets' Head Coach Steve Nash surely did not feel good about his team after this performance. He revealed that his team missed the same spark which was there in the initial games. Also, mentioning that the Nets did not play upto their full potential in the second half.
OKC beat Brooklyn Nets 129-116 
Making the loss harder to digest was the Nets had gotten Durant back after he had sat out Brooklyn's previous three games. A stretch in which they won two of three, due to the league's quarantine policy after being exposed to COVID-19.
"COVID put us under these circumstances and a lot of guys around the league are under protocol, so it was something we knew coming into the season may happen," Durant said. "I'm glad I'm back playing, (though)."
The three-point play gave Brooklyn a 74-69 lead. It didn't last, as Oklahoma City went on a 25-7 run to finish the quarter with a 94-81 advantage. The Thunder kept the pressure on in the fourth, as they opened the quarter with a Diallo dunk and a 17-foot jumper sandwiched around a 3-pointer from Theo Maledon.
"We have a team that's really well-intentioned," Thunder coach Mark Daigneault said. "We want to run through the finish line." 
Also Read: Anthony Davis leads the charge for LA Lakers against Rockets to…