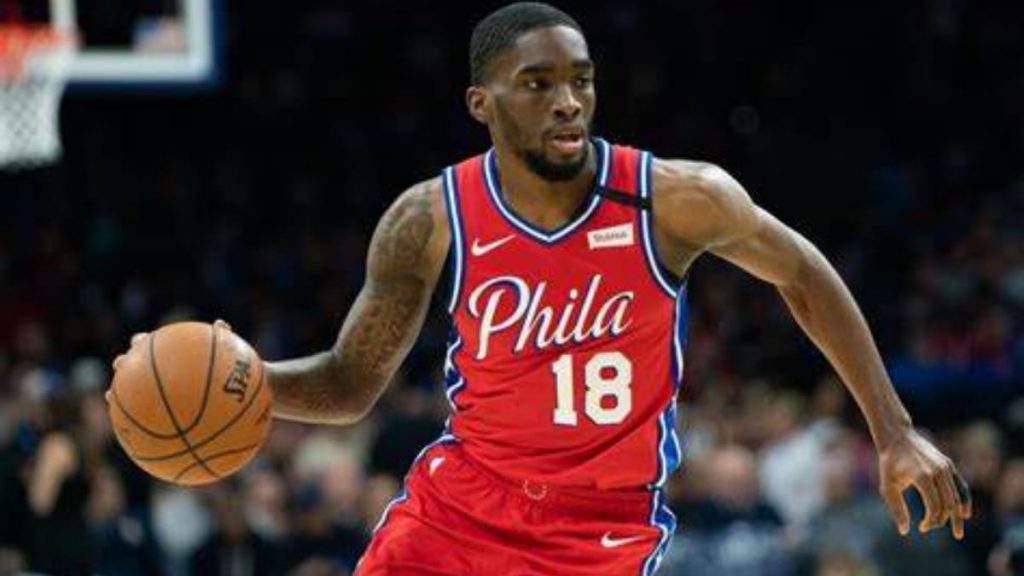 It is not often the case that in a Philadelphia 76ers victory, someone other than Joel Embiid or Ben Simmons takes up the headline. But it happened on this occasion as Shake Milton and Frank Korkmaz came off the bench to score 26 and 19 points for the team respectively. 76ers beat Indiana Pacers comfortably even after a late surge from the home away team. 
Shake Milton sank three 3-pointers and Korkmaz hit six 3s in a game in which they got some time, turning it into a rout. Korkmaz and Milton blew the game open for the Sixers in the second quarter and built a 20-point lead. Korkmaz, averaging 7.6 points, and Milton 13.4, about crushed those numbers in the quarter.
Shake Milton and Furkan Korkmaz leads 76ers off the bench past Pacers
Milton hit fellow reserve Matisse Thybulle on an alley-oop and found Embiid for an 11-footer to give the Sixers a 72-55 lead at the break. The Sixers' bench scored 26 of their 39 points in the second and made five of their six 3s.
They woke up against a Pacers team that has lost four straight games. Malcolm Brogdon returned from a one-game absence because of a sore right knee and led the Pacers with 20 points.
"This is not a losing team or a losing culture," Brogdon said as per ESPN. "This is not what we're used to."
"It's what we need," 76ers coach Doc Rivers said. "We're still working with that group, trying to figure out what we can run that fits us the best." 
Also Read: James Harden's 7th Triple-Double helps Nets escape past Spurs in OT