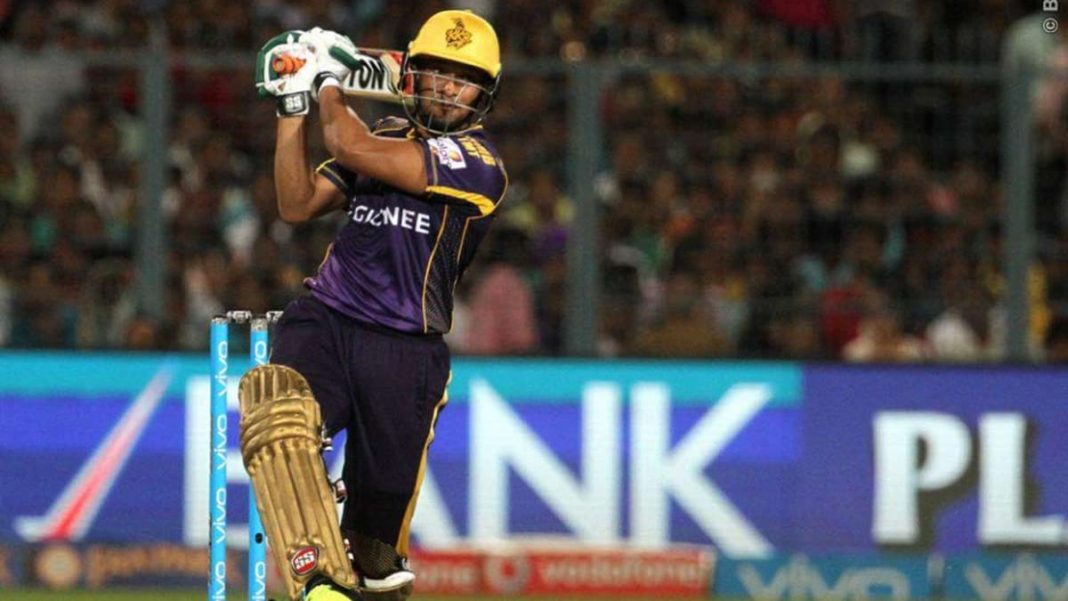 Shakib Al Hasan has been in the limelight ever since the auction for the 2021 edition of the Indian Premier League (IPL) due to various statements made by himself and the Bangladesh Cricket Board (BCB) over the all-rounder preferring the IPL over playing tests for his country. The issue has now been resolved and the board has granted NOC to Shakib for playing in the tournament.
Shakib had also clarified that he had chosen to play in the IPL only to better hone his T20 skills ahead of the ICC T20 World Cup later this year. Bought by the Kolkata Knight Riders (KKR) for a sum of Rs. 3.2 crores at the auction, the Bangladeshi icon would want to come up with his trademark all-round performances to help the team's cause.
Shakib Al Hasan speaks on the upcoming IPL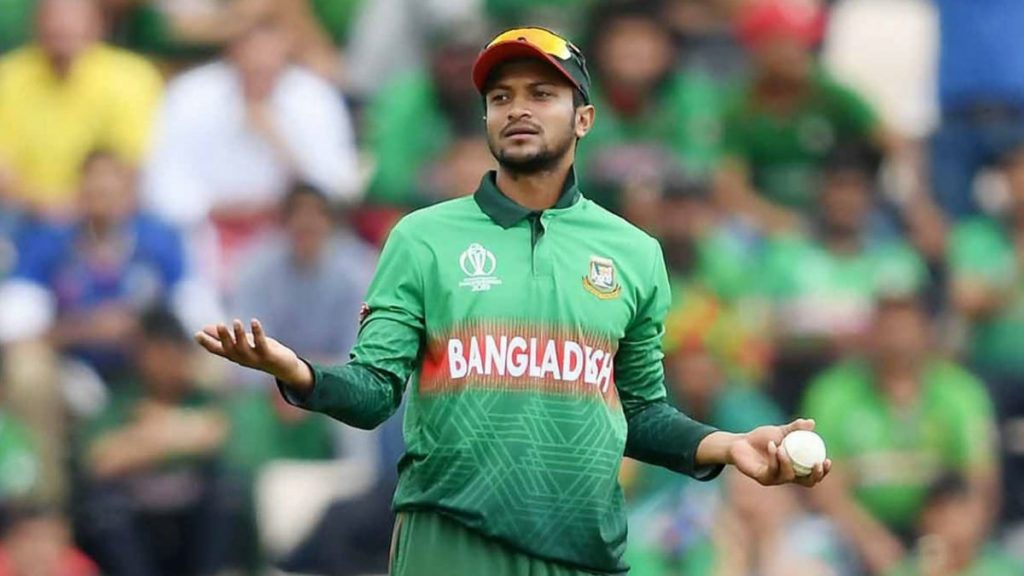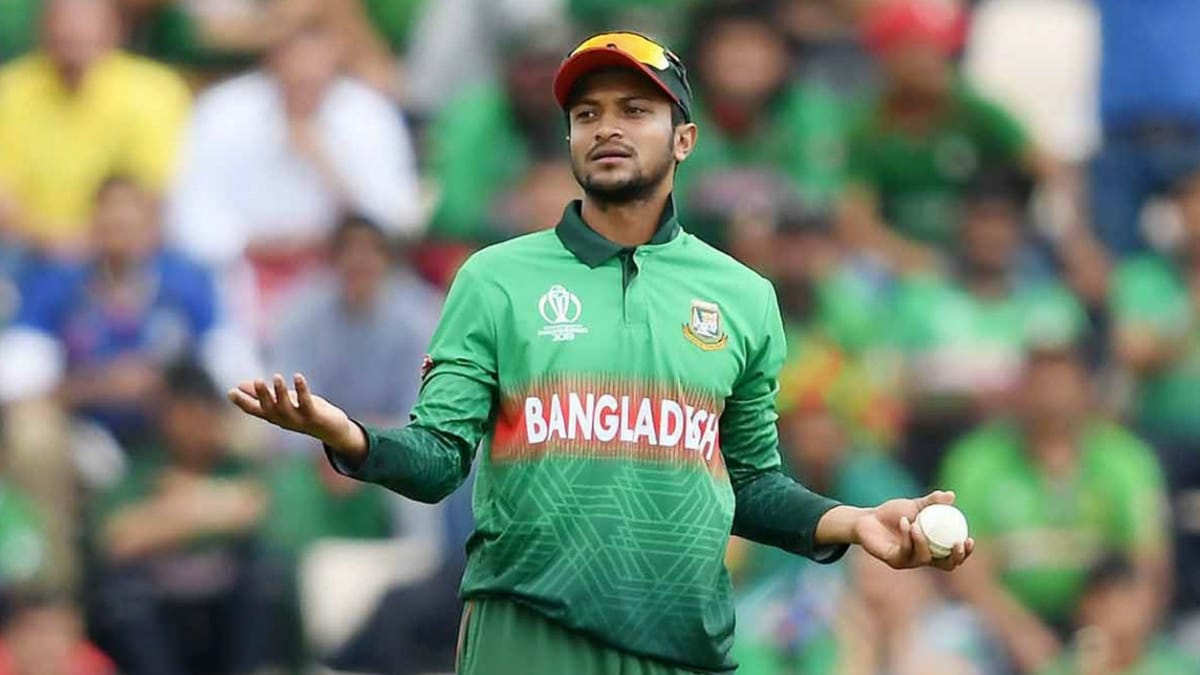 Shakib Al Hasan spoke to PTI about the upcoming IPL edition and said, "I'm open to anything to be honest. I'm very much confident, it's just that I need one good game to get it going. If I can start well, I think I can do well for the team."
"There are 8-10 overseas players in each team and only four can play. You cannot blame the team selection. You have to keep an open mind, keep training hard and need to make sure whenever you get a chance, you grab the opportunity with both hands," he added.
Speaking about his side's prospects, "From outside, you can see it in different ways. This team has grown in last two years. This is the year I think KKR will be able to deliver the performance that fans have been asking for. I'm very much optimistic, KKR will get the result."
Speaking about KKR's excellent options in the spin department saying, "We got a very good spin department, having said that we have got a great pace bowling lineup too. All in all, we have got a very good bowling lineup."
KKR will begin their IPL campaign against Sunrisers Hyderabad on the 11th of April.
Also Read: Sachin Tendulkar hospitalized as a 'matter of precaution'; thanks fans for wishes and prayers
Also Read: ICC Cricket Committee introduces changes to DRS and 3rd Umpire protocols, umpire's call to stay