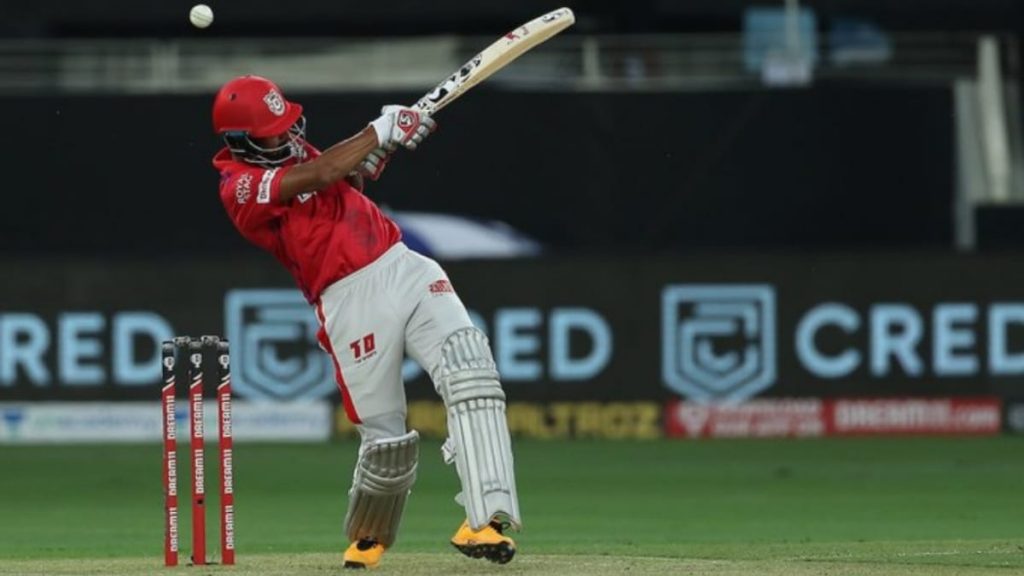 Kings XI Punjab skipper KL Rahul has been in blistering form in this year's Indian Premier League 2020. The wicketkeeper-batsman has scored 222 runs in three matches and is the current Orange Cap holder in the tournament. Despite his exploits in the tournament, his team has been able to win only one out of their first three matches. They've fallen agonizingly short of winning in the two matches where they ended up on the wrong side of the result.
Today, Kings XI Punjab (KXIP) face Mumbai Indians (MI) at Abu Dhabi in a bid to win their second match and get to the top half of the table. All eyes will be on how MI stop the marauding KXIP skipper.
Bowlers will put pressure on Rahul – Shane Bond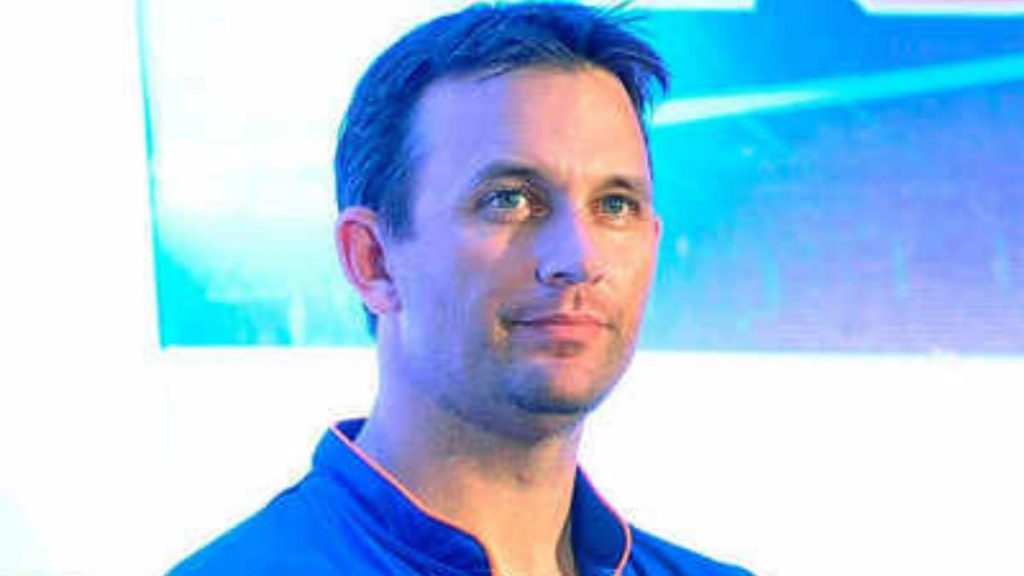 On the eve of Mumbai Indians match against Kings XI Punjab, MI's bowling coach Shane Bond spoke to the press on how they plan to stop KL Rahul.
"KL Rahul has got runs against us in the last few games. Brilliant player. We are having our bowlers meeting this afternoon in terms of the planning for our next opponent who are playing well. KL, look we know he's a dynamic player, scores all around the field. We also know that he takes his time generally through the middle overs. It allows us to create some pressure on him and the batsmen around him," Bond said.
"But we will have specific ideas about how we're going to get him out. In the end, we just can't allow him to score in the areas where he's very strong, scores well over extra cover, can pick up over fine leg. You know we have got a quality bowling unit so we just have to put as much pressure on him and Mayank who have been the two key batsmen for Kings XI and played brilliantly throughout the series so far."
"If we can create some pressure and get those boys out earlier and put more pressure on that middle-order early. Then hopefully, we can restrict them to a score and stop them from scoring the runs so we can get on the board," Bond said further.
"I think we are reasonably confident with our batting line-up. We have put up good runs on the board. So far in every match we have played are tough batting orders to stop plus we have played on this ground twice, so we sort of know what to expect with the conditions. So that should help us a bit," Bond signed off.
Also Read: Sachin Tendulkar reacts to Sanju Samson's stunning catch