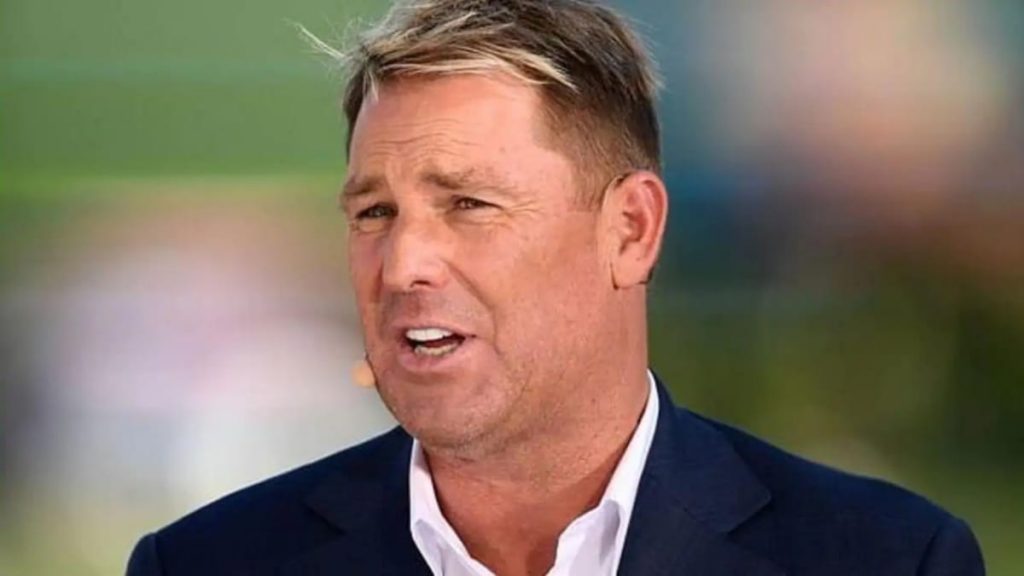 The game of cricket is supposed to be an even battle between the willow and cherry. However, with the advent of limited-overs formats and more importantly T20 cricket, batsmen have started to dominate bowlers across the years. Legendary leg spinner Shane Warne has suggested a few options in order to strike a balance between the two and bring more stability in the game.
Speaking on Twitter, the Rajasthan Royals mentor proposed some radical changes to ensure bowlers too get adequate backing while squaring off against the swashbuckling batsmen. According to Warne, each bowler should be allotted a maximum of five overs in the spell, instead of four as per the current norms.
The leggie also vouched for longer boundaries on the grounds. In smaller grounds, he pitched for the longer grass in the outfield. With the 22-yard strips offering very little assistance for the bowlers, Warne batted for a Day 4 pitch of a Test Match to be used in a T20 game.
Smaller grounds and dew making life hard for spinners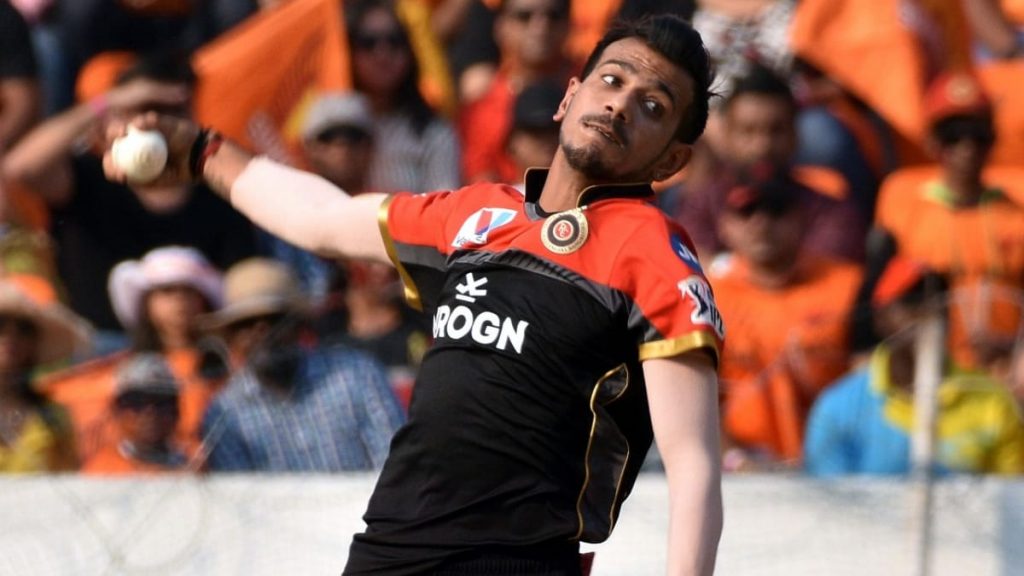 With the current edition of IPL witnessing the highest chase in the history of the tournament, Warne's suggestions are more than just relevant. The small dimensions of Sharjah, coupled with dew have already paved the way for multiple 200+ totals in the competition. It does not come as a surprise that most of the teams back themselves to chase any targets in this format.
Warne's remarks comes on the lines of his recent tweet where he spoke about the defensive mindset of the bowlers.
Incidentally, RCB spinner Yuzvendra Chahal too echoed similar sentiments a day back. The leggie was quoted saying, "I'm happy if I bowl my four overs and go wicket-less but concede just 15-16 runs. That means the batsmen didn't take chances against me. My spell will help build pressure and my teammates can get wicket-taking opportunities at the other end."
A Royal battel is on the cards as RR will be facing RCB in the first match of the double header tomorrow.
Also Read: IPL 2020: 'Virat Kohli gives bowlers freedom and confidence' – Yuzvendra Chahal