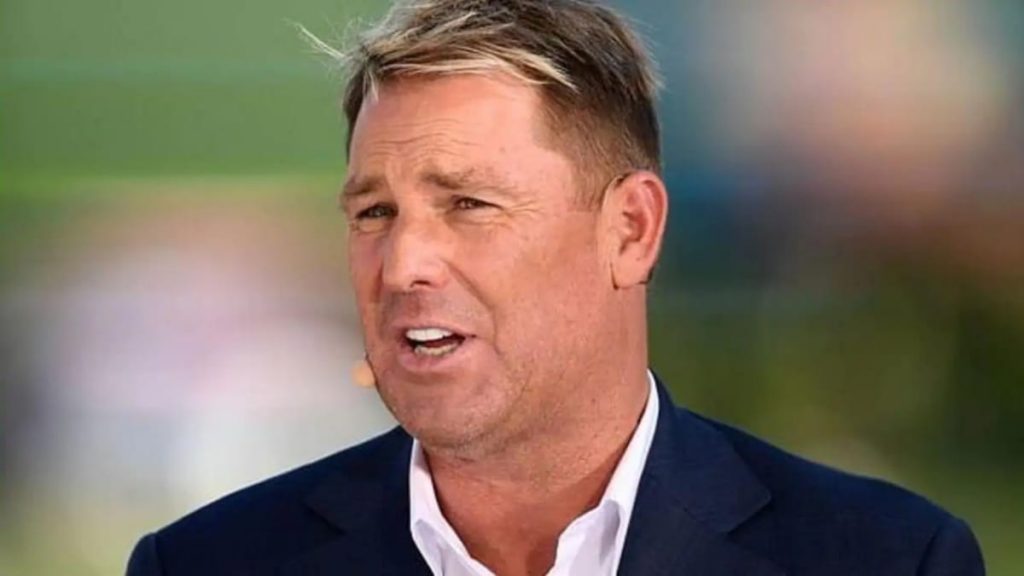 The 13th edition of Indian Premier League is all set to commence from 19th September 2020. The Board of Control for Cricket in India released the official schedule of the tournament on Sunday. All the matches of the tournament will be played in three stadiums- Dubai, Abu Dhabi and Sharjah.
Meanwhile, former Australian spinner, Shane Warne has come up with a new suggestion to introduce '5-over per bowler' rule in T20 cricket. According to the rule, each bowler can bowl a maximum of five overs in an innings, instead of four. A lot of people have backed Warne's idea and latter has now insisted Ganguly to try it out in IPL 2020.
Warne recently took to Twitter to throw light on the same. He has also tagged Sourav Ganguly and ICC in his Twitter post.
"Getting a lot of great reply's to my suggestion re a maximum of 5 overs per bowler in T/20 cricket ! Let's make it happen ASAP @ICC! Maybe we could try it in the @IPL starting on Sept 19 @SGanguly99." He wrote in his Tweet.
A lot of people has commented in favour of the rule, reasoning that it will bring a balance between bat and ball in T20 cricket. Though, some has criticized it as it would be harsh call for the all-rounders.
We must do everything to keep the Boxing Day Test in MCG: Shane Warne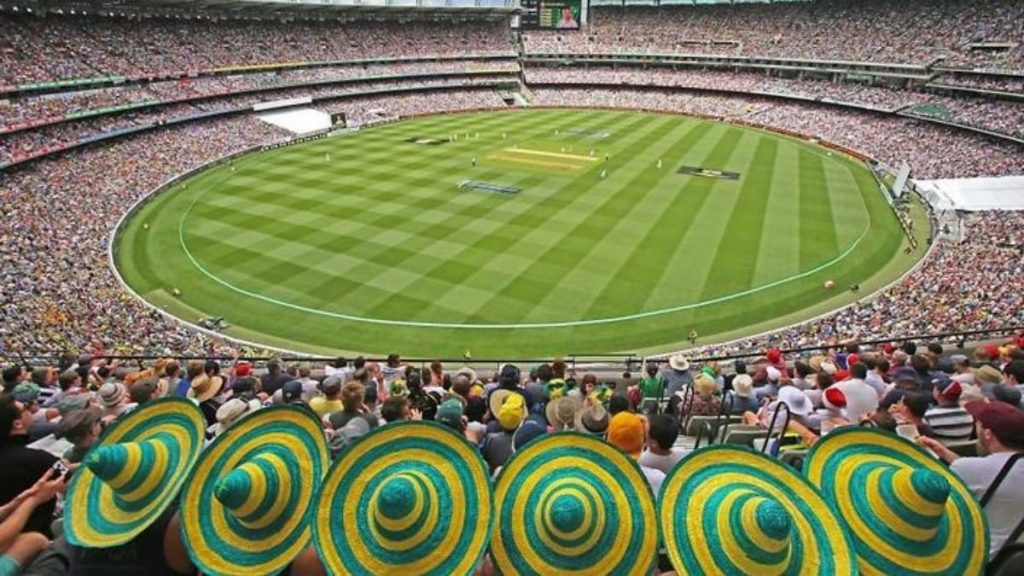 Earlier, Shane Warne insisted Cricket Australia to stage the Boxing Day Test between India and Australia in Melbourne only despite a rise in the coronavirus cases in the city. India are scheduled to play 3 T20s and 4 Tests against Australia at the end of the year.
"Cricket is the 2nd biggest sport in the world behind soccer(fact) & the biggest day on the Aust sporting calendar is the Boxing Day Test. We must try & do everything possible to keep it at the MCG this year. FYI- The Melb Cup & the AFL GF are the next biggest events in Aust!," Warne wrote on his twitter handle.
Also read: IPL 2020: I want Chris Gayle to be more active on the mentorship role, says Anil Kumble