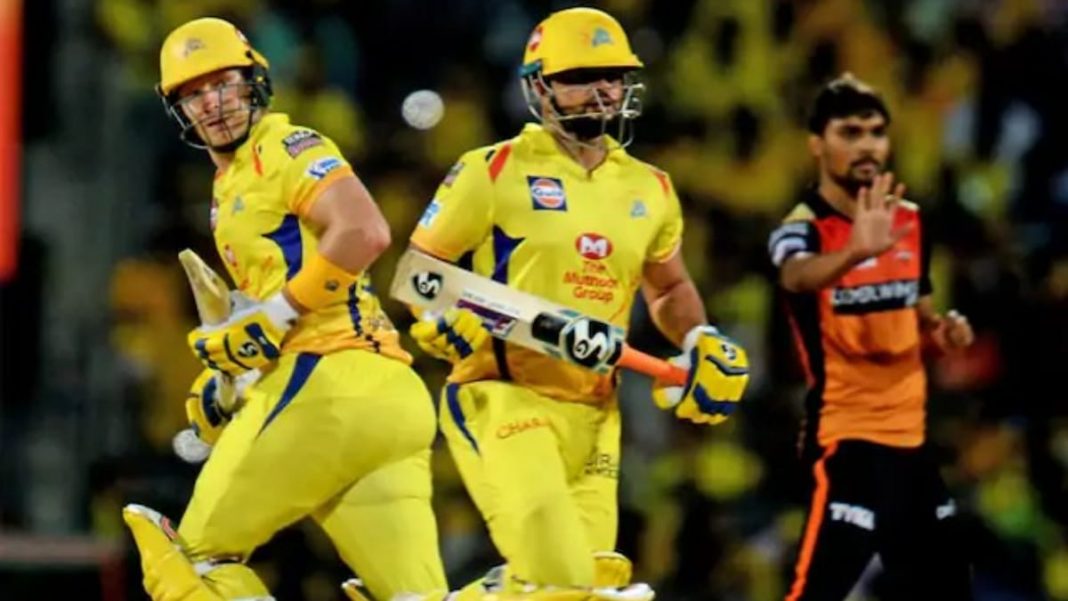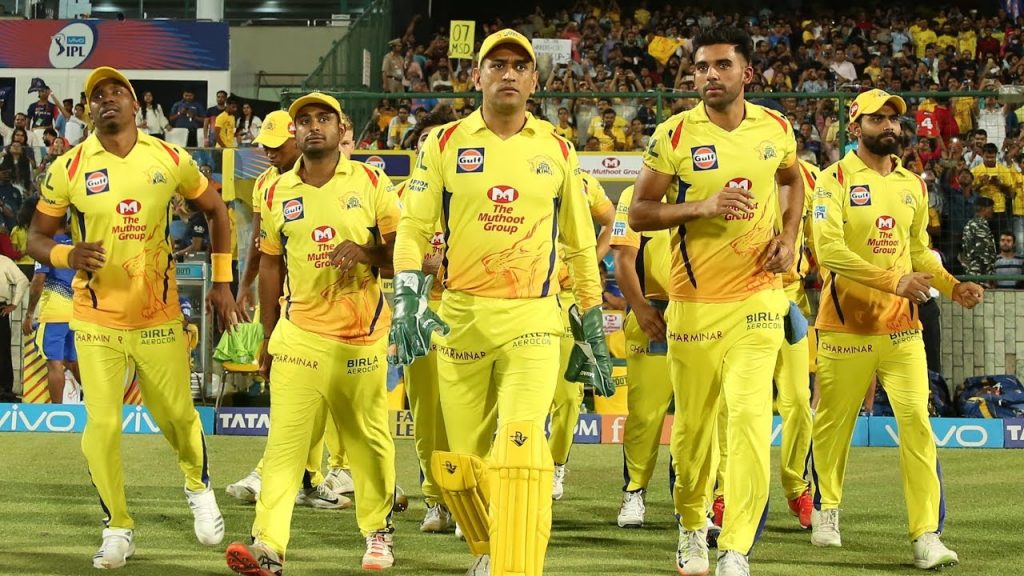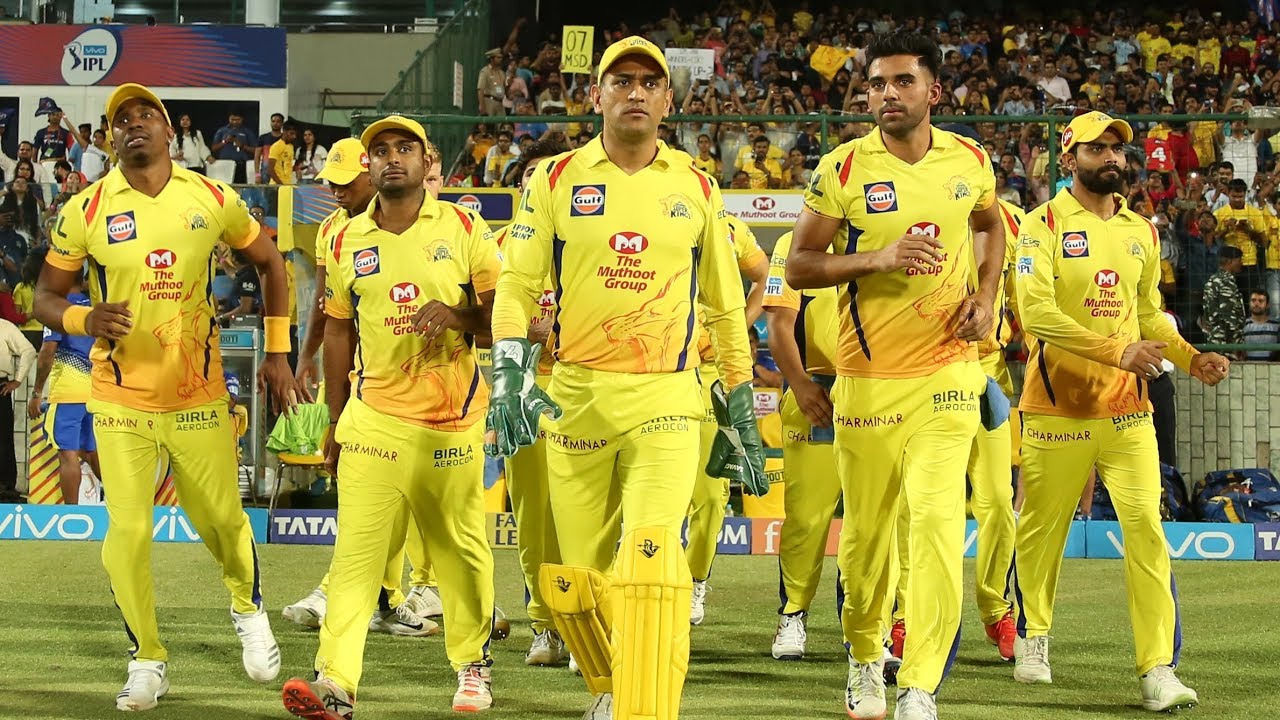 Ever since Chennai Super Kings landed in UAE, they have dealt with a barrage of problems. On the last day of the mandatory quarantine period, it was found out that 13 members, including two players, of the CSK contingent were tested positive for coronavirus. Hours after the news, Suresh Raina had departed for India, citing personal reasons.
Add to that, CSK's spinner, Harbhajan Singh has also pulled out of the IPL 2020, citing personal reasons. It came as a huge blow for the side as both of them holds great value to the team.
CSK, however, have not yet announced the replacement for both the cricketers. Reports have also suggested that Suresh Raina might come back to join the squad in a few days.
Meanwhile, Shane Watson has named a player who can replace Suresh Raina in the playing eleven. In a show hosted by Quetta Gladiators' head of player acquisitions, Nabeel Hashmi on Youtube, Watson said that a player like Suresh Raina is hard to be replaced. The southpaw is the highest run-scorer for the franchise in IPL history.
"We have to (deal with the absence of Raina, Harbhajan). The great thing with CSK, as with all IPL squads, they have a lot of depth. It's going to be incredibly hard to replace Suresh Raina. You can't. He scored the second-most runs in the IPL, played the most games in IPL history. He has got records left, right and centre," said Watson on a YouTube show hosted by Quetta Gladiators' head of player acquisitions, Nabeel Hashmi.
Raina's departure could make way for Murli Vijay in IPL 2020: Shane Watson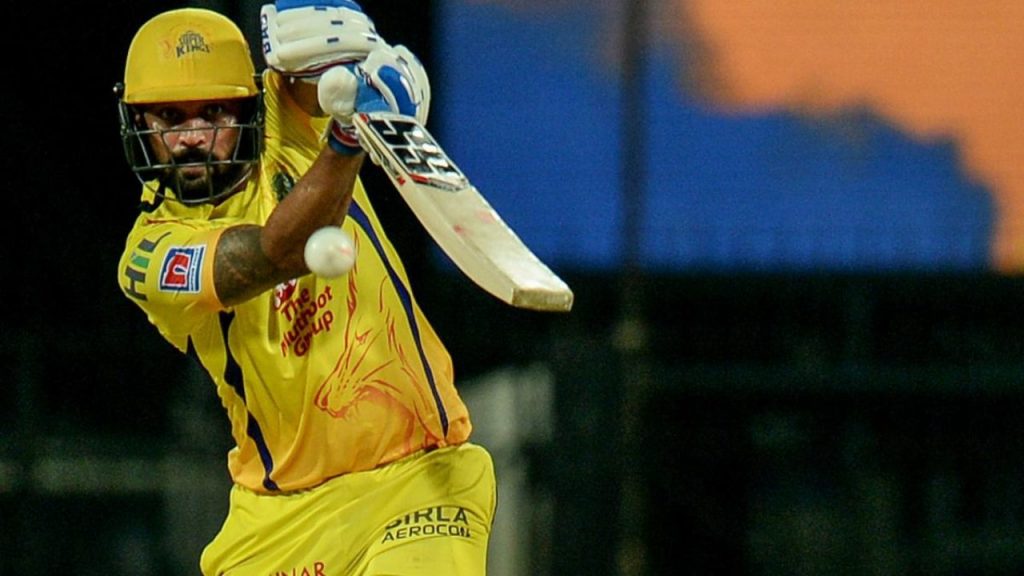 He further said that Raina's absence though could prove to be a blessing in disguise for Murli Vijay. Vijay might feature in the playing eleven if Raina doesn't make a comeback. A key member of CSK, Murli Vijay hasn't got a lot of opportunities in the last two years, playing just three games in the last two seasons.
"No doubt he [Raina] is a big loss but we have got someone like Murali Vijay, who is a gun player. In T20 cricket, he has not got a lot of opportunities in the last few years, But he is a seriously good batsman. He was sitting on the sidelines last year, he might get more opportunities this year," said Watson.
Also Read: