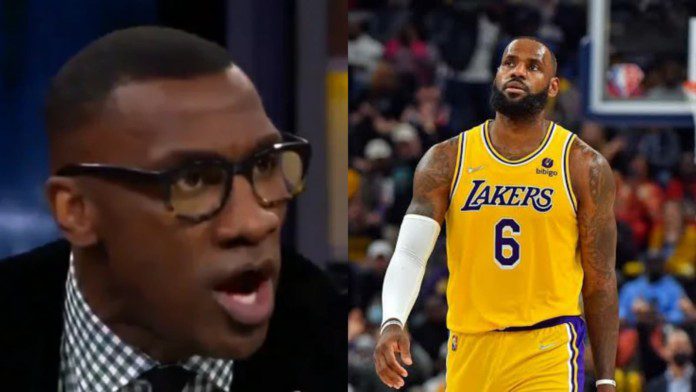 The 2016 NBA finals were one of the most historic ones to have ever taken place. The season itself saw multiple records broken and special features being made. Above all this final showed us a brilliant display of talent from LeBron James and Kyrie Irving, this final was the most-watched finals in NBA history and of course, it was the birth of a very famous line from LeBron," Cleveland, this is for you!"
The Cleveland Cavaliers had won the title that year but the Golden State Warriors had gone down miserably due to an unfortunate turn on events. Draymond Green, who was at that time a very important player on the roster, was suspended for one game after receiving his fourth flagrant call of the series. According to one analyst, this might have been the reason why the Warriors lost the series.
Shannon Sharpe argues if Draymond Green's suspension cost Warriors the title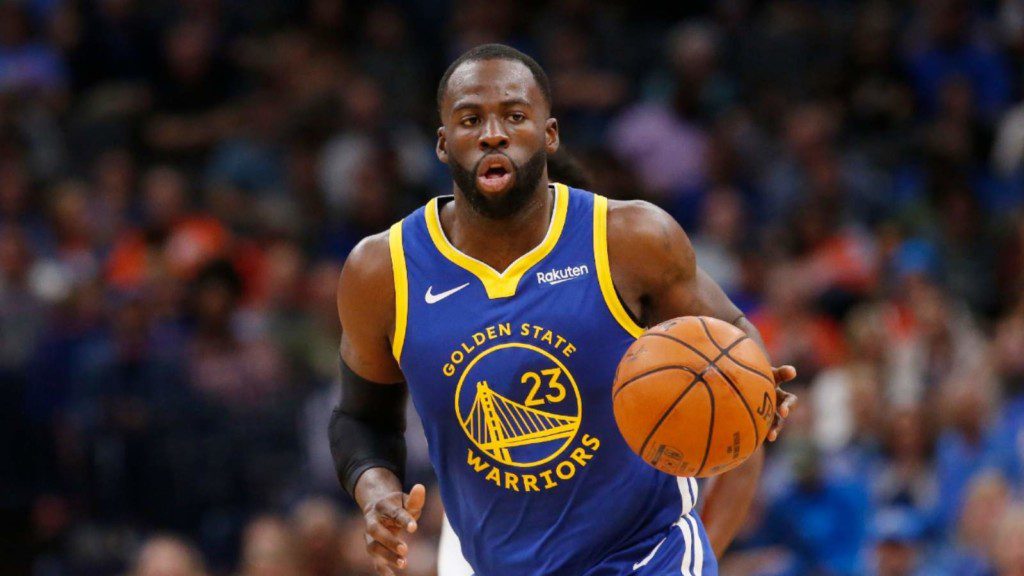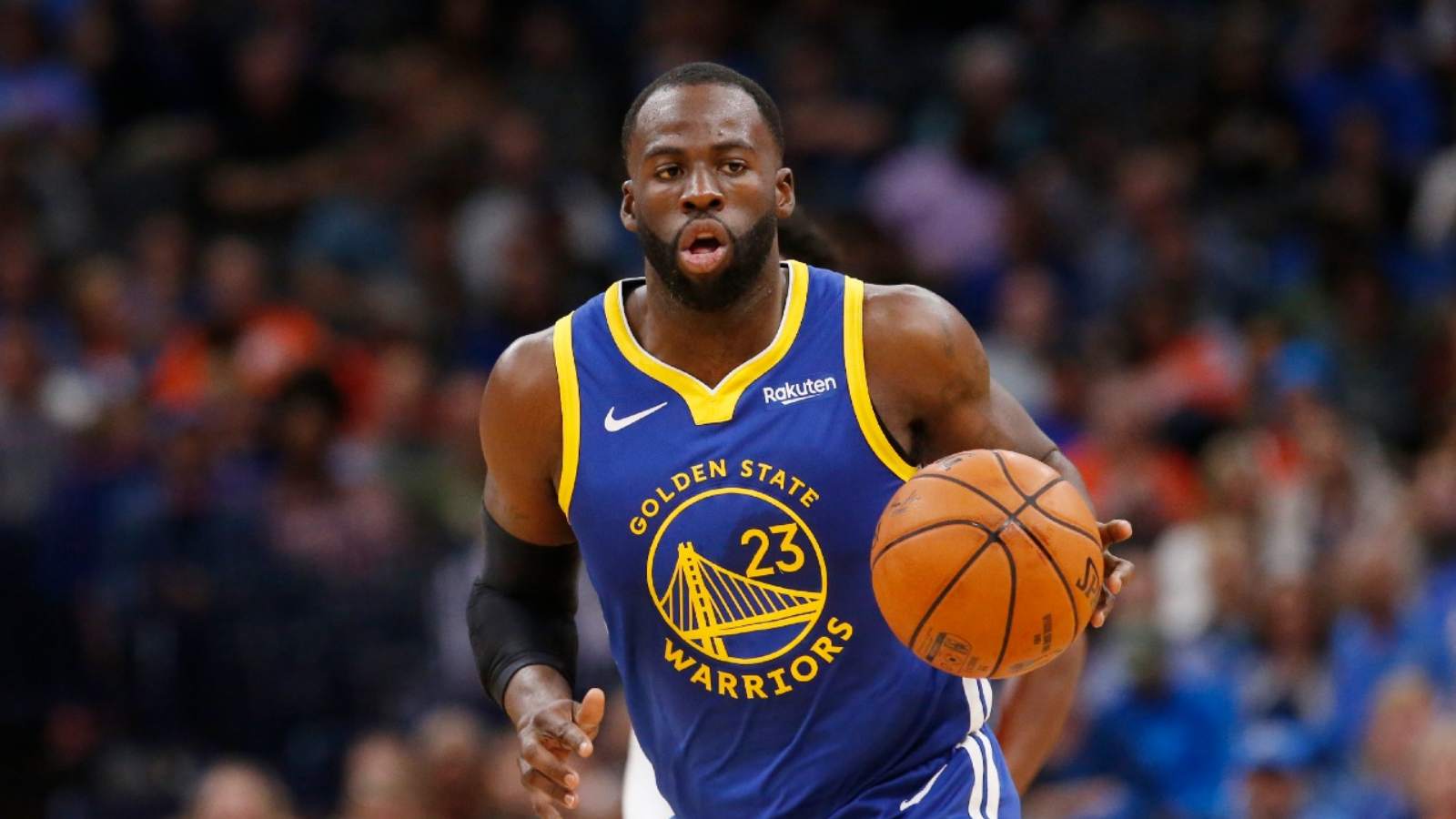 Popular NBA analyst Shannon Sharpe shared his opinion on the 2016 finals situation while having a sit-down debate with co-panelist Skip Bayless. Sharpe was able to bring out his most valid reasoning to defend his case and here is what he had to say.
"Draymond has never ever played a game like he played game 7, before or afterward," said Sharpe pointing out the excellent numbers put up by Green. He further said, "The Cavs had to win three games, not one. The Warriors needed to win one game." showing how Green's emergence on offense if he had not gotten suspended, would have won them the title without having to go to the game 7.
This argument had taken place based on the words of an ex-Cavs player, Iman Shumpert, who recently said, "It'd be tough. They're a different ballclub when they're with him… it was like coming up to the park and beating up on some kids and their big brother just ain't there right now. That's what it felt like." These words were also said following his comments about LeBron James ruining the sport.
Fans share mixed opinions on finals comments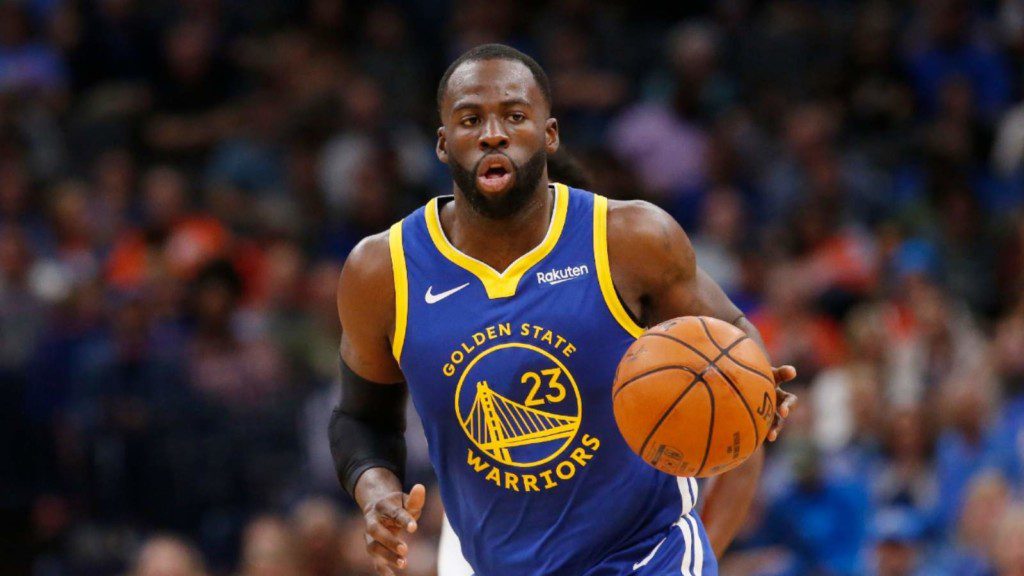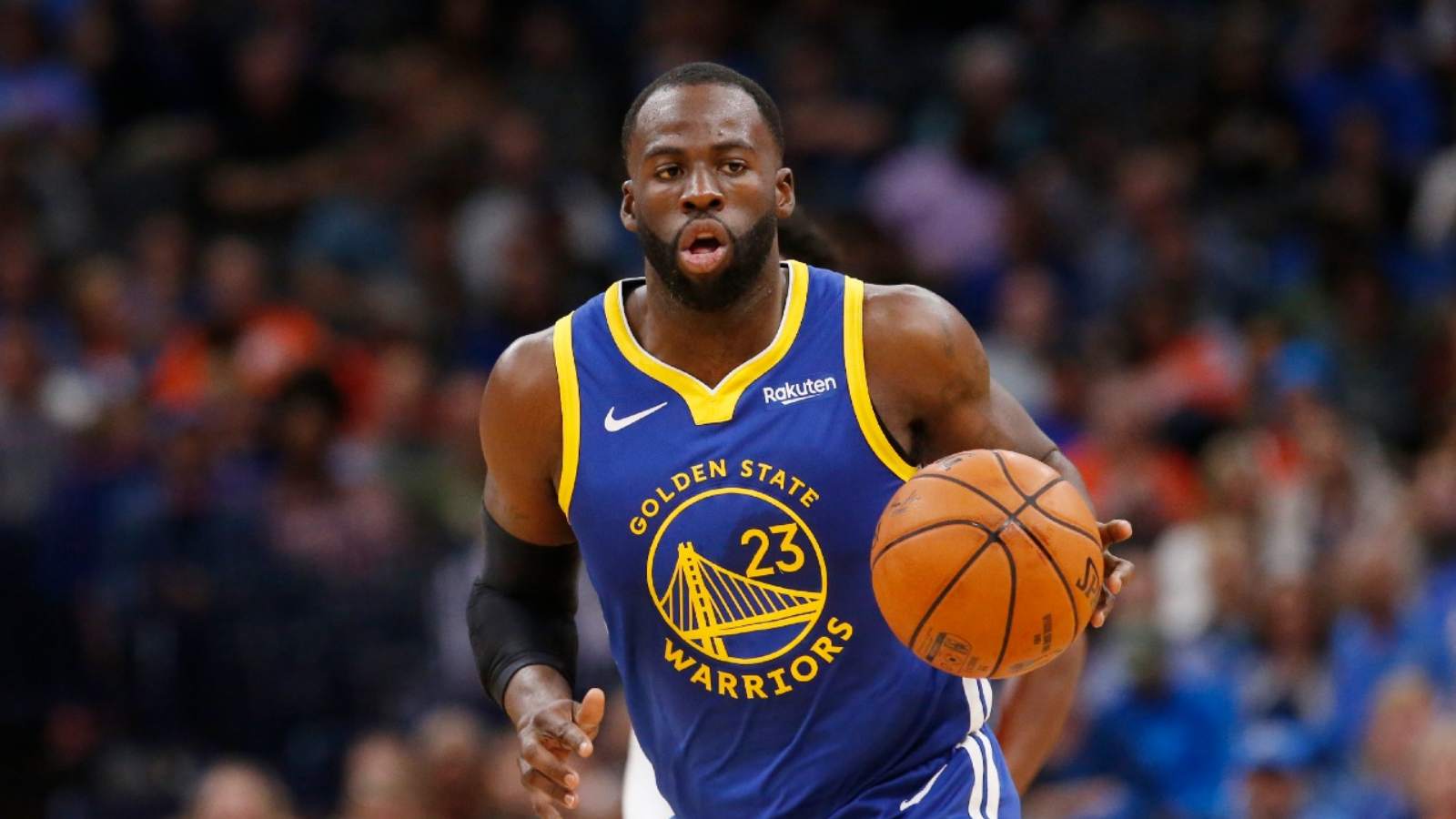 Draymond was certainly a key defensive piece during the finals who was used to minimize LeBron productivity which worked after the Warriors secured a 3-1 lead prior to Green's suspension. Based on what had conspired following Shumpert and Sharpe's reaction, fans had a set of mixed reactions.
It was fate that controlled the Cavalier's fortunate win that season and there is almost nothing that can be done almost five years later. The Warriors however have been on pace to get their redemption this season while playing on the same level as they did back in 2016 only this time without Klay Thompson.
Also read:"Not a good shot"- Stephen Curry reveals trash talk exchange with Brack Obama while playing golf
Also read:Insane! Zach Lavine and DeMar DeRozan replicate Michael Jordan and Scottie Pippen's duo record for Bulls