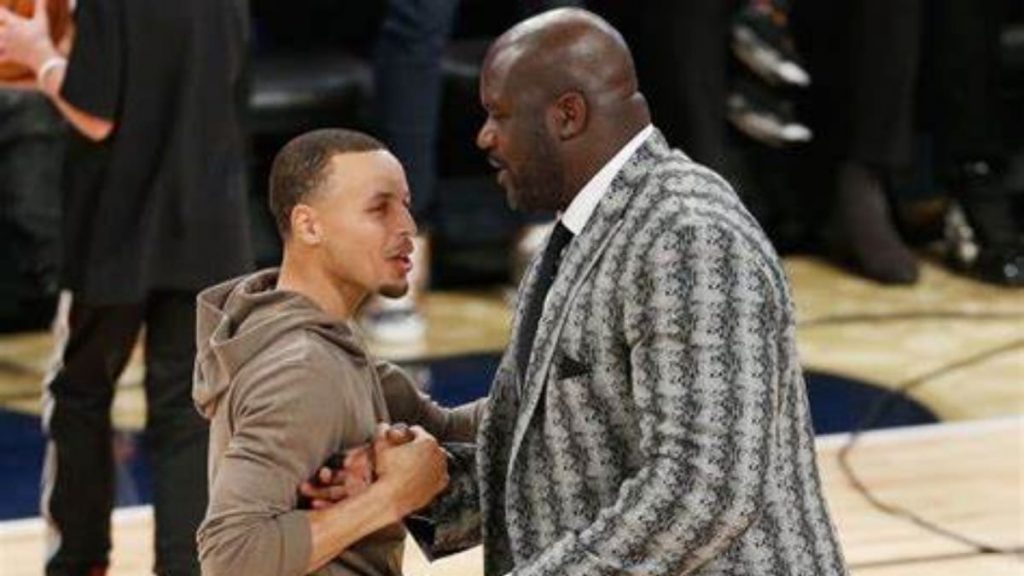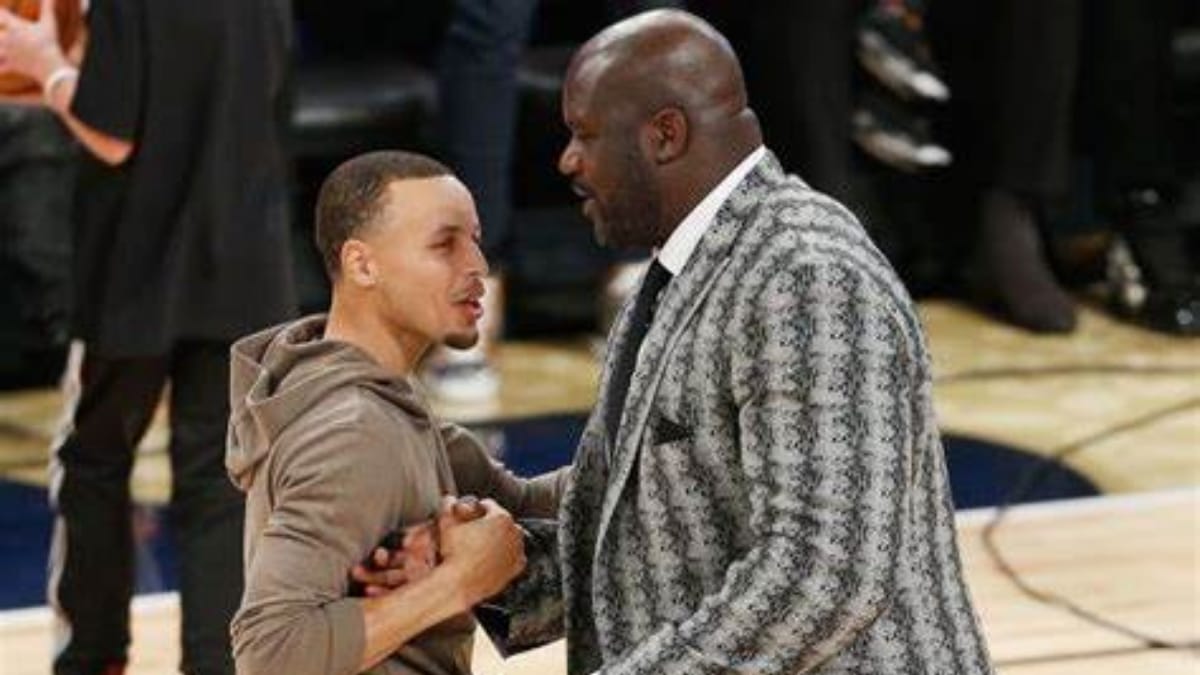 Stephen Curry has been an unmatched talent at the Golden State Warriors. He is the best shooter in the NBA. Even this debate has been long standing. Not only does he shoot the ball well, but also he possesses a rare dribbling tale3nt. His ball handle skill is exceptional. The Golden State Warriors superstar has been leading the team from the front. After a rough season last year, the Dubs are all in to get to the payoffs this time. Captain Stephen Curry has been leading from the front. He has changed the game with shooting three pointers. Meanwhile, former NBA veteran, Shaquille O'Neal revealed that Stephen Curry is the most influential player.
The Golden State Warriors are running with a 19-16 record. They are currently 8th in the Western Conference. Their destitute performance during the commencement of the season forced Steph to take on scoring responsibility. And there on he has been unmatched. Except their last game against the Los Angeles Warriors, GSW have undergone major improvement. Steph is currently averaging 29.5 points per game. When it comes to triples no other player can match a stature of Steph. Now with his lethal ball handles he has proved to be more dangerous.
Shaquille O'Neal showers praise on Stephen Curry
NBA veteran Shaquille O'Neal is widely impressed by the heroics of Curry. He agrees that Steph is the most influential NBA player ever. Even more then Michael Jordan. He revealed it while he spoke to Dan Patrick on his show. According to Shaq, "I'm watching these little kids now and I'm like 'bro'. I've never seen a kid dribble like that, shoot like that. I agree with you." Shaquille O'Neal also mentioned it in the past that Stephen Curry is the best player of the current generation.
Stephen Curry has changed the face of the game. Many players have switched to shoot the ball which is the most accessible ability in the game. A wide range of players have adopted the same skill. Players like Kyle Korver, Duncan Robinson changed to shooting oriented. Even his ball handling magic has impressed everyone. The way he creates separation and shoots the ball, is a rare sight of joy. However, Warriors have barely edged into the playoffs spot. I they don't continue to win, a lot can go wrong for the franchise.
Also Read: JA Morant's Double-Double helps Grizzlies pull away early to top Wizards…